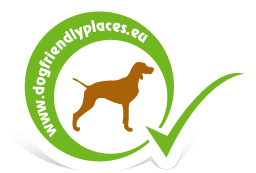 Be Dog-Friendly
Quick Search

Accommodations - Bella Austria Camping
Bella Austria is the perfect place for a relaxing and reinvigorating holiday, located at an altitude of 800mt in the Katschtal valley. From here you can easily reach some of the most beautiful Austrian cities. Particularly suitable for families that want to enjoy peace and stillness and take refreshing walks in nature.
Further data
Town: Peterdorf
Address: Peterdorf 100
Phone number: +36 (1) 290-4716
E-mail:
Size of dogs allowed by us:
Maximum numbers of dogs: 1
Dogs surcharge per night: 5 EUR
The little town of Sankt Peter am Kammersberg is only a few minutes from the campsite. Also nearby are the Günstner waterfalls (5 km), the beer Museum in Murau (20 km), and for children the Enchanted Forest of Styria (40 km)
There is a partly heated swimming pool for children and adults, equipped with sun beds (subject to availability). It is open from mid-June to the beginning of September
There are daytime activities for children from the end of June to the beginning of September and an indoor and outdoor playground. There are also sports court for football, volleyball and basketball, and a little farm. Bike hire is available at an extra cost. There is also horse riding approx. 1 km away and a golf course approx. 20 km away.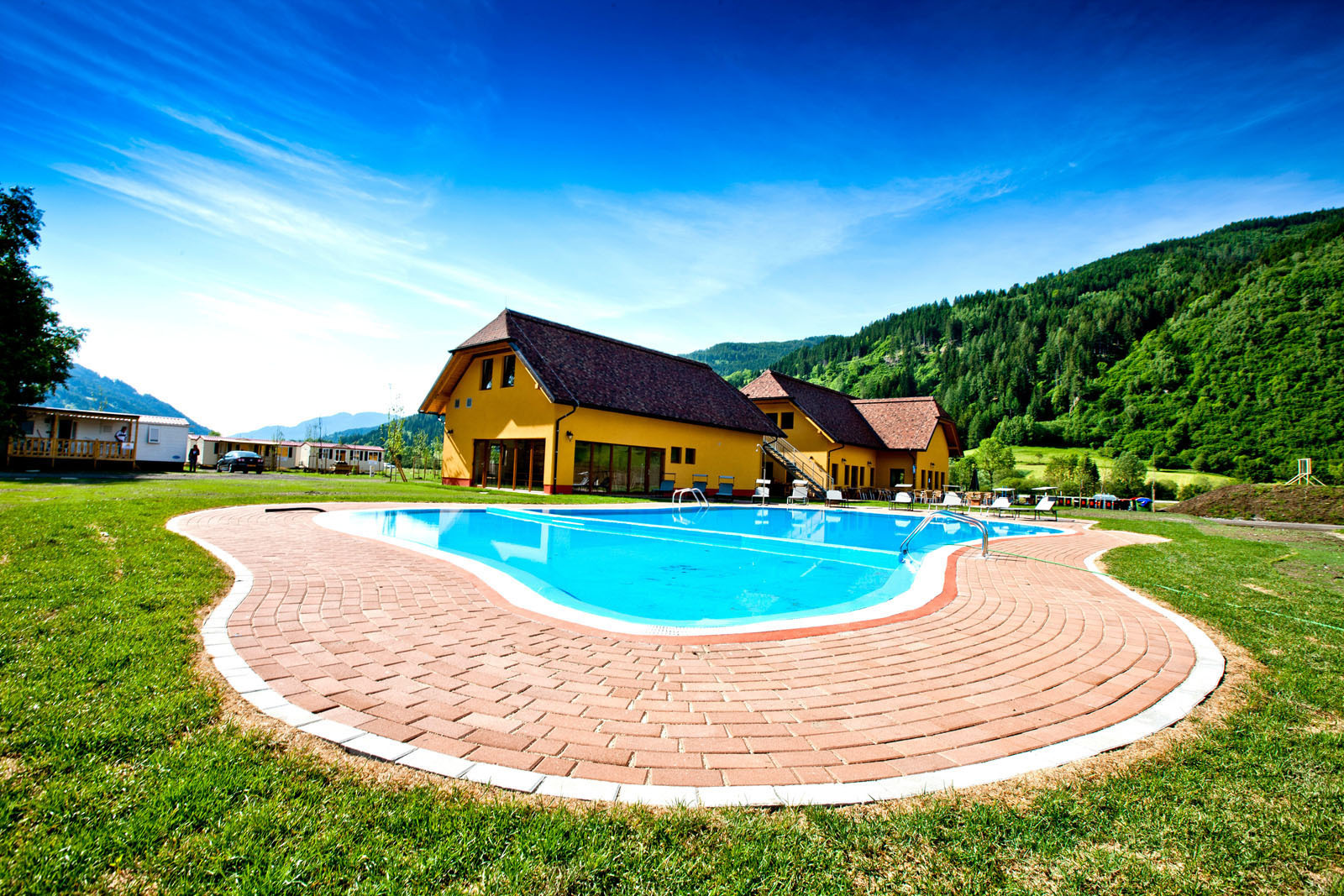 There is a restaurant with a choice of regional dishes, a take-away, a bar and an ice-cream parlour.
There is a supermarket approx. 1.5 km away
There is a launderette and wi-fi access on site. There is also wellness centre with a bio sauna, a Finnish sauna and an infrared sauna.






Images uploaded by users

Map
[View map large sizes]