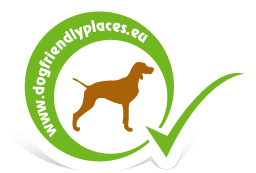 Be Dog-Friendly
Quick Search

Dog friendly places - Kilences Cafe & Kultfood
A café, confectionery and bistro-type catering industry unit with cultural goals in mind.
Further data
City: Szombathely
Address: Kőszegi utca 9
Phone: +36 (94) 900 999
E-mail:
Link: http://www.kilences.hu
Dogs are allowed in the hosting unit:
Dogs are allowed in the garden area/on the terrace:
Drinking bowl provided: yes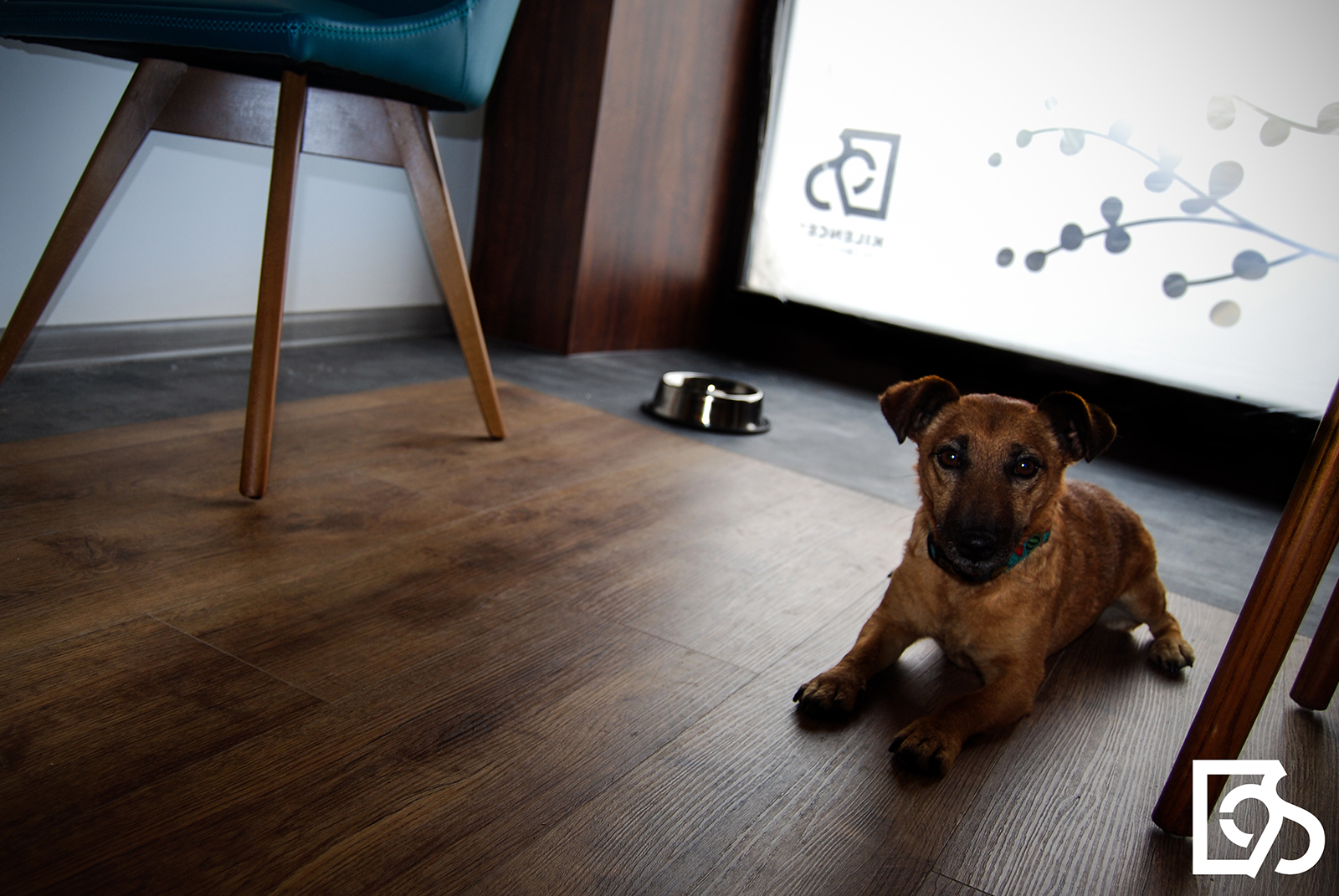 A place where high-quality food, largely made from local ingredients, awaits guests. However, it is not just a quality restaurant, and café at the same time, but also a place that helps local products, providing them with a secure market. It is essential that the guest encounters environmentally conscious solutions. This place has a cultural mission as well, as we also want to provide space for the works of local artists and the introduction of local musicians.
Opening hours:
Monday: 08:00 - 17:00
Tuesday: 08:00 - 17:00
Wednesday: 08:00 - 17:00
Thursday: 08:00 - 17:00
Friday: 08:00 - 17:00
Saturday: Closed
Sunday: Closed




Map
[View map large sizes]