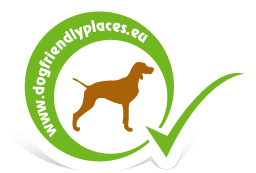 Be Dog-Friendly
Quick Search

Budapest Grand Prix CACIB Show 2016
Final informations!
Dear Exhibitors,
Today we send entry confirmations for you by email , this email will included the entry tickets, and catalog tickets also. You need to print this forms , because we will ask this at the entrance , for the catalogs, and you can ask the arm number with this confirmations also.
We published the final statistics and judge rings with the maps this page:
http://www.budapestcacib.hu/hu/node/72
Here is the informations from the personal tickets, and parking options:
http://www.budapestcacib.hu/hu/terkep
The judgement will start 10:00 o'clock all day, you can come the show place at 7:00 o'clock at the morning, the best in show program will start at 15:00 o'clock.
We wish very successfull weekend for all of you .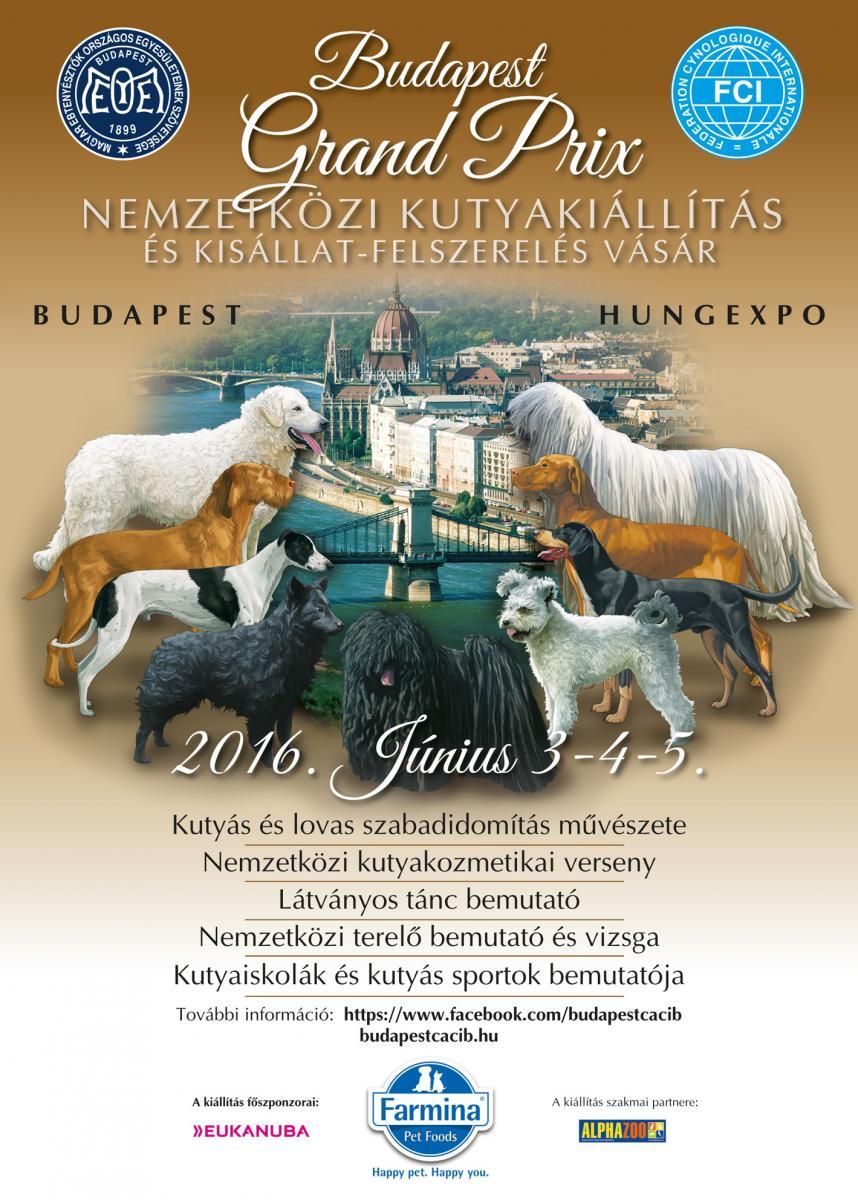 Contact
Address: Hungary - Budapest, Albertirsai út 10
Map
[View map large sizes]