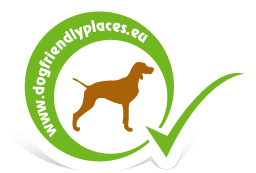 Be Dog-Friendly
Quick Search

Dog Dancing Hungarian Open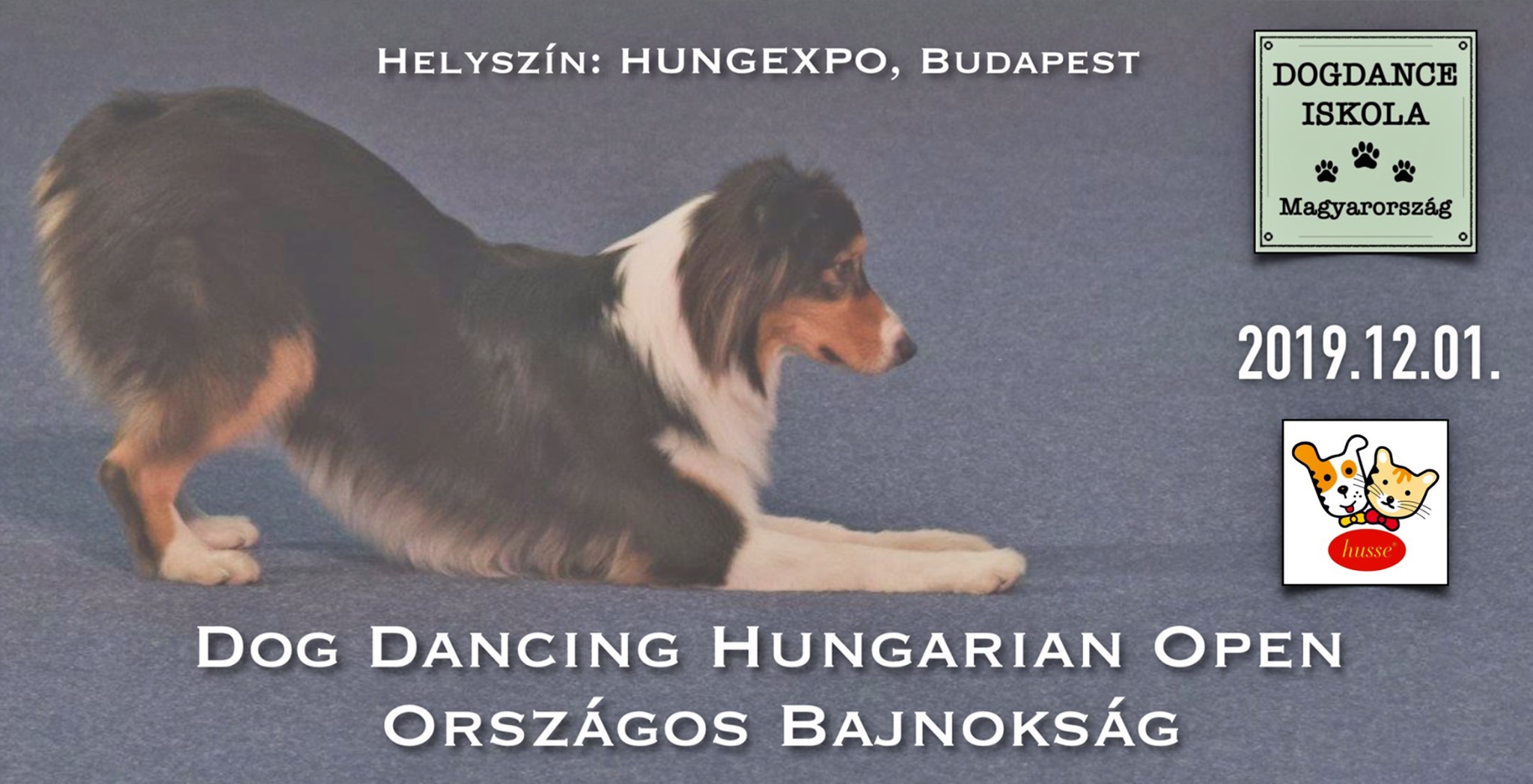 Official classes:

Freestyle 1
HTM 1 (in case of a low number of entries in HTM it might happen that the HTM classes will be combined into HTM Open)
Freestyle 2
HTM 2
Freestyle 3 / Freestyle Hungarian Open
HTM 3 / HTM Hungarian Open

Other classes (Fun Open, Fun Beginner, etc.) will be announced if competitors in the above classes don't fill the limit.

Official record booklet accepted by DogDance International is required for all competitors. Booklets can be ordered at dogdance.info


More info on Facebook!




Contact
Address: Hungary - Budapest, Albertirsai út 10