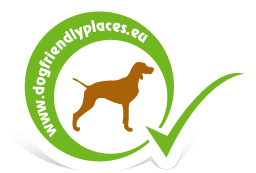 Be Dog-Friendly
Quick Search

Dog Puller World Championship 2019

Dog Puller World Championship 2019
Location: Hungary - Sopron
Date: September 7-8, 2019
(detailed program later)

Entry categories:
Categories can be change depending on the number of dogs registered.
Maximum number of representatives of foreign participants: 15 for each country

---
Deadline for registration: 9.8.2019.
---


Puller Competition - Unofficial Categories:
kid (10-14 year old handler)
junior (14-18 year old handler)
micro (dogs under 5 kg)
We welcome visitors to the event with different programs.


Contact
Address: Hungary - Sopron