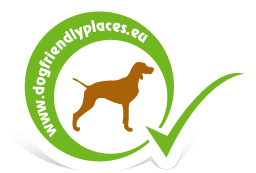 Be Dog-Friendly
Quick Search

FISTC cart, ccross, bikejöring, dogscooter European Championship

FISTC cart, ccross, bikejöring, dogscooter European Championship
2019. November 07.
2019. November 10.
The FISTC Cart European Championship on sprint and distance will be held between 7-10. of November, 2019. in Magyarpolany village in Hungary, and organized by ÉSZKSK Hungary.
On Thursday from 10 until 4 in the afternoon there will be the veterinarian examination of the dogs in the stake-out.
The championship will consist of three races, from Friday to Saturday starting at 9 am.
The announcement of the results and the medal ceremony will be on Sunday afternoon based on the summed up time results of the 3 days.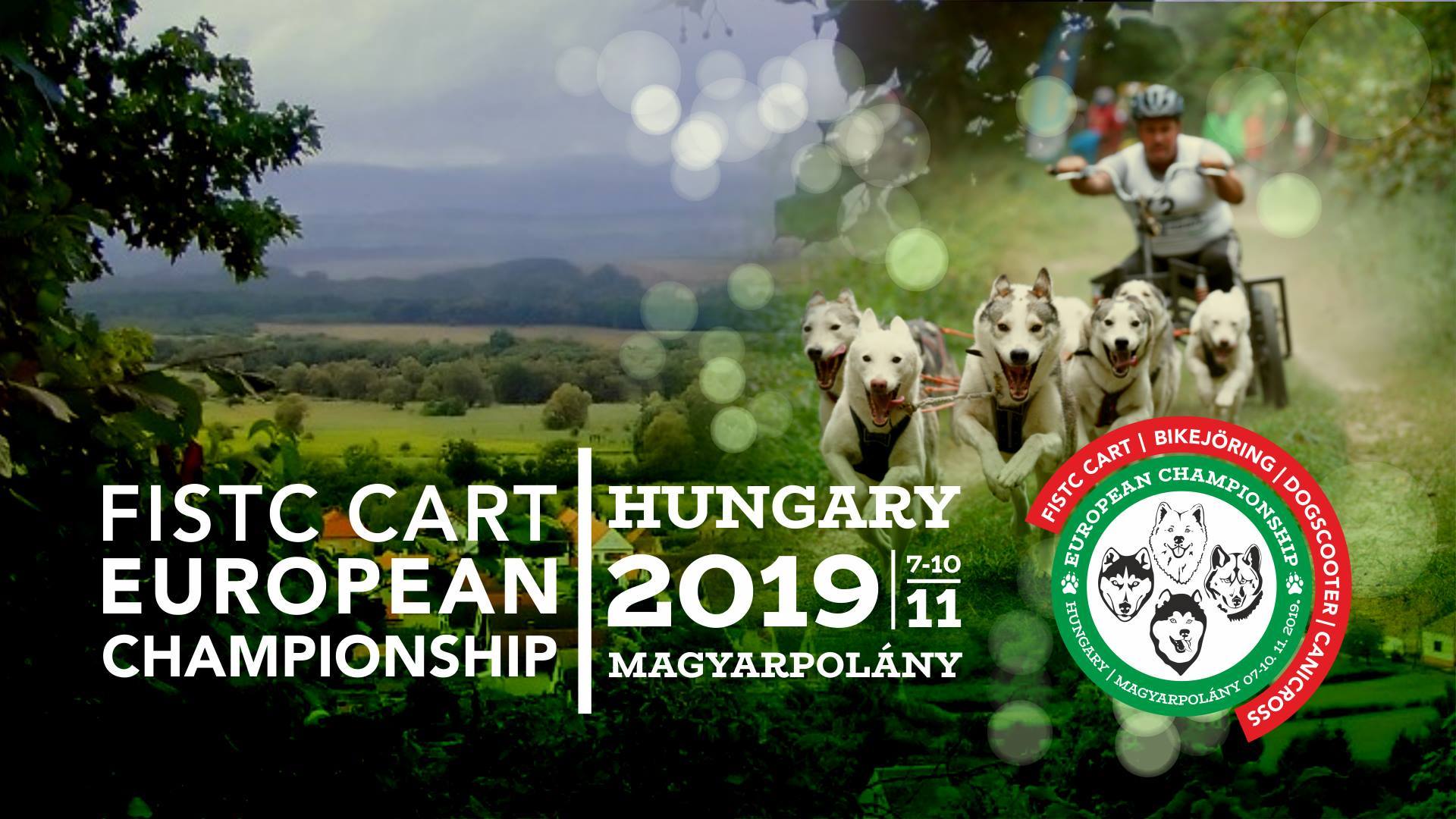 Categories and distances
distance race: 15-16 km (Bikejöring 1 and 2 dogs, C, B, A, O categories)

sprint-distance:
for O, A categories: 10 km
for B categories: 6,5 km
for C, D categories: 5 km
for canicross, bikejöring and scooter with 1 or 2 dogs categories: 5 km

Entries can be only handed in through the national FISTC member organizations.

Dogs can be alaskan malamutes, siberian huskies, samoyeds and greenland dogs with FCI pedigree.

Necessary vaccinations
According to the rules of FISTC the dogs should have vaccination against rabies, and DHPP (vaccine against distemper, adenovirus, parainfluenza and parvovirus).
According to the hungarian rules, dogs need vaccination against rabies valid within a year.
Vaccination against tracheobronchitis (Kennel Cough) is advised.


More information:
facebook.com/events/371487560114710/
[email protected]
[email protected]

Contact
Address: Hungary - Magyarpolány, Sport utca