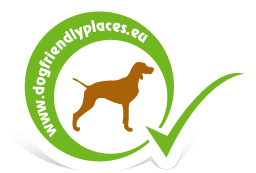 Be Dog-Friendly
Quick Search

Accommodations - BenyeLak – green gables cozy country cottage
BenyeLak – green gables cozy country cottage
Further data
Town: Legyesbénye
Address: Kossuth út 22
Phone number: +36 (30) 373-3962
E-mail:
Number of rooms: 2, from dog friendly 1
Size of dogs allowed by us:
Maximum numbers of dogs: 2
Dogs surcharge per night: 1000 HUF
The dog can go to the furniture: yes
Firework free: no
Feeding - drinking bowl: yes
Dog bed: no
Dog towel: no
Dog Waste disposal bags: yes
Dog walking service: no
Dog boarding: no
Fenced dog run: igen
Veterinarian nearby: no
Dog beach nearby: yes
Chip reader: no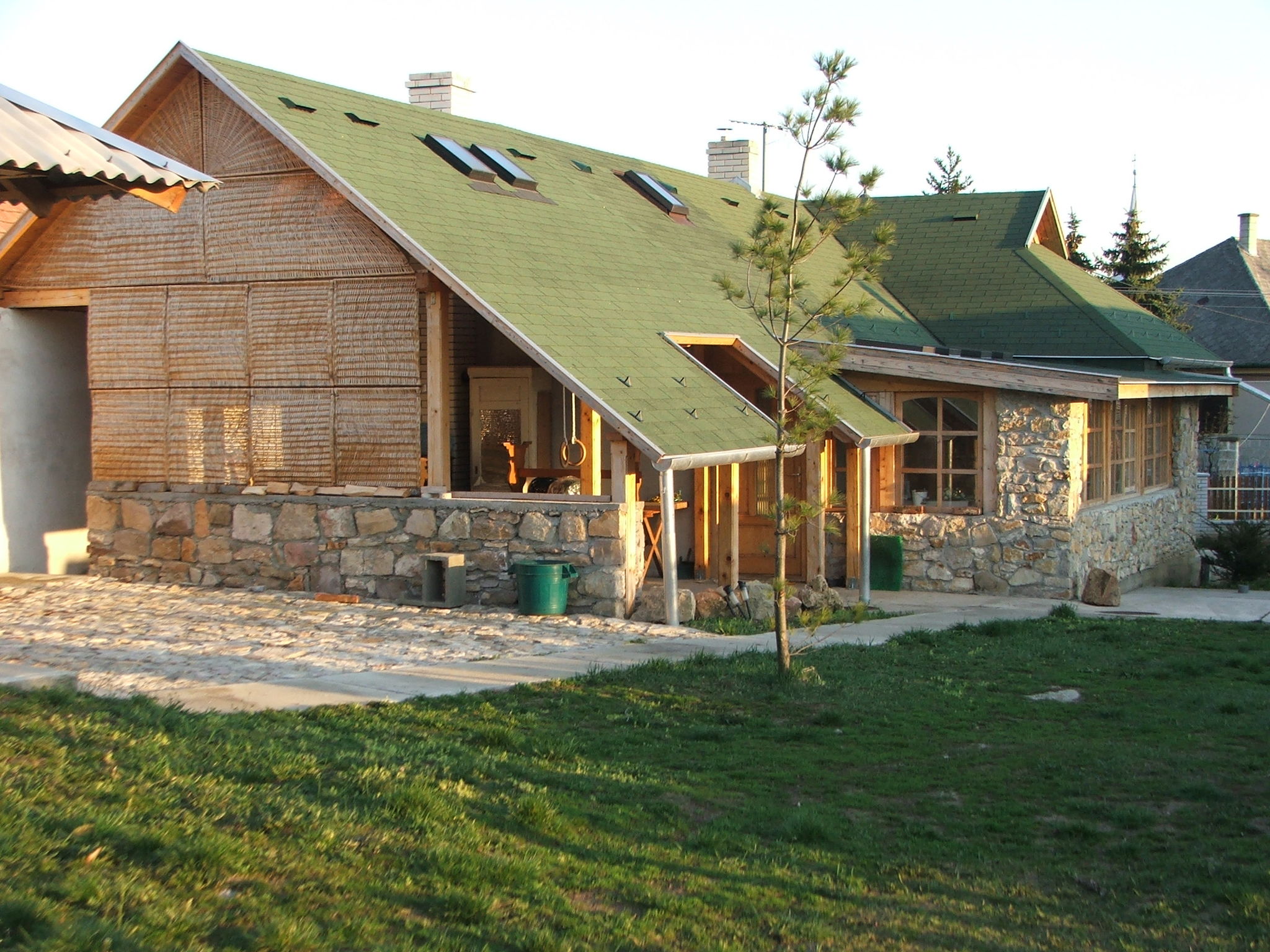 BényeLak cottage is located at the foot of the wine hills
in a 1000 year old village, so called Legyesbénye,
next to the medieval town, called Szerencs,
and they belong to the Tokaj - Hegyalja historical wine region.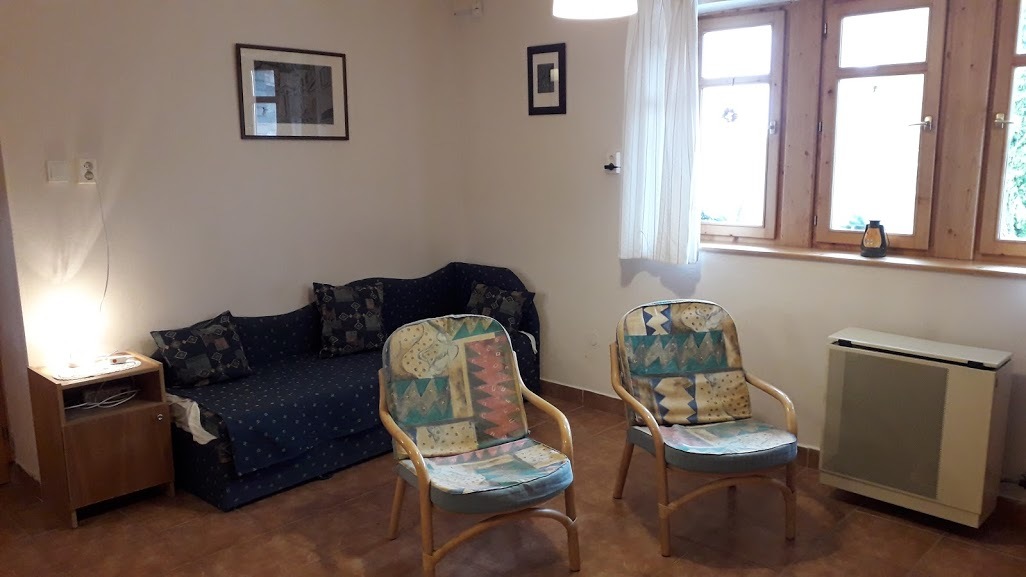 BényeLak cottage with large grassy courtyard welcomes all who wants to go on holiday with pets and children (6 adults capacity and a baby, 2 pets).
The house includes porch, a living room, bedroom, kitchen, bathroom.
Tokaj - Hegyalja wine region worth a holiday!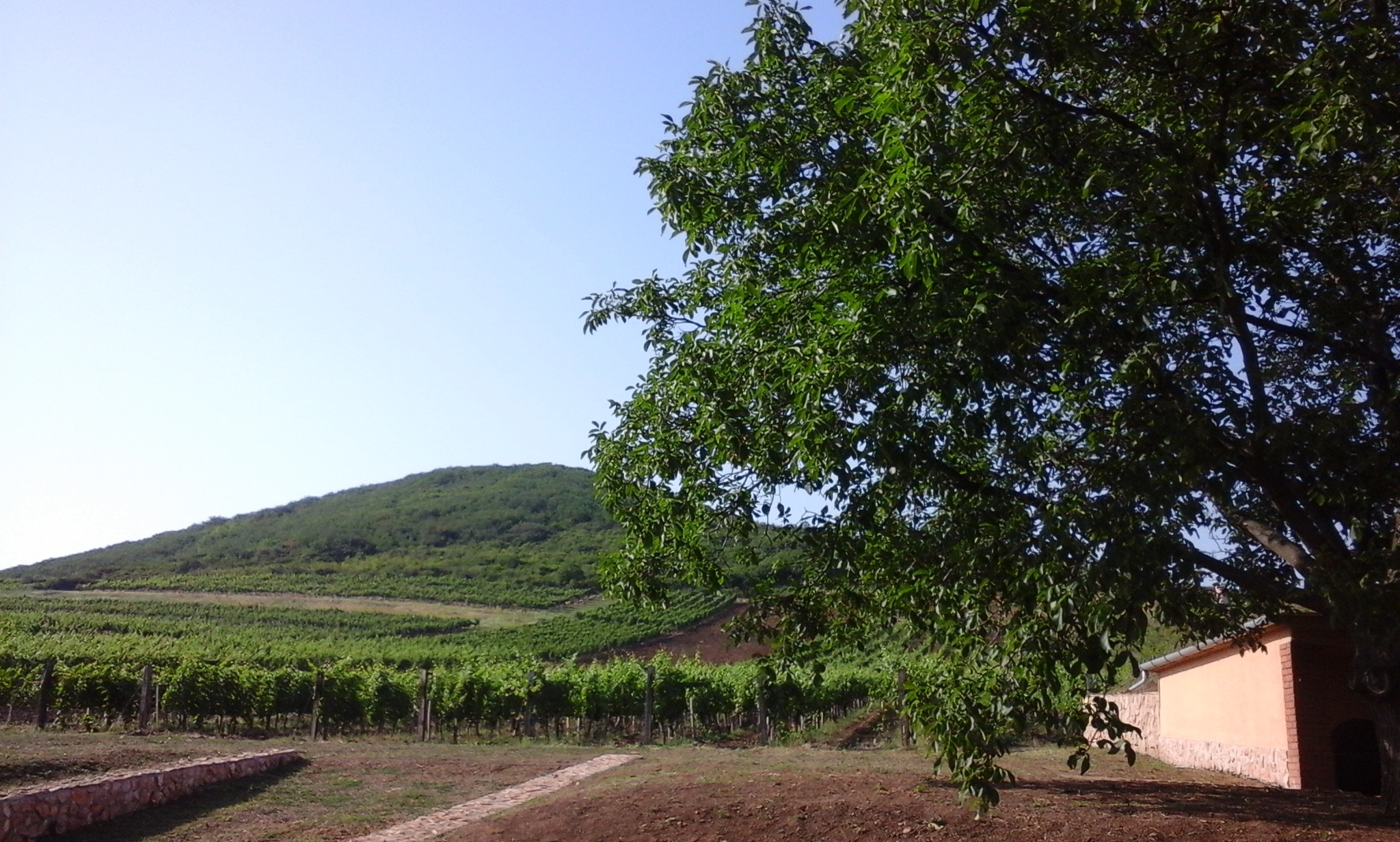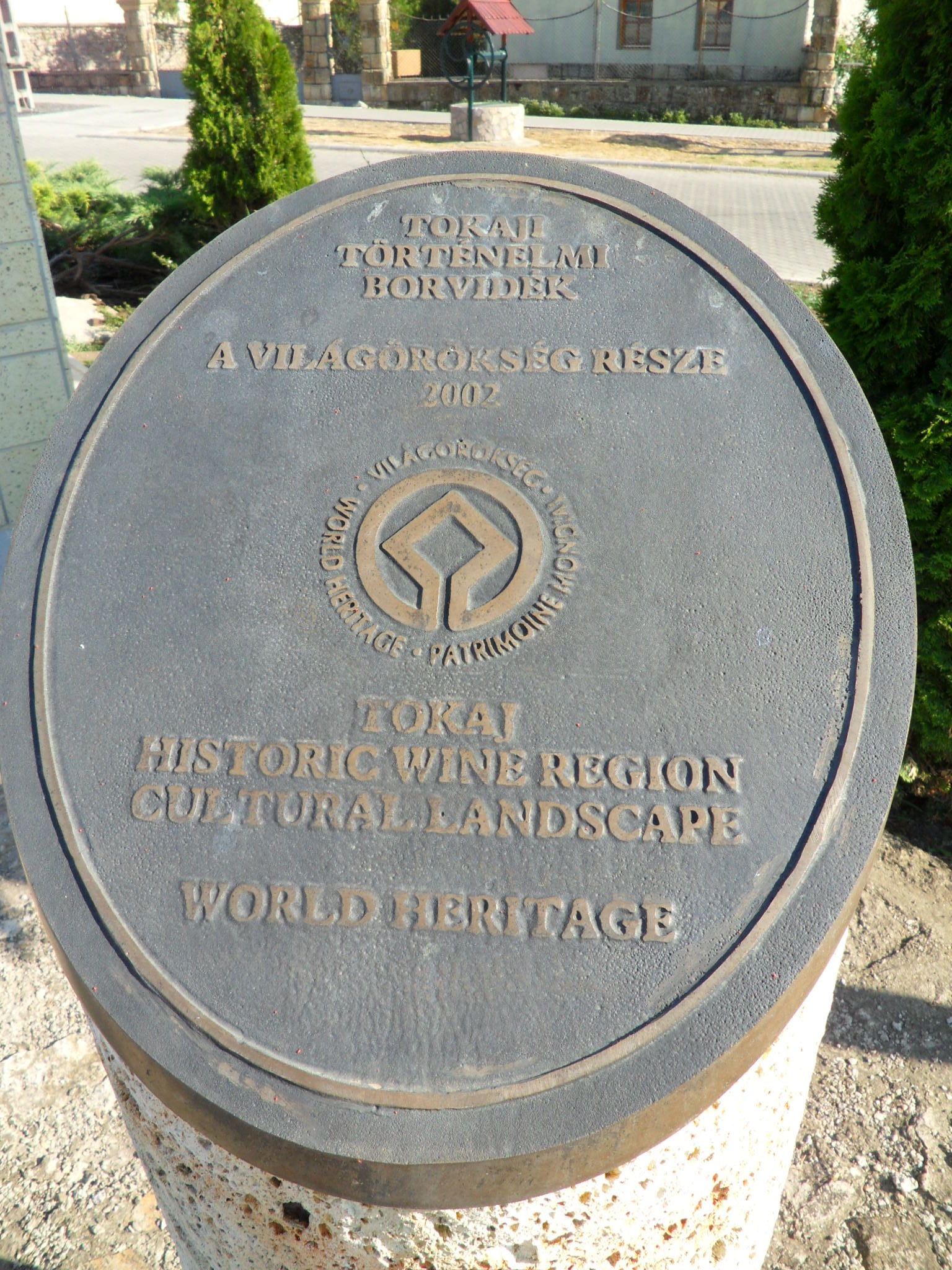 Map
[View map large sizes]