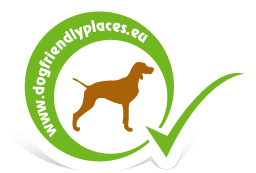 Be Dog-Friendly
Quick Search

Accommodations - Franciska major
Dogs are very welcome!
Our well-furnished rooms have own terrace and garden! Dog training courses are available for our four-legged guests. From 2020 we have well-equipped Dog Pension with high quality.


Further data
Town: Sopronkövesd
Address: Franciska major 50.
Phone number: +36 (70) 429 6766
E-mail:
Number of rooms: 12, from dog friendly 12
Size of dogs allowed by us:
Maximum numbers of dogs: 3
Dogs surcharge per night: free
Dogs allowed in the restaurant: yes
The dog can go to the furniture: no
Firework free: yes
Feeding - drinking bowl: yes
Dog bed: yes
Dog towel: yes
Dog Waste disposal bags: yes
Dog walking service: no
Dog boarding: yes
Fenced dog run: igen
Veterinarian nearby: yes
Dog beach nearby: yes
Chip reader: no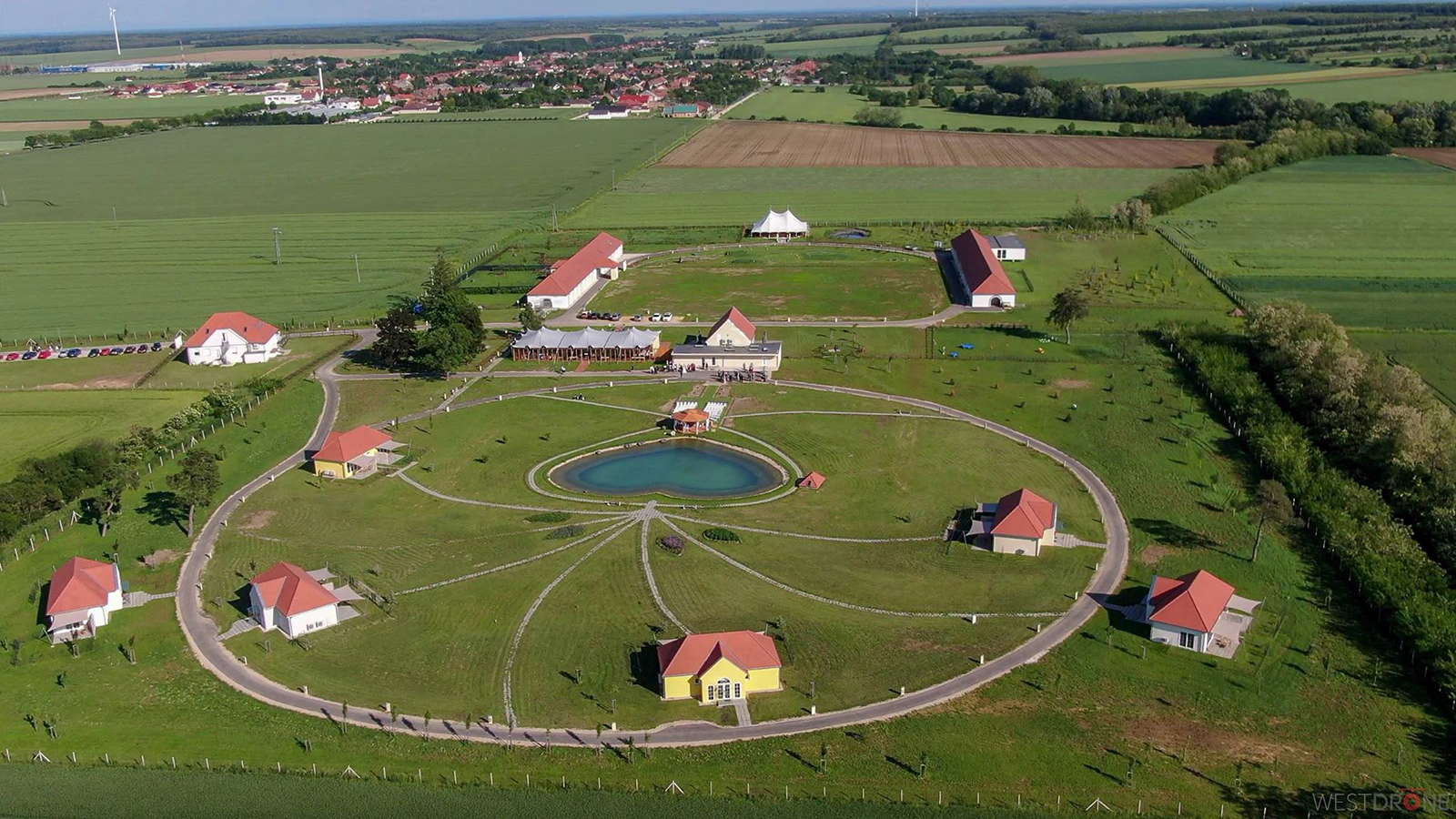 Peaceful luxury in Franciska Major chalets!
The large, quiet property offers six high quality chalets, each with two double rooms.
Each room have air-conditioning, a private terrace and fenced garden. We are waiting your dogs with welcome-box and they can use our dog park and agility course for free.




Map
[View map large sizes]