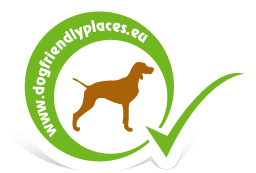 Be Dog-Friendly
Quick Search

Accommodations - Öko-Park Pension Campsite*** and Adventure Park
Are you tired of the way people look at your beloved pup when you enter your accommodation?
Would you like people to treat him or her as a real guest?
If so, you are at the right place!

Further data
Town: Szarvaskő
Address: Borsod utca 9
Phone number: +36 (30) 386 4245
E-mail:
Facebook: https://www.facebook.com/okoparkadmin/
Number of stars: 3
Size of dogs allowed by us:
Dogs surcharge per night: 4000 HUF
Dogs allowed in the restaurant: yes
The dog can go to the furniture: no
Firework free: yes
Feeding - drinking bowl: yes
Dog bed: yes
Dog towel: yes
Dog Waste disposal bags: yes
Can be purchased with dog food: no
Dog walking service: no
Dog boarding: no
Veterinarian nearby: yes
Dog beach nearby: yes
Chip reader: no
Visit the dog friendly Öko-Park and let your pet off the leash to explore the area embracing more than 5000 square meters of wonderful land. Enjoy a nice walk and relax under the shade of magnificient ancient walnut trees. Premium quality dog food, drinking water, a dog shower, soft dog blankets and a dog friendly company awaits both of you!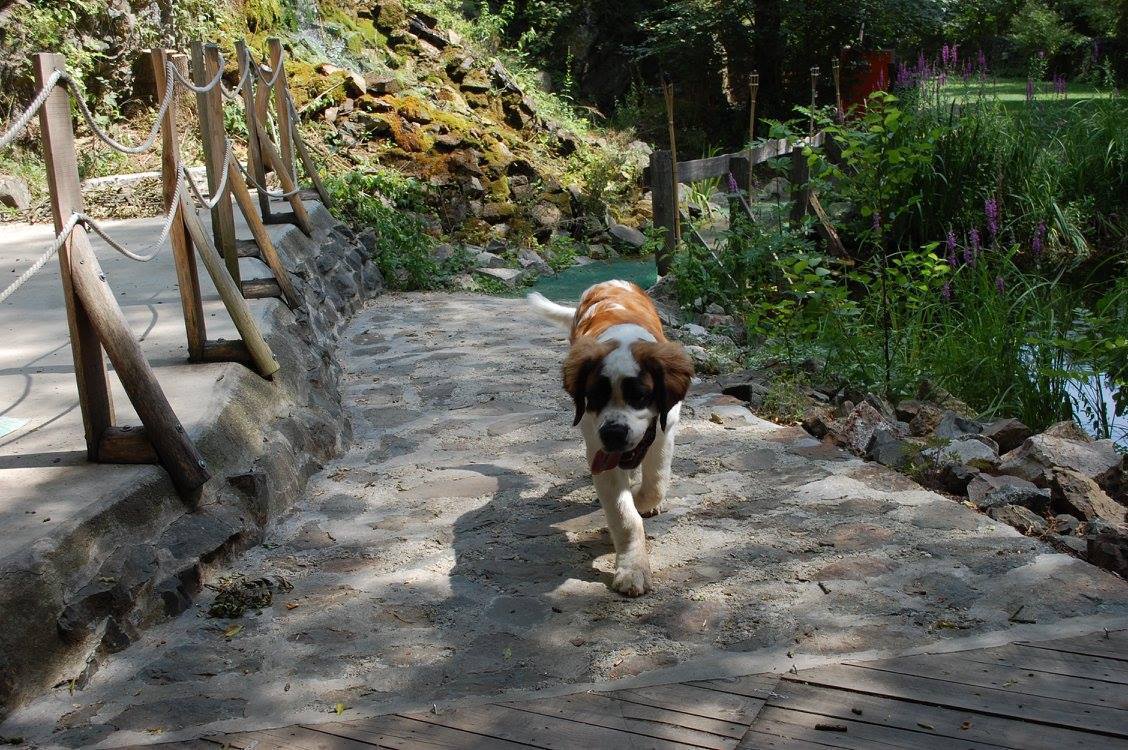 The Öko-Park® Holiday Camp*** and Adventure Park lies in a beautiful and intact valley of Szarvaskő, surrounded by forests and mountains right in the heart of the Bükk National Park, only 10 kms away from Eger. The subalpine climate, the biodiversity of living creatures and the wide variety of programs altogether provide the perfect spot for visitors searching for either active or recreational opportunities. The ÖKO-PARK® wears the following titles proudly: European Ecolabel, the quality assurance brands 'Green Hotel' and 'Certified Forest School' and it has won the Dog Friendly Accommodation Award of the Year 2016.






Map
[View map large sizes]