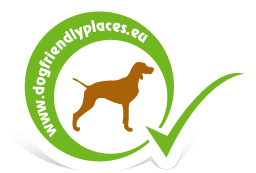 Be Dog-Friendly
Quick Search

Accommodations - Stork Camping Village
This inviting campsite is located in the heart of the Abruzzo region, directly next to the sea. You can bask in the sun on the beach or take in the local nature. The energetic animation team and the swimming pool ensure guests will have a lot of fun on their holiday.
Further data
Town: Roseto degli Abruzzi
Address: Via del Mare, 11
Phone number: +36 (1) 290-4716
E-mail:
Size of dogs allowed by us:
Maximum numbers of dogs: 1
Dogs surcharge per night: 5 EUR
Located between the town of Giulianova (about 2.5 km on foot) and Roseto degli Abruzzi (about 7 km). The mountain Gran Sasso is located 60km away.
A free partly sandy and partly pebbly beach and a sandy beach where you can hire parasols and sun beds (available at an extra charge) with a sloping sandy seabed is accessed directly from the campsite. There is a beach bar and a playground.
A semi-Olympic pool for adults with an area for children (0.70 m deep) and Jacuzzi has parasols and sun beds available at poolside (subject to availability). The pools open from mid-May to mid-September and swimming caps are compulsory, beach effect sloping swimming pool.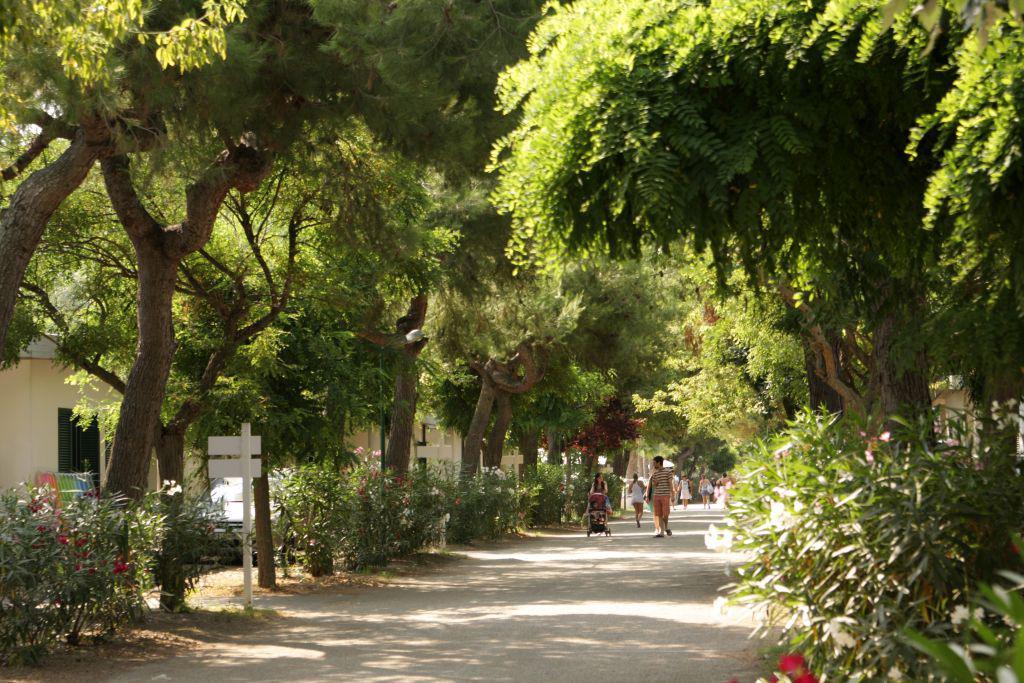 Daytime and evening activities for children with mini club and adults are available from the end of May to the first week of September. There is a children's playground and on-site, beach volleyballl, bowls and table tennis. Activities available at an extra cost include tennis courts, pedalo hire and swimming classes, bike hire.
There is a restaurant/pizzeria, a take-away and a beach bar.
On-site there is a supermarket, a greengrocers, a tobacconist and a bazaar. There is a newsagents next to the campsite.
Other facilities include a cash point, washing machine (tokens required), internet wi-fi (available at an extra cost), a games room and a doctor (June to August and on stated days).
During high season cars must be parked on two private parkings lot outside the campsite.






Map
[View map large sizes]