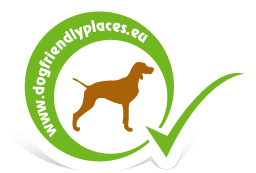 Be Dog-Friendly
Quick Search

Accommodations - Tavas Guesthouse
The renovated guesthouse in the periphery of Karancsalja is located in a silent location, on a 10.000 m2 site with a wonderful view to the Mount Karancs and in a stunning landscape.
Further data
Town: Karancsalja
Address: Arany János utca
Phone number: +36 (20) 362 2978
E-mail:
Facebook: http://www.facebook.com/tavasvendeghaz
Number of rooms: 3, from dog friendly 3
Size of dogs allowed by us:
Maximum numbers of dogs: 2
Dogs surcharge per night: free
The dog can go to the furniture: yes
Feeding - drinking bowl: yes
Dog bed: no
Dog towel: yes
Dog Waste disposal bags: no
Can be purchased with dog food: no
Dog walking service: no
Dog boarding: no
Fenced dog run: igen
Veterinarian nearby: yes
Dog beach nearby: yes
Chip reader: no
The surrounding country is rich with national monuments, sights and traditions. There are numerous tourist attractions near the guesthouse and opportunities for hunting, fishing, cycling and sport.

With the investment made in 2014, 3 guestrooms were built which accommodate up to 7 people. The rooms are double and triple rooms and each have a bathroom.

A well-equipped kitchen is available and in the yard there is an opportunity for outdoor cooking.

The guesthouse provides the opportunity for it's guests to take a sauna or get a massage.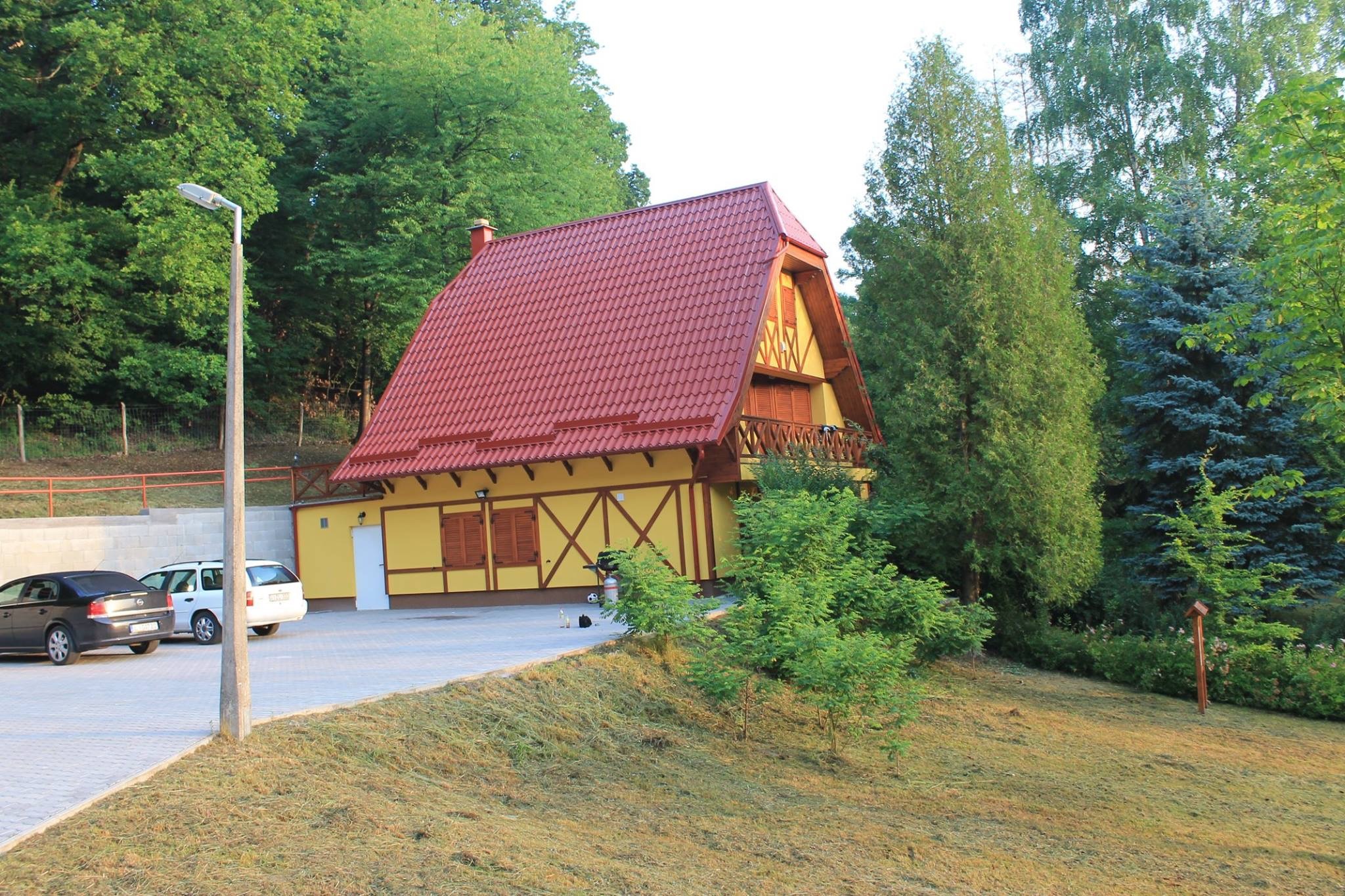 The building is accessible for the disabled and a disabled room has was constructed.

The Tavas Guesthouse is more than suitable for families for both passive and active relaxation. The Owner gives the opportunity for the children to visit the wildlife park in Salgótarján where there are sheeps, deers and even meerkats. If necessary we provide childcare.

There are several hiking trails in the neighbourhood where you can get to know the surrounding flora and fauna, so those who love hiking don't remain without activities.

We welcome our dear guests all year round!






Map
[View map large sizes]