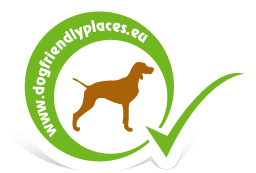 Be Dog-Friendly
Quick Search

Dog friendly places - Fehér Sas Pension & Restaurant
The restaurant belongs to the Fehér Sas pension, but we also welcome hikers.
Further data
City: Nagyvisnyó
Address: Bánkút külterület 0409 12
Phone: +36 (30) 331 3545
E-mail:
Facebook: https://www.facebook.com/fehersaspanzio/
Dogs are allowed in the hosting unit:
Dogs are allowed in the garden area/on the terrace:
Drinking bowl provided: yes
You can find our restaurant in the heart of the Bükk National Park, 880 meter high.
We await our guests and their four-legged friends with a wide range of food and drink.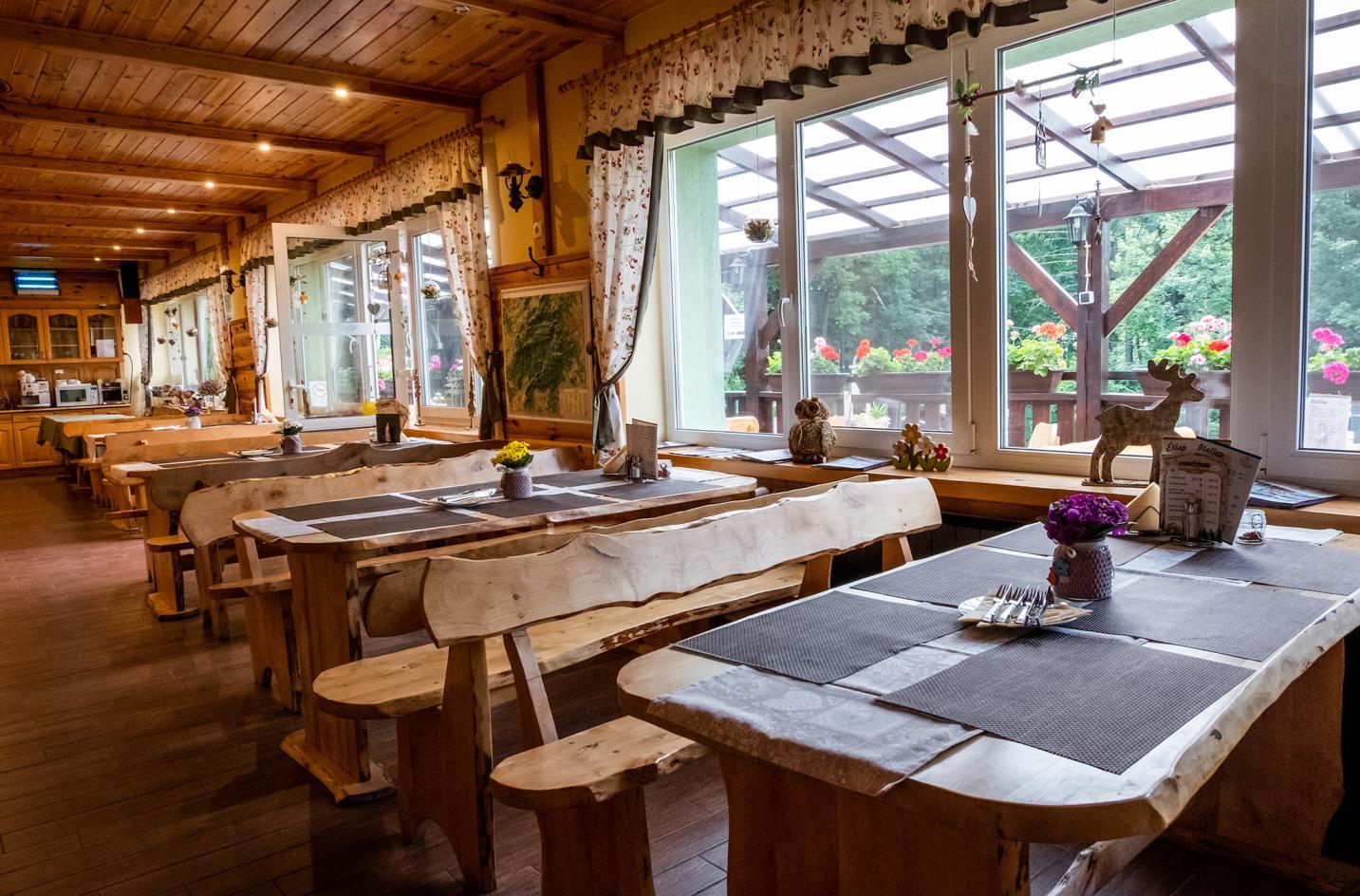 Opening hours:
Monday: 09:00 - 19:00
Tuesday: 09:00 - 19:00
Wednesday: 09:00 - 19:00
Thursday: 09:00 - 19:00
Friday: 09:00 - 19:00
Saturday: 08:00 - 20:00
Sunday: 08:00 - 20:00
Map
[View map large sizes]