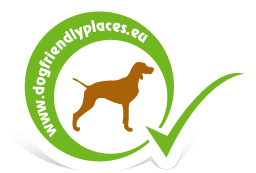 Be Dog-Friendly
Quick Search

Dog friendly places - Garázs Söröző-Pizzéria
Pleasant environment, friendly, homely, visited by young and elderly people, dog-fancier pub and pizzeria.
Further data
City: Budapest
Address: Madarász utca 14
Phone: +36 (20) 394-2882
E-mail:
Facebook: https://www.facebook.com/garazs
Dogs are allowed in the hosting unit:
Dogs are allowed in the garden area/on the terrace:
Drinking bowl provided: yes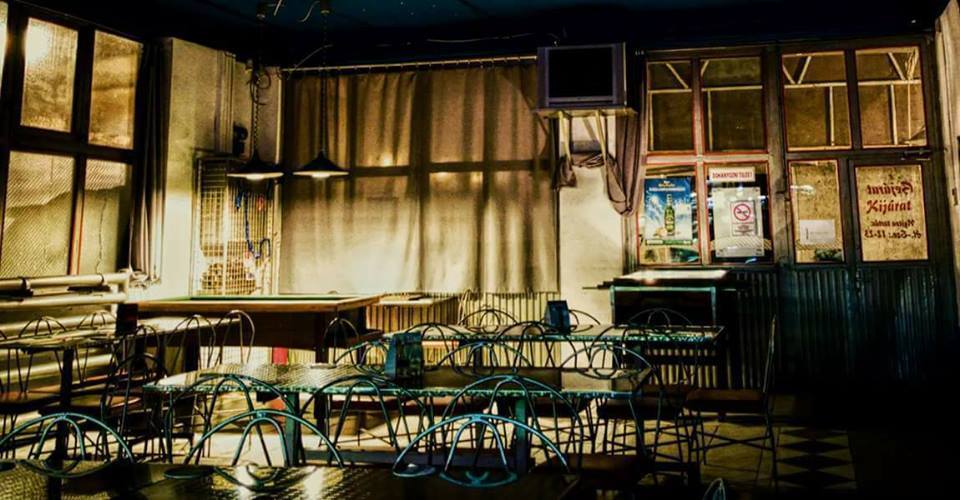 Our young team strives to satisfy every need for entertainment / recreation.
We await you with wide food and drink with professional service!
Opening hours:
Monday: 14:00 - 23:00
Tuesday: 14:00 - 23:00
Wednesday: 14:00 - 23:00
Thursday: 14:00 - 23:00
Friday: 14:00 - 03:00
Saturday: 14:00 - 03:00
Sunday: Closed




Map
[View map large sizes]