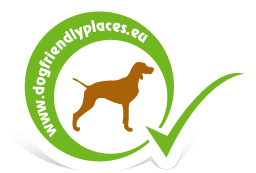 Be Dog-Friendly
Quick Search

Dog friendly places - Ramenka
The best Ramen in Budapest!
Further data
City: Budapest
Address: Kazinczy utca 9
Phone: +36 (1) 792-1193
E-mail:
Link: http://www.ramenka.hu/
Dogs are allowed in the hosting unit:
Authentic Asian cuisine in a simplistic and friendly environment where traditional flavors and community meet. Our recipes and spices exclusively from an Asian granny's kitchen. As inspiration, we took a pinch of Kazinczy street's vibrant life and added some delectable meet broth to it. All we needed now was a generous portion of noodles, delicious meats, fresh vegetables and some exciting side dishes, so the slurping can be heard in the whole neighborhood.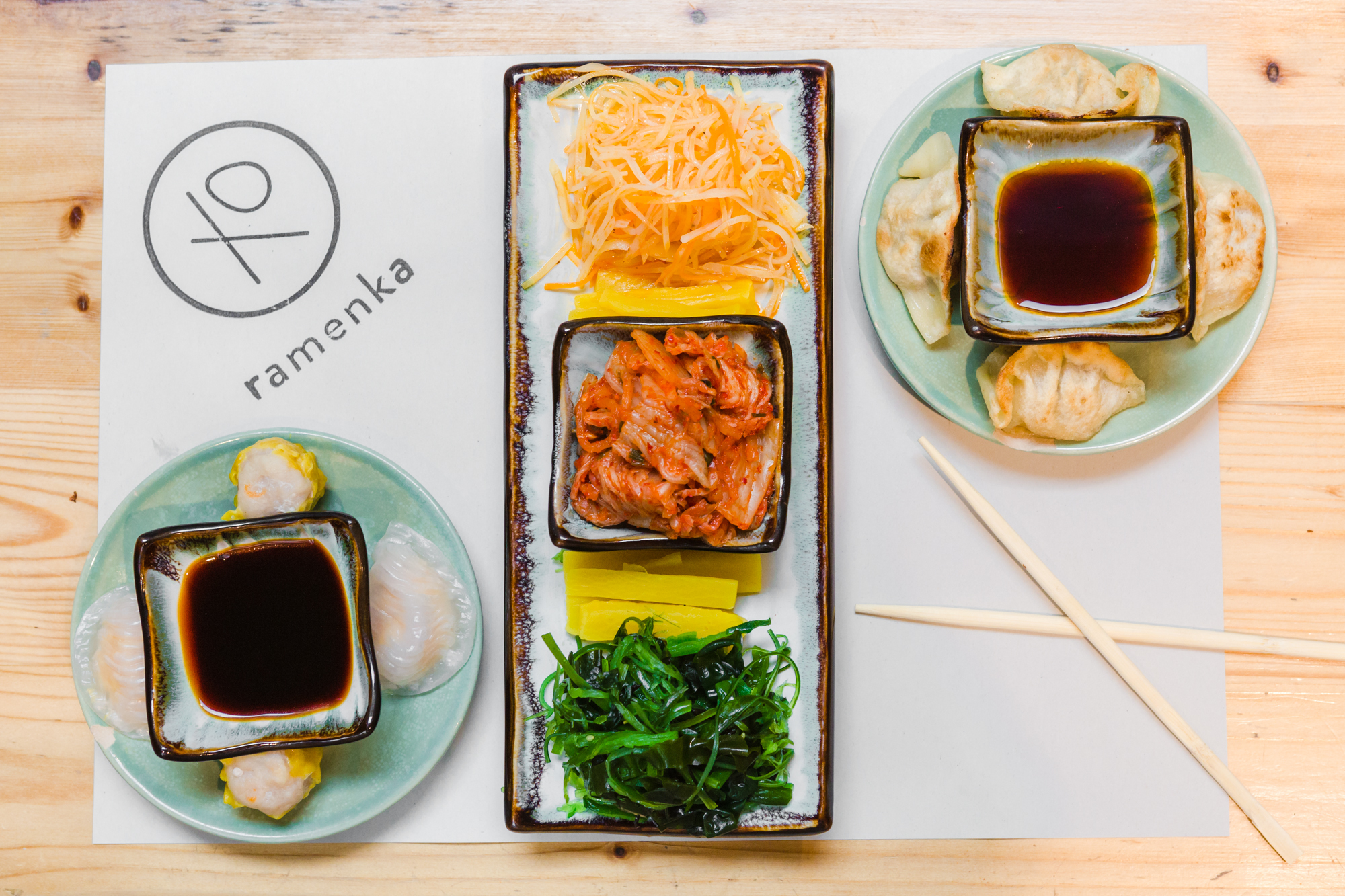 Opening hours:
Monday: 12:00 - 22:00
Tuesday: 12:00 - 22:00
Wednesday: 12:00 - 22:00
Thursday: 12:00 - 22:00
Friday: 12:00 - 22:00
Saturday: 12:00 - 22:00
Sunday: 12:00 - 20:00






Images uploaded by users

Map
[View map large sizes]