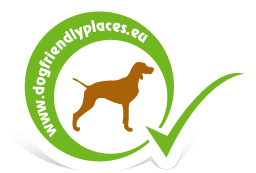 Be Dog-Friendly
Quick Search

Dog friendly places - Spamassage
Welcome to a unique Spa experience where traditional massage therapies and the latest holistic body treatments are created to embrace your whole being. We offer a range of different types of massages for either singles or couples, and skin care treatments, slimming and forming treatments, beauty scrubs, body wraps, facials, waxes and alternative therapies like hypnotherapy, life coaching and meditation.
New service soon: dog massage therapy!

Further data
Spamassage is the perfect way to relax and unwind when you have been working much too hard for much too long. In this age of hard work and the usual stresses and strains involved within modern day life a massage is the perfect way to relax and unwind, or to show someone else who it deserving that you care (with Spamassage Gift Card)! It is often that we 'over do it', and so this is the perfect excuse to give our bodies a well earned break.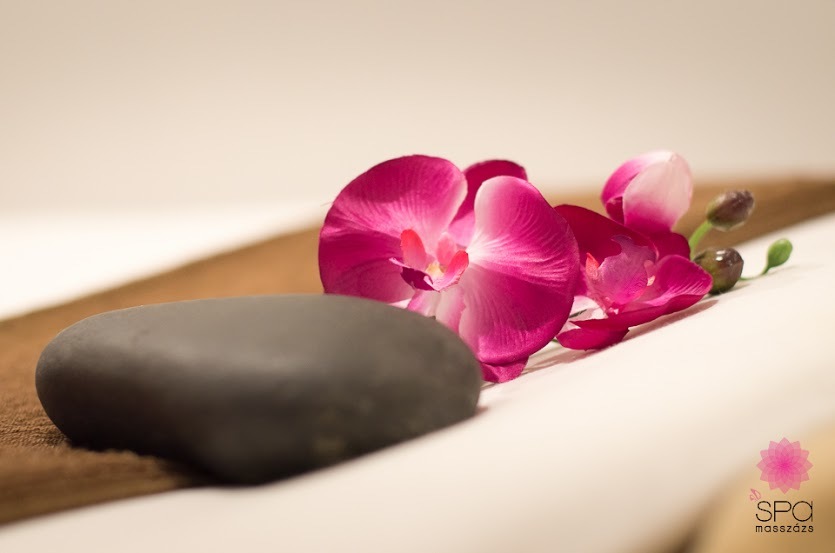 Massages and body treatments give our bodies a well needed boost; they pamper the senses and help us to indulge in relaxation. They also have proven health benefits in both the long and short term.
CALL FOR APPOINTMENT: +36 20 266 8650
Opening hours:
Monday: 10:00 - 21:00
Tuesday: 10:00 - 21:00
Wednesday: 10:00 - 21:00
Thursday: 10:00 - 21:00
Friday: 10:00 - 21:00
Saturday: 10:00 - 21:00
Sunday: 10:00 - 21:00






Map
[View map large sizes]