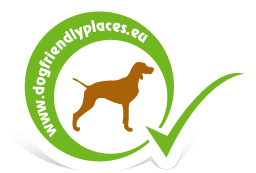 Be Dog-Friendly
Quick Search

DogFitness for Sighthounds

DogFitness for Sighthounds
2016. April 21.
This workshop will teach you targeted exercised for building muscle mass and balance at sighthounds, how to prepare your dog for a sport performance, stretching and basic massage - a must for every sighthound sport dog :)
Price: 45 EUR/team ( to be paid until 10 April 2016, payment details will follow after registration)
Registration here: http://goo.gl/forms/4bztbT1xmX
Please, for more detailed information see the event propositions.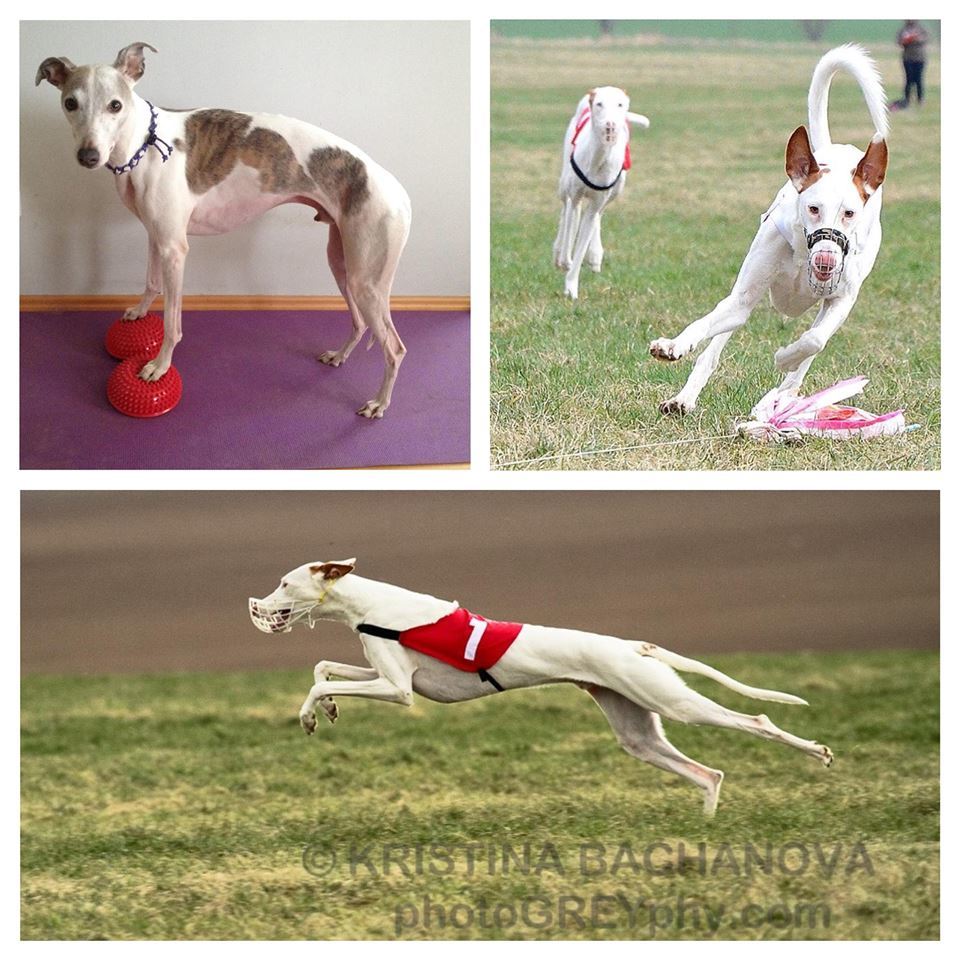 Contact
Address: - Bazin, Drevárska 23
Map
[View map large sizes]