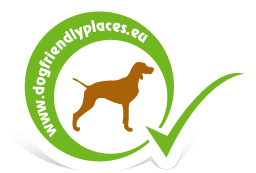 Be Dog-Friendly
Quick Search

Jubilee Club Show 2018 - The Hungarian Collie Sheltie Corgi Breeders' Club

Jubilee Club Show 2018 - The Hungarian Collie Sheltie Corgi Breeders' Club
2018. November 03.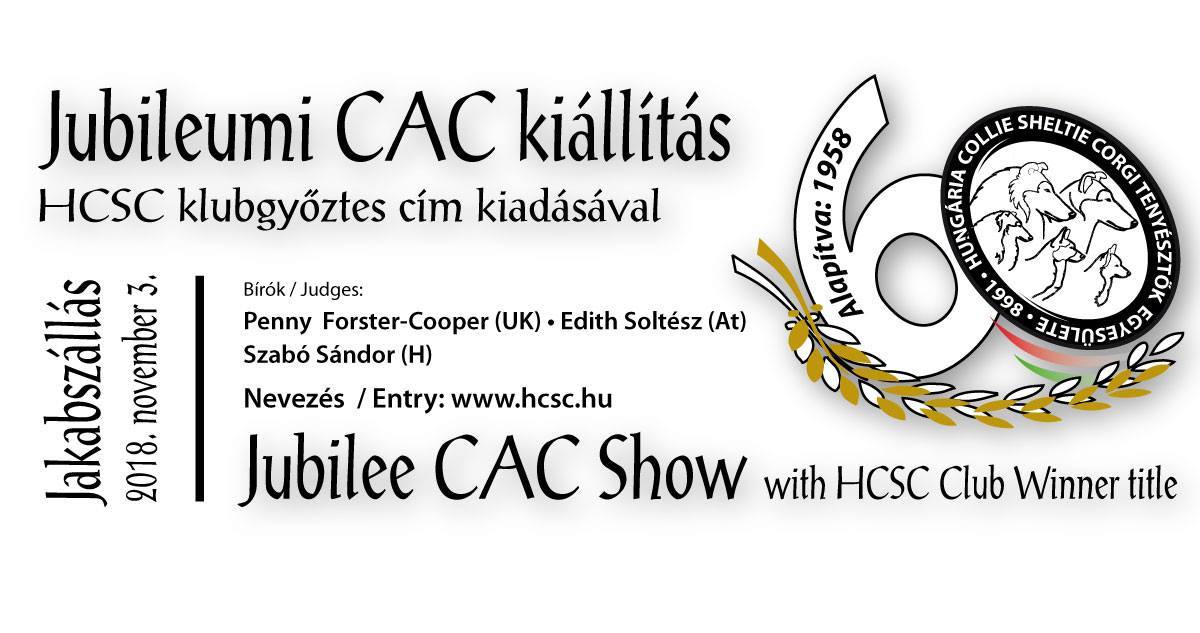 The Hungarian Collie Sheltie Corgi Breeders' Club is organising its Jubilee Club Show 2018 with CAC and HCSC Club Winner titles!
When: 03.11.2018 from 09:30 CET
Where: Jakabszállás, Aero Hotel-Restaurant and Sport Centre airport

JUDGES:
Leading judge: Sándor Szabó (H)
Penny Forster-Cooper (GB) - border collie, shetland sheepdog,
Edith Soltész (A) – collie rough, collie smooth, bearded collie, welsh corgi Pembroke, welsh corgi Cardigan, bobtail,
Sándor Szabó (H) – australian shepherd, australian kelpie, australian cattle dog, australian stumpy tail cattle dog, miniature american shepherd.
Dogs belonging to the above breeds can be entered.

Entry deadline: 26.10.218

Program:
Entry of the dogs: 08:00 - 09:30
Judging of dogs: 09:30 - 14:30
BIS Program: from 14:30
More info here!


Contact
Address: Hungary - Jakabszállás, II. körzet tanya 12