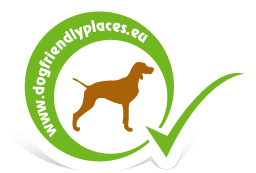 Be Dog-Friendly
Quick Search

Poodle Golden Trophy Show 2018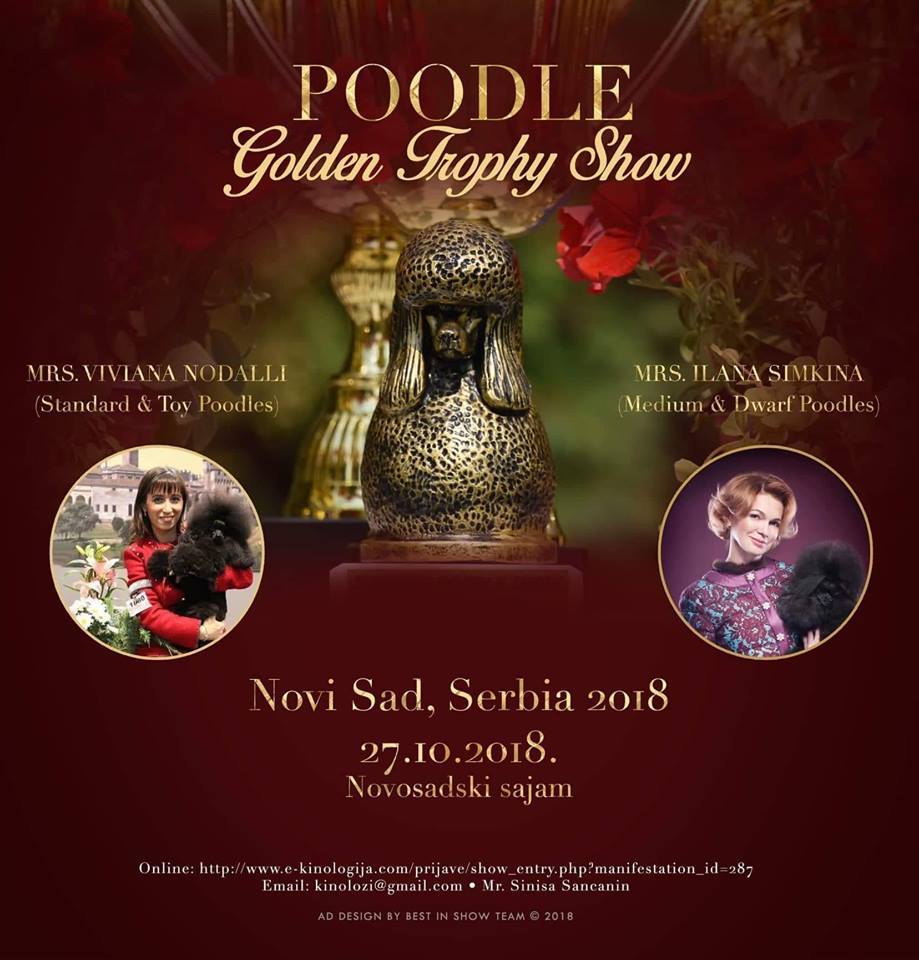 Dear poodle funs, we are glad to invite and welcome you all at our VI poodle show held in Novi Sad on 27th of October 2018. As always, we prepare very nice programm, lots of nice presents, prizes and what is the most imortant, this show is well known as friendly show with a lot of positive feelings.
This event will be often updated, so you can follow us here and be informed about all details.

The judges for VI Poodle Golden Trophy Show:
Mrs. Viviana Nodalli (standard and toy poodles)
Mr. Ilana Simkina (medium and dwarf poodles)

Online entry:
http://poodleshow.e-kinologija.com

Mor info here.
Contact
Address: Serbia - Novi Sad, Hajduk Veljkova 11