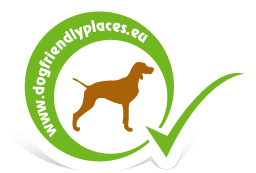 Be Dog-Friendly
Quick Search

Accommodations - Franciska major
Hunde sind bei uns herzlich willkommen! Für unsere vierbeinigen Gäste stehen Hundewiese und Hundeparcours zur Verfügung. Ab 2020 ist schon unser hochwertig ausgestattete Hundepension auch buchbar.
Weitere Daten
Town: Sopronkövesd
Address: Franciska major 50.
Phone number: +36 (70) 429 6766
E-mail:
Dogs surcharge per night: free
Dogs allowed in the restaurant: yes
The dog can go to the furniture: no
Firework free: yes
Feeding - drinking bowl: yes
Dog bed: yes
Dog towel: yes
Dog Waste disposal bags: yes
Dog walking service: no
Dog boarding: yes
Veterinarian nearby: yes
Dog beach nearby: yes
Chip reader: no
Wir werden die Größe Hunde:
Anzahl der Zimmer: 12, from dog friendly 12
Die maximale Anzahl der Hunde: 3
Eingezäunt Hund laufen: yes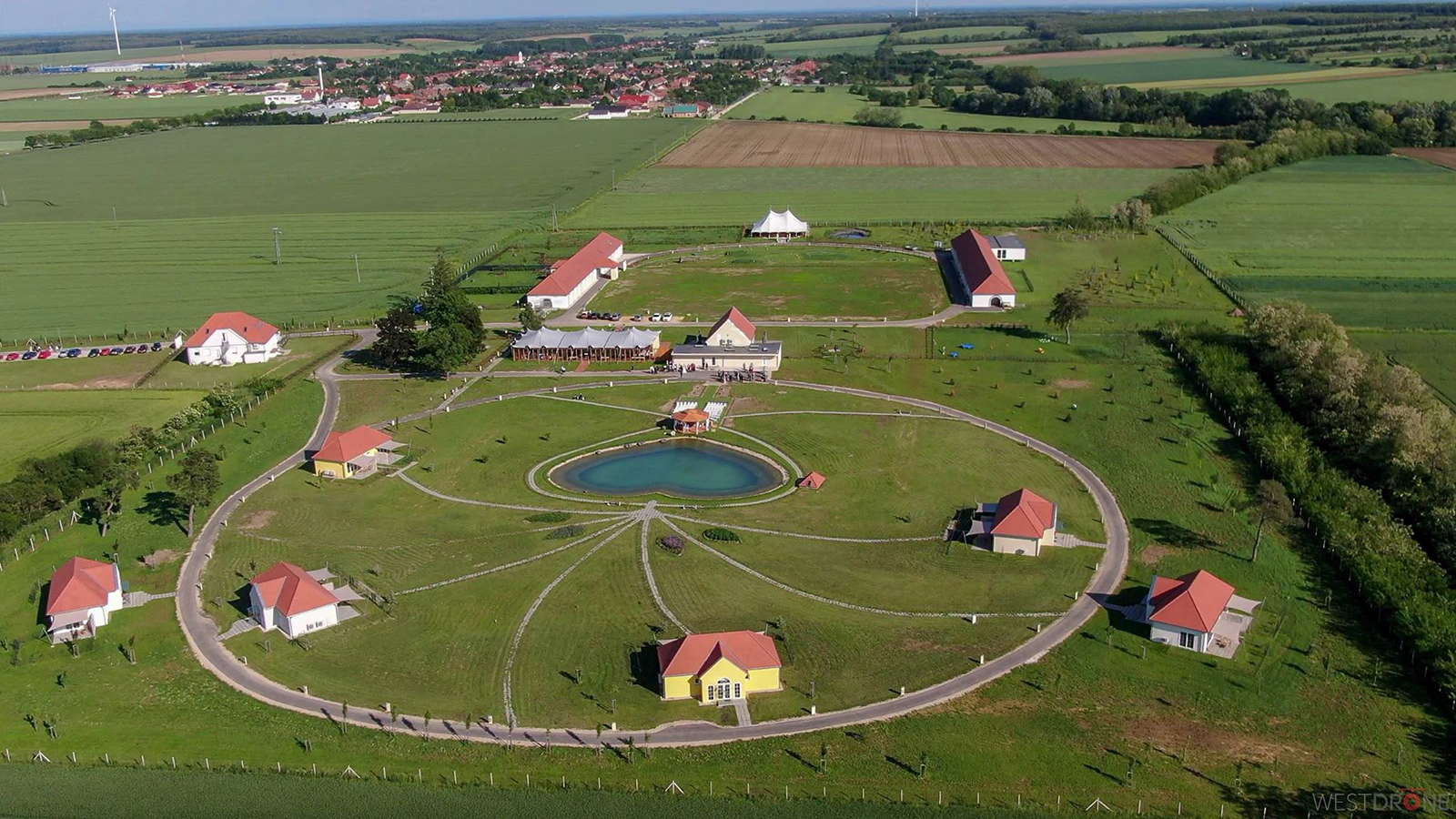 Entspannter Luxus in den Chalets Franciska Major!
Auf dem großen, ruhigen Anwesen bieten wir sechs hochwertig ausgestattete Chalets mit jeweils zwei Doppelzimmern.
Alle unsere Zimmer haben Klimaanlage, private Terrasse und eingezäunten Gartenbereich. Unsere vierbeinigen Gäste erwarten wir mit einem Willkommenskorb.




Karte
[Größen Landkarte]