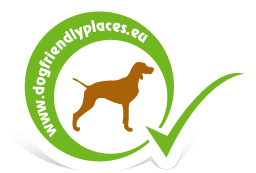 Be Dog-Friendly
How to qualify your
dog-friendly place?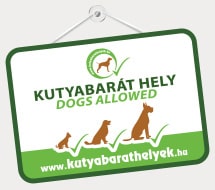 Learn more about our
trademark certification!
Learn more
Quick Search

Accommodations - Beach House
Breathtaking beach front property with hot tub, firepit, cinema room, sonos sound system throughout and direct beach access. Sleeps 8 people in 4 bedrooms.
Further data
Town: Portreath
Address: TR16 4NS
Phone number: 07720 773544
E-mail:
Facebook: http://facebook.com/loversretreats
Number of rooms: 4, from dog friendly 4
Size of dogs allowed by us:
Dogs surcharge per night: free
Firework free: yes
Feeding - drinking bowl: yes
Dog bed: yes
Dog towel: yes
Dog Waste disposal bags: yes
Can be purchased with dog food: yes
Dog walking service: yes
Fenced dog run: igen
Veterinarian nearby: yes
Dog beach nearby: yes
Chip reader: yes
Flaunting a glorious beach front position, this luxury self-catering home sits proudly on the North Cornwall coast, in the little hamlet of Smugglers Cove, Porteath.
Modern coastal interiors, a hot tub, cinema den, fire pit, direct beach access, and all the luxury touches make Beach House the idyllic coastal retreat.
Sleeps: Up to 8 guests
Pets: Well-behaved dogs are welcome
North Cornwall's dramatic coast provides the picture-perfect backdrop for this luxury self-catering homestay in Portreath. Standing to attention on the beach front alongside with uninterrupted sea and harbour views, this large 4 bedroom family home is awash with contemporary coastal style, with its focus all about the views. From fishing trips, coastal walks and hikes, to hot tub frolics and sand-castle building on the beach below, a holiday at Beach House in Cornwall is the ideal remedy to escape the stresses and pressures of daily life.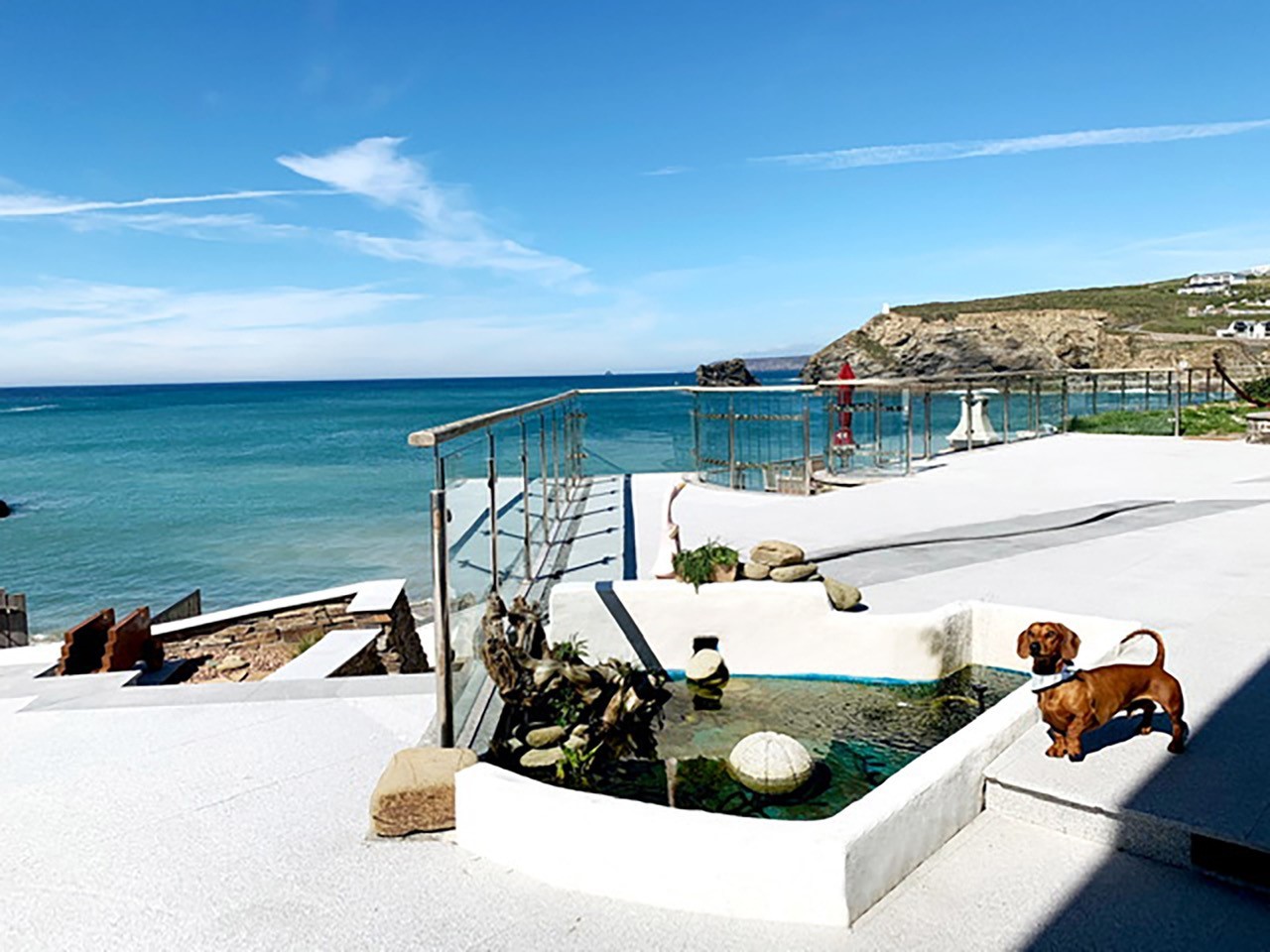 Important information for dog owners:
Large enclosed gardens and patio areas
Dogs welcome on the beach all day from October 1st – Ester
From Easter to 30th September dogs can go on the beach before 7am and after 7pm
There is no charge for dogs, and all dogs will receive a doggy welcome pack on arrival






Map
[View map large sizes]
Be Dog-Friendly
How to qualify your
dog-friendly place?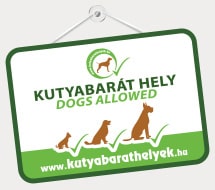 Learn more about our
trademark certification!
Learn more