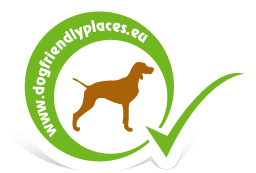 Be Dog-Friendly
Quick Search

Accommodations - Tiny Forest House Noszvaj
Are you looking for a dog friendly holiday house, where you can feel at home? We have designed the Tiny Forest House just for you!
Further data
Town: Noszvaj
Address: Sikfőkút út 50
Phone number: +36 (20) 493 6268
E-mail:
Link: https://erdeikishaz.hu/
Facebook: https://www.facebook.com/erdeikishaz
Size of dogs allowed by us:
Dogs surcharge per night: free
Dogs allowed in the restaurant: yes
The dog can go to the furniture: yes
Firework free: yes
Feeding - drinking bowl: yes
Dog bed: yes
Dog towel: no
Dog Waste disposal bags: yes
Can be purchased with dog food: no
Dog walking service: no
Dog boarding: no
Veterinarian nearby: no
Dog beach nearby: yes
Chip reader: no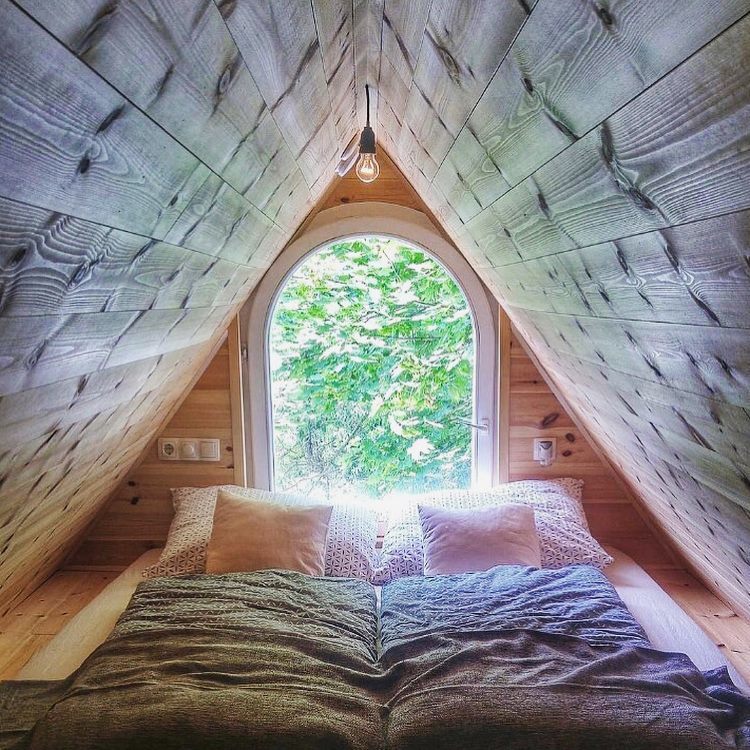 Imagine a house on the edge of the forest with an amazing view directly to the lake, the home of silence, tranquility and peace. Instead of your phone's alarm you wake up to the lovely chirping of birds and a couple of squirrels might join you on your morning coffee. You can spend the evenings reading a nice book, while sipping a glass of tasty wine in the hammock or staring at the stars with your beloved ones in the bathtub.
This tiny house has everything you need for a perfect recreation. Are you looking for an intimate sauna experience with your partner? Or you would rather spend the night with your friends on the grill terrace?
The Forest House has been designed to satisfy all your needs. Freshly constructed, everything is new and high-standard. You can find everything in the kitchen. The beds are comfortable with mid-level firm IKEA mattresses. Part of the rooms is cool and dark (ground floor), the others are sunny letting you admire the sunrise at dawn right from your bed.
We have equipped the rooms with plenty of coat-hangers and shelves, but if you have to recharge 4-5 tools at the same time, no problem!
You can watch all the channels in HD on our 40" UltraHD Television. Yes, the HBO, too.
Board games, books, sporting equipments and bycycles are also at hand, as well as sunbathing and recreation accessories.
We also kindly welcome your four-legged friends in our Tiny Forest House of the magical Noszvaj.






Map
[View map large sizes]