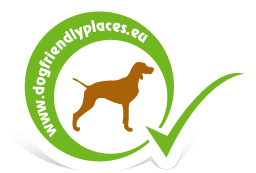 Be Dog-Friendly
Quick Search

Accommodations - Hotel Amadeus
The 39 rooms equipped Hotel Amadeus in Zugló expects its guests couple minutes away from the city centre.
Restaurant, garden terrace and underground garage is aviable for our guests.

Further data
Town: Budapest
Address: Fogarasi út 123
Phone number: +36 (1) 220 4995
E-mail:
Number of stars: 3
Number of rooms: 39, from dog friendly 5
Size of dogs allowed by us:
Maximum numbers of dogs per room: 2
Dogs surcharge per night: 2500 HUF
Dogs allowed in the restaurant: yes
The dog can go to the furniture: no
Firework free: yes
Feeding - drinking bowl: yes
Dog bed: no
Dog towel: no
Dog Waste disposal bags: yes
Can be purchased with dog food: no
Dog walking service: no
Dog boarding: no
Veterinarian nearby: no
Dog beach nearby: no
Chip reader: no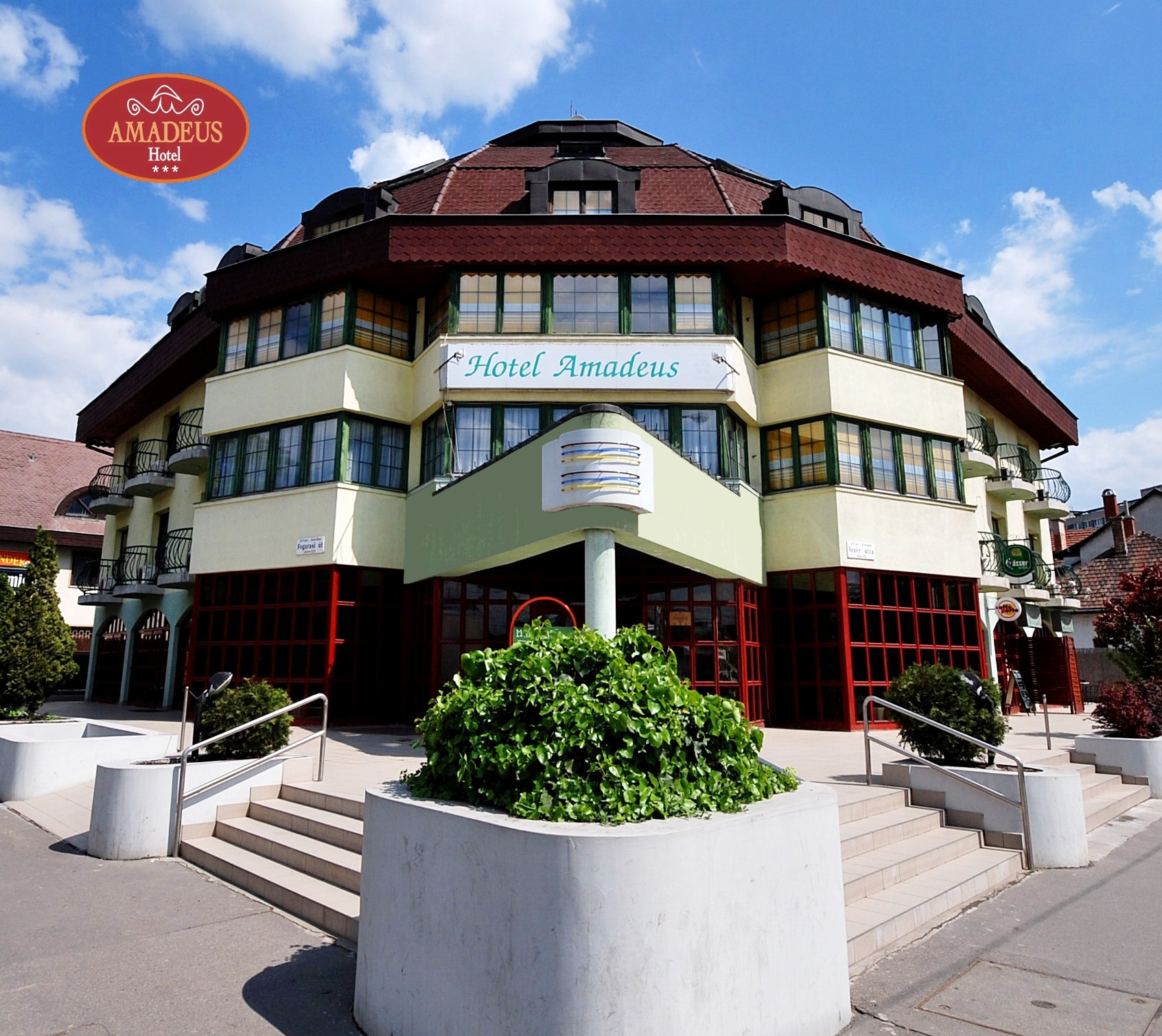 Our dog-friendly hotel is located in the green belt of Budapest, only 10 minutes from the city center and just a few minutes from Exhibiton Center.Our hotel offer 39 comfortable rooms equipped with bath, minibar, safe , air conditioning, LCD TV, phone and free Wifi.Our restaurant with buffet-breakfast, with delicious hungarian and international cuisine and a brigantine style pub with unique atmosphere are ready to welcome our guests. On Summer days you can enjoy our grill terrace. The services are completed with free sauna and underground garage.






Map
[View map large sizes]