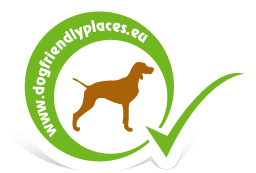 Be Dog-Friendly
Quick Search

Dog friendly places - Baristum café
Visit the Baristum café, in the 5th distict where the guests can taste coffee specialities, sandwiches, grilled sandwiches, cakes, paleo products and seasonal drinks (mulled wine, hot chocolate, cocktails, shakes) in a pleasant atmosphere.
Further data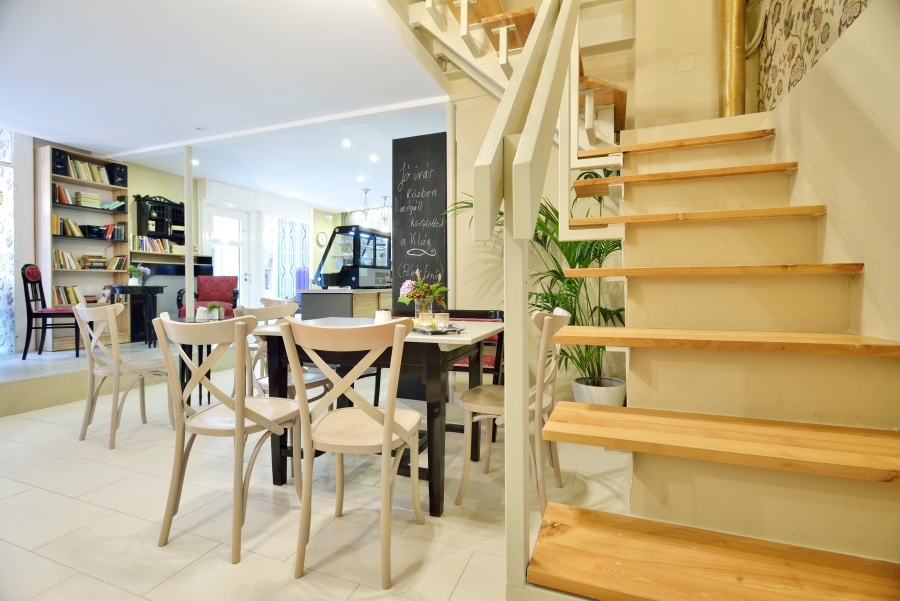 The Baristum café is found in the heart of the city, next tot he Parlament. We are waiting everybody who loves coffee and specialities or just drink a pleasant refreshing and eat our tasty sandwiches and fantastic cakes.
We are looking forward to meeting you!
Baristum team
Opening hours:
Monday: 07:00 - 19:00
Tuesday: 07:00 - 19:00
Wednesday: 07:00 - 19:00
Thursday: 07:00 - 19:00
Friday: 07:00 - 19:00
Saturday: Closed
Sunday: Closed






Map
[View map large sizes]