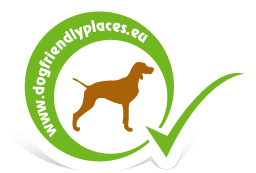 Into The Wild - The Adventures Of A Wolfdog
13:00 - 13 August 2016
Author: M.Lilla
Category: Lifestyle
Incredible moments of a neverending journey. Meet Loki, the tough "wolfdog" of the Rocky Mountain whose enviable story is recorded on beautiful, artistically composed photographs.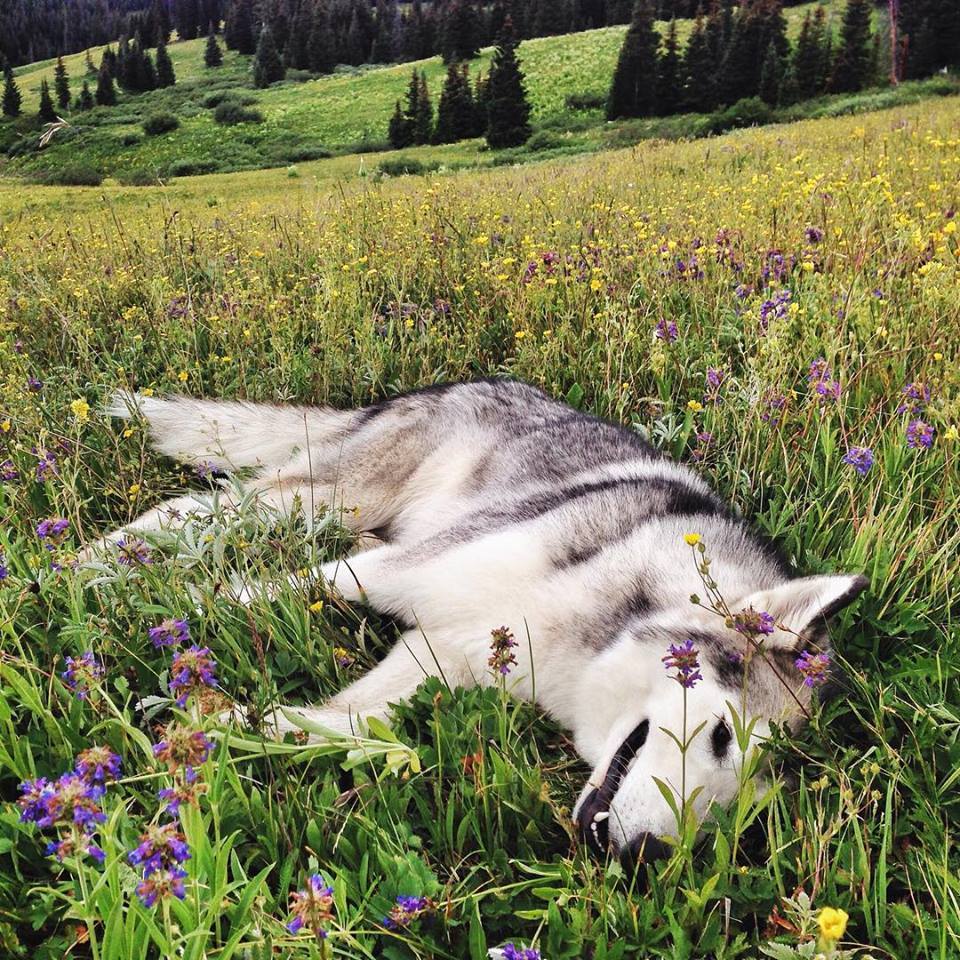 Colorado – The home of a big, greyish white dog. His breed? One part Siberian Husky, one part Alaskan Malamute with a little Arctic wolfblood running through his veins. His love for nature and adventures is endless, which makes him even more similar to his wild companions.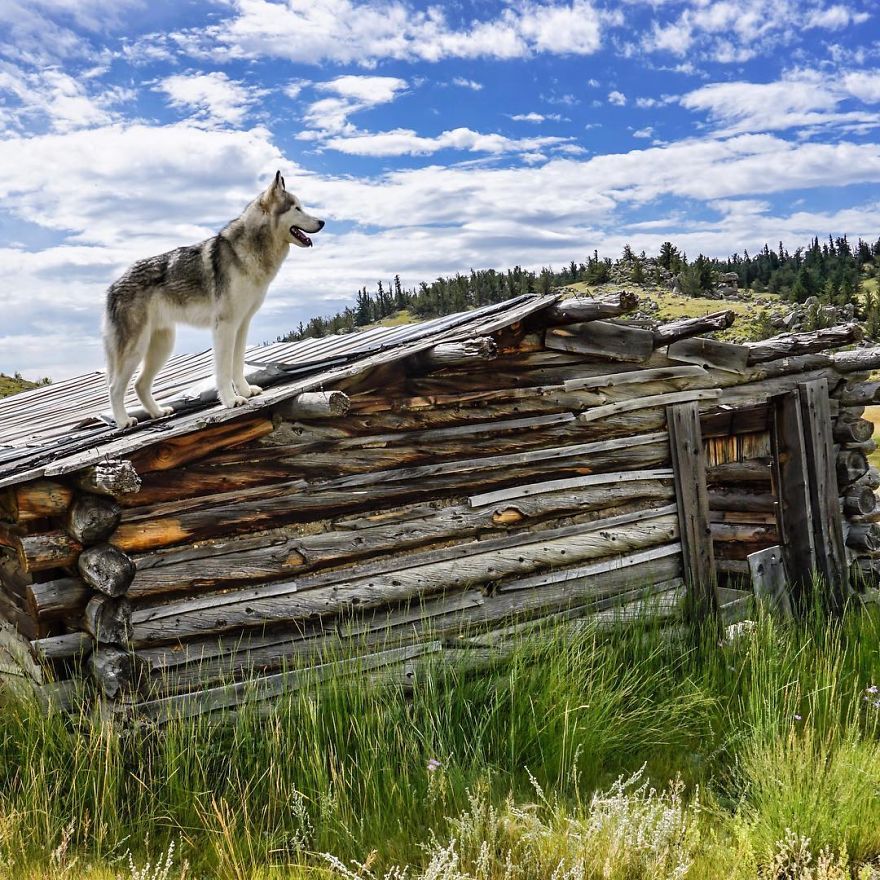 Their relationship is based on pure and honest friendship. So it's not surprising that they spend as much time together as they can. Loki enjoys going on adventures with his owner, they discover remote areas and intact places, where no man has ever set foot on. All their unforgettable experiences are recorded on their Loki's page and Instagram site.
Dogs were not born to live their lives in the backyard or garden of a house. 'I take my wolfdog on epic adventures because I hate to see dogs locked away.' – says photographer Nate Grimm, Loki's owner. Anyone who has a strong relationship with their dog, would certainly say the same. Who could feel happy and relaxed knowing that their beloved pooch is waiting desperately all alone at home.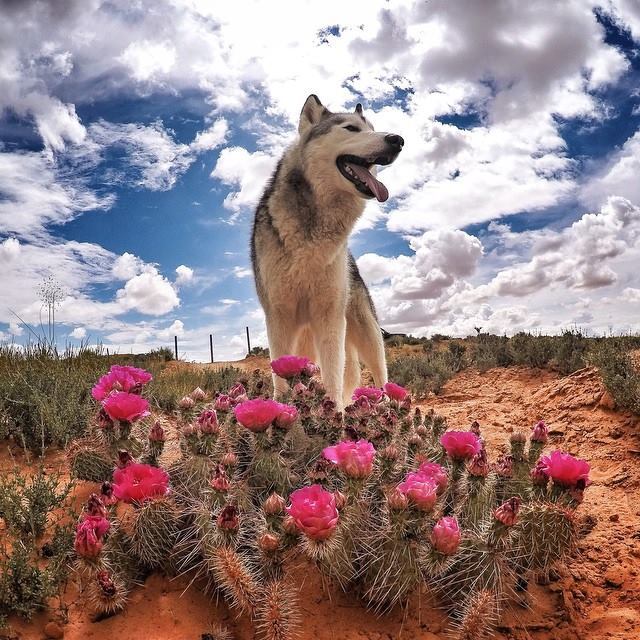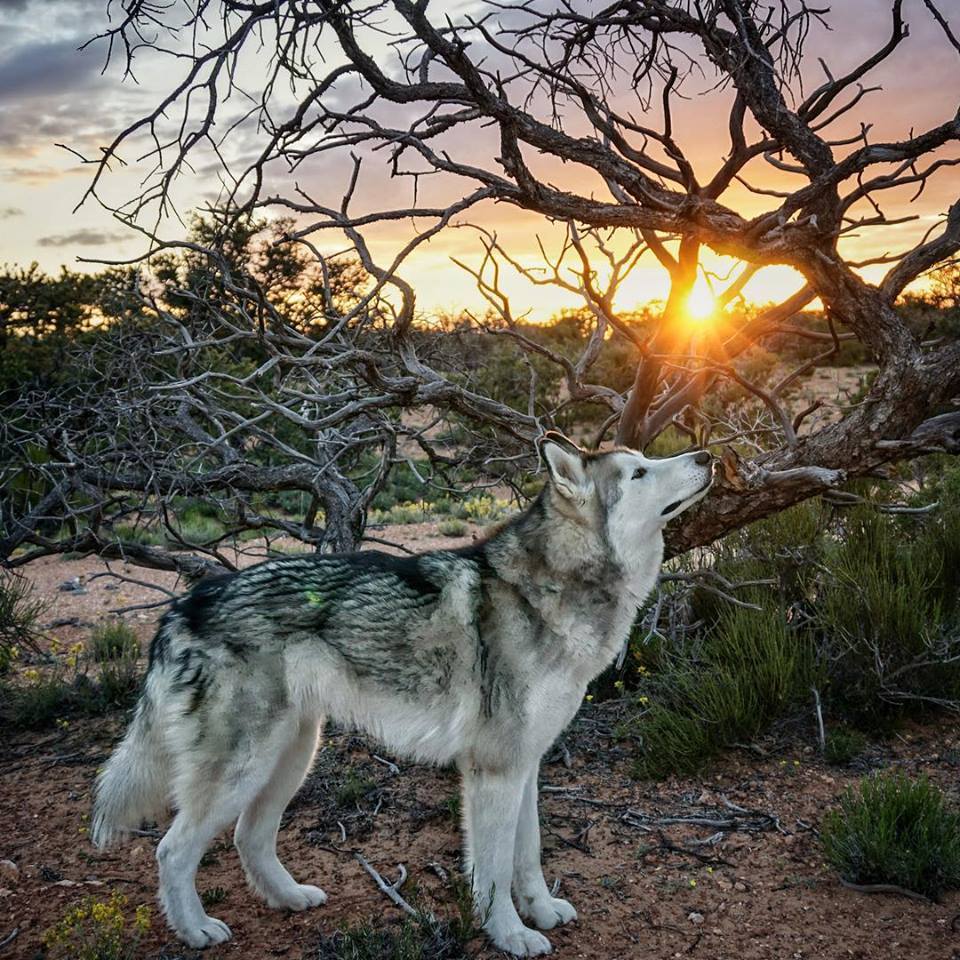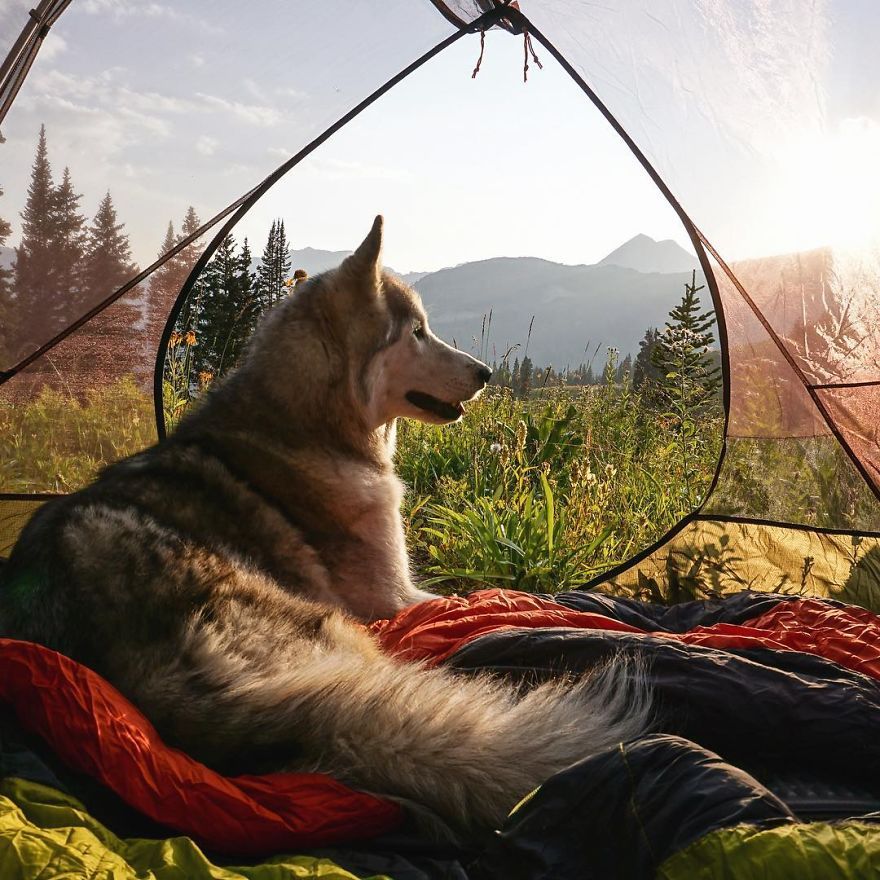 'I'm often surprised by how much joy animals can bring into our lives. Even more, the joy that comes from healthy relationships with them is really amazing. It seems hard to describe so I typically don't try.' – says Nate. But his beautiful photos tell us more than a simple story.
We hope that these wonderful photographs will inspire You to grab your dog and go for a pleasant walk or take a trip in the countryside. Get on the move and explore the world with Your four-legged friend. :)
Source: boredpanda.com
Index image source: facebook.com/lokithewolfdog
First appearance of this article: 2015. September 16.
Translated: Maurer Lilla
If you liked this article and would like to be informed about latest news
we ask give a like our Facebook page!