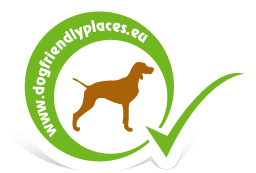 Pumpkin-Carvings of Dog Breeds
08:00 - 31 October 2022
Author: S.Zs.
Category: Lifestyle
It's Halloween! What could make the feast more exciting than a glimmering pumpkin head? Especially if our dog's portrait is carved into it.
While we are searching for creative ideas to make our Halloween Night unforgettable,
we can easily bump into beautiful photos of artistically carved pumpkin heads.
It took us only a few minutes to find our new favourites: the doggy pumpkins.
With the help of a little creativity anyone can make funny items like these. It's up to
you how you prefer to draw your beloved pet's portrait on a piece of paper and then
carve it into the pumpkin: may it be a happy face with pretty eyes or an angry expression with
huge teeth that will frighten your guests - just to stick to the tradition.
We have brought you a few stunning portraits for this year's Halloween. Which one is your
favorite?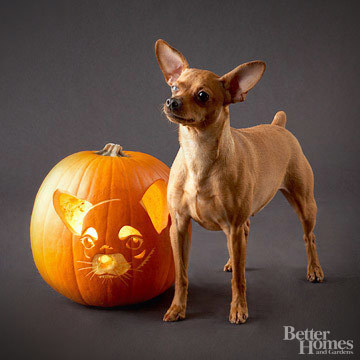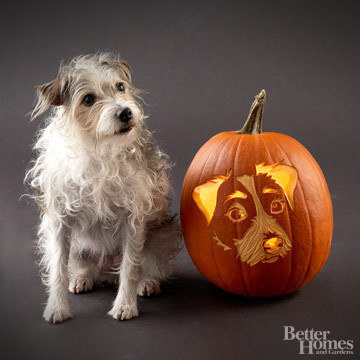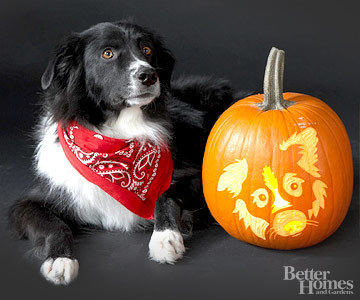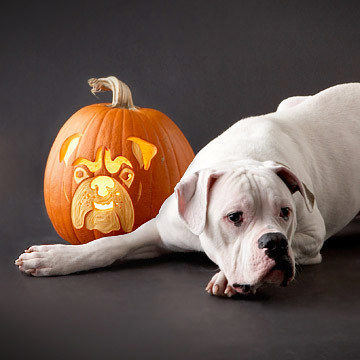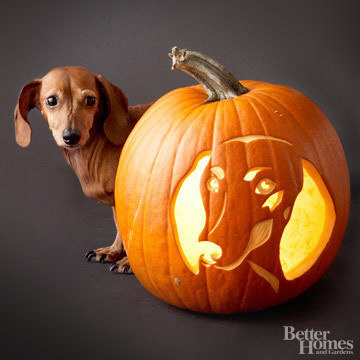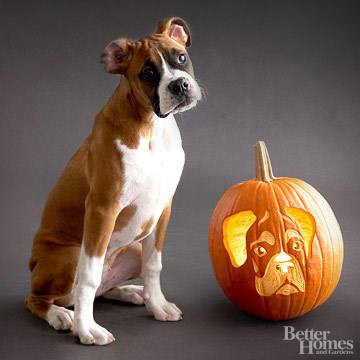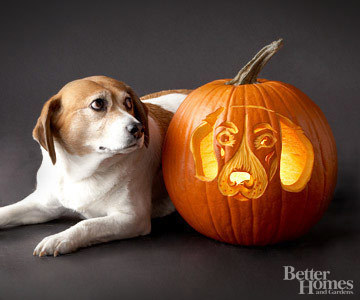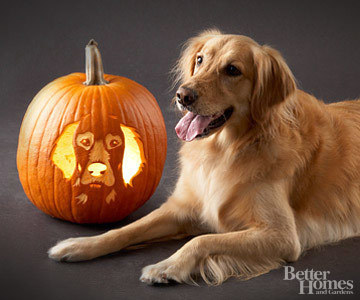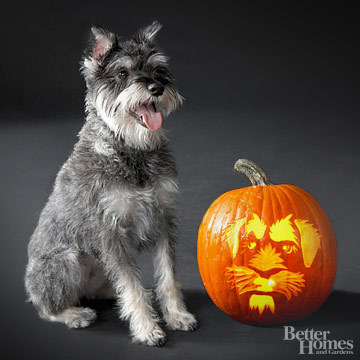 Source: bhg.com
Index image source: indexms.net
First appearance of this article: 2015. October 31.
If you liked this article and would like to be informed about latest news
we ask give a like our Facebook page!
Related news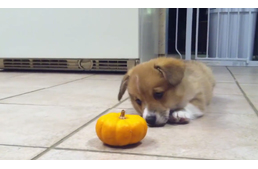 When a Corgi puppy meets a Mini Pumpkin
Happy Halloween! Watch this cute video of a puppy and the "autumn thing".