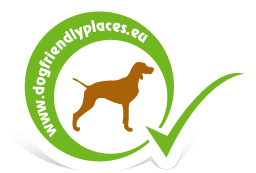 News - Lifestyle
Pumpkin-Carvings of Dog Breeds
06:30 - 29 October 2019
Author: S.Zs.
Category: Lifestyle
It's Halloween! What could make the feast more exciting than a glimmering pumpkin head? Especially if our dog's portrait is carved into it.
While we are searching for creative ideas to make our Halloween Night unforgettable,
we can easily bump into beautiful photos of artistically carved pumpkin heads.
It took us only a few minutes to find our new favourites: the doggy pumpkins.
With the help of a little creativity anyone can make funny items like these. It's up to
you how you prefer to draw your beloved pet's portrait on a piece of paper and then
carve it into the pumpkin: may it be a happy face with pretty eyes or an angry expression with
huge teeth that will frighten your guests - just to stick to the tradition.
We have brought you a few stunning portraits for this year's Halloween. Which one is your
favorite?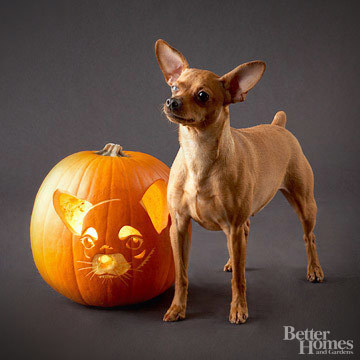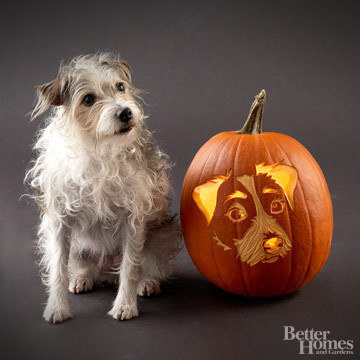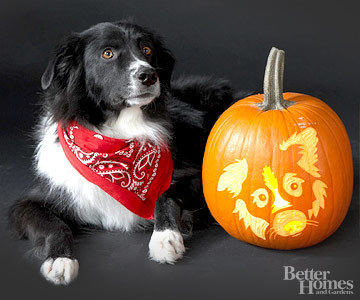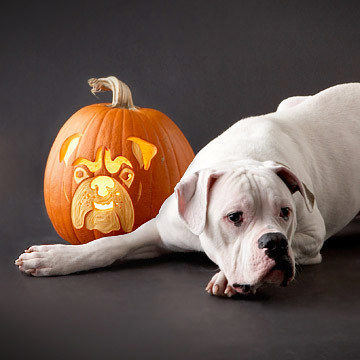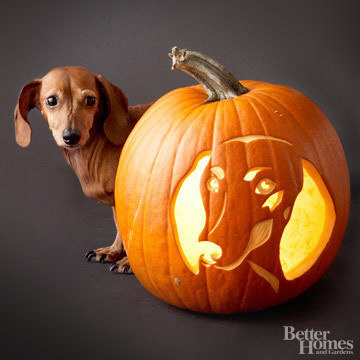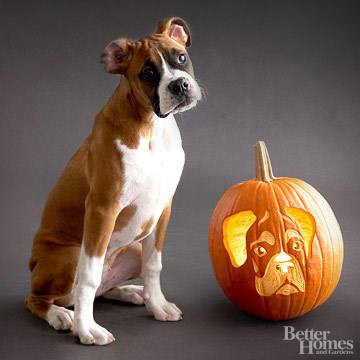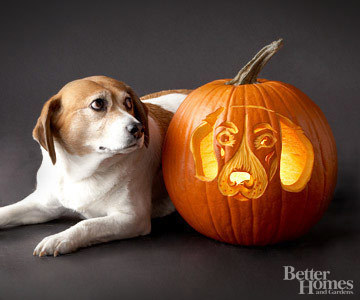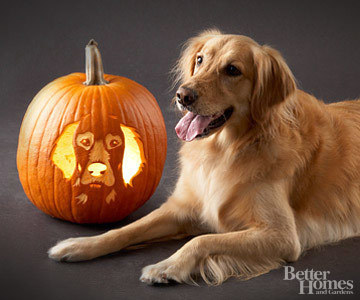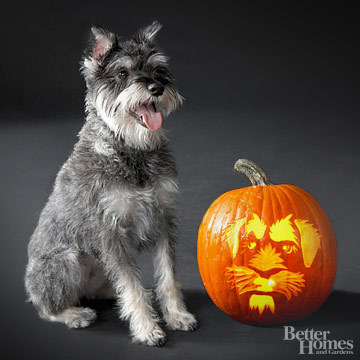 Source: bhg.com
Index image source: indexms.net
First appearance of this article: 2015. October 31.
If you liked this article and would like to be informed about latest news
we ask give a like our Facebook page!
Related news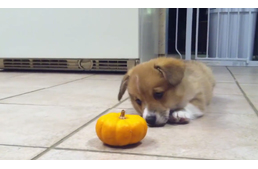 When a Corgi puppy meets a Mini Pumpkin
Happy Halloween! Watch this cute video of a puppy and the "autumn thing".
Kiemelt híreink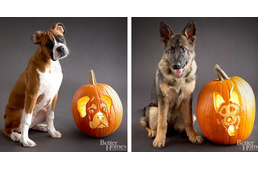 Pumpkin-Carvings of Dog Breeds
It's Halloween! What could make the feast more exciting than a glimmering pumpkin head? Especially if our dog's portrait is carved into it.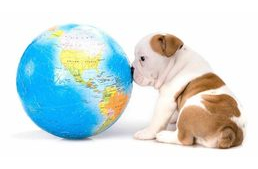 Does the love of dogs depend on where you live?
Why do some people love pets and not others? According to a new study there are huge differences between nations in preferences for pets.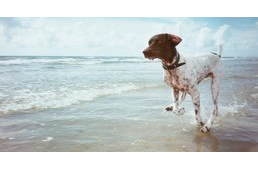 Going to the dog beach – 4 tips for an unclouded experience
Changing the weather is nearly impossible but there are a few things we can do to render our beach-time joyful. Read our tips to make your visit pleasurable at a dog-friendly beach.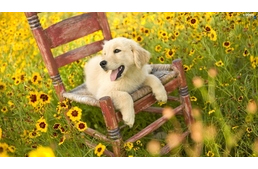 10 simple tips to keep your dog healthy
Body, Mind, Soul. If these are balanced, we can lead a balanced and harmonious life. The same applies to our dogs. Here are some useful tips that could add years to your pooch's life.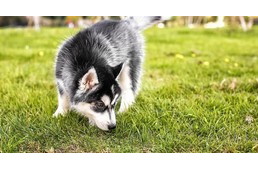 Why should you let your dog sniff around during walks?
It is widely-known that most dogs enjoy going for walks - and they easily get carried away by the millions of smells they encounter while sniffing around. Why is it so important for them?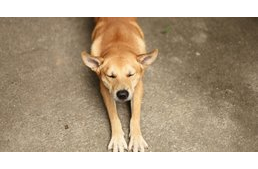 Morning stretch "a lá" dog – why do they do it?
We have all seen our dogs do long stretches after they woke up in the morning, often choosing the funniest positions, ending it with a good body-shake. Let's talk about the reasons and the explanation...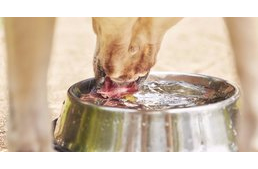 How much water do dogs need daily?
Does my dog drink enough water? How do I know, what amount is enough for him? These questions usually come up during the hot summer days, but it's good to know the answer at any time of the year.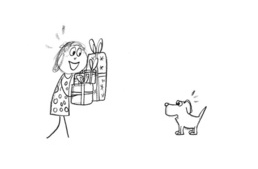 11 Signs You Really Are a Crazy Dog Person
We have all heard it before: we are crazy dog people. We treat our dogs like our children, dressing them in the latest trends, spending more money on their food than ours and having them play a role...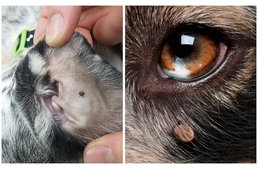 Tick danger: examine carefully these 6 points on your dog's body
Tickborne diseases can be extremely dangerous for our pets and us, owners, too. Always examine your dog's body thoroughly after a walk, paying extra attention to these body parts.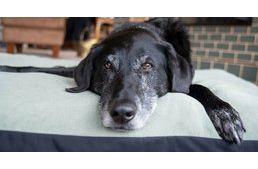 Why do dogs scratch their beds before going to sleep?
Have you ever noticed your dog doing a few circles or scratching his bed before falling into sleep? What is the reason of this behavior?