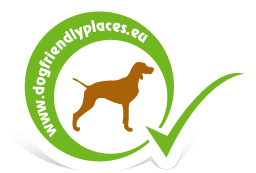 News - Lifestyle
When a Corgi puppy meets a Mini Pumpkin
06:00 - 26 October 2016
Author: S.Zs.
Category: Lifestyle
Happy Halloween! Watch this cute video of a puppy and the "autumn thing".
Halloween is coming! The day of incredible tricks and fun, fun, fun. Celebrating children roam the streets as crazy pumpkin heads light up the towns. Let our dogs join the feast, just like this cute puppy did. So adorable! :)

First appearance of this article: 2015. October 30.
If you liked this article and would like to be informed about latest news
we ask give a like our Facebook page!
Related news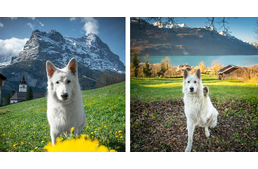 Follow This Beautiful White Dog On A Magical Journey In The Alps
We just love travelling with our dogs. Exploring new places or visiting our favourite hiking spots brings us happiness and joy. Sadly, our possibilities are limited now and the weight of staying home slowly falls upon our mood. All we can do to satisfy our need for travel is to start planning the future: finding places we will visit after the coronavirus pandemic is gone. The amazing videos of a sweet white shepherd are here to help, by guiding us through the Alps.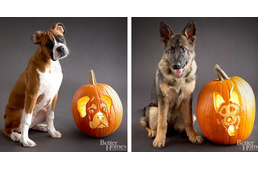 Pumpkin-Carvings of Dog Breeds
It's Halloween! What could make the feast more exciting than a glimmering pumpkin head? Especially if our dog's portrait is carved into it.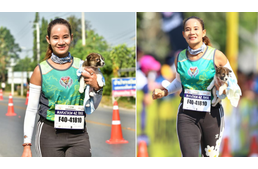 Runner finds lost puppy during Marathon, carries him to the finish line
This marathon runner slowed down mid-race to rescue one such little pup!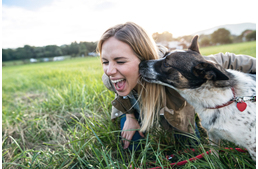 Why does your dog lick you?
Are you also often licked by your dog? If so, then you must have already thought about its reasons, that why does your dog enjoy doing this with you.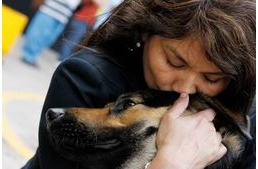 Remembering Our Beloved Dogs
Today we light a candle for all our beloved ones who passed away. We remember all our furry friends who are no longer with us anymore.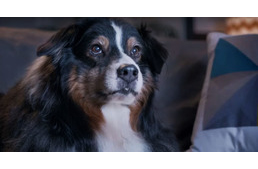 The dog who keeps his family together
Dogs are happy when there is peace in their family. They need a loving environment just like us, humans. But what can they do when hatred and fights seep into the warm atmosphere at home?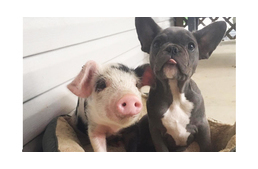 Piglet And Puppy Become BFFs
They never want to be apart!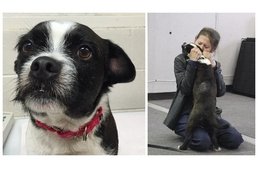 The dog who found his way back home after 20 months
Zeus, the black and white mix escaped from Florida in the summer of 2014. He was found this week – 1.100 miles from his home. Watch his reaction when he sees mama again.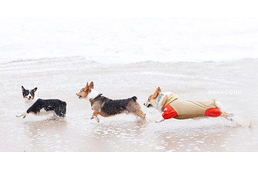 More Than 600 Corgis Had A Beach Party
More than 600 corgis gathered on a beach in Southern California on Saturday for the 13th ever Corgi Beach Day.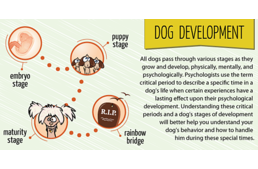 How are dogs developed?
Check out this informative infographics on embryonic, puppy and dog development.