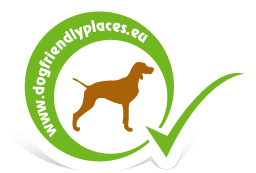 The Julius-K9 Product Has Won Hungarian Quality Product Award
An interview with Gyula Sebő
11:45 - 15 September 2015
Author: MateKrisz
Category: General
THE IDC®-Powerharness, produced and distributed by the JULIUS-K9 has recently won the Hungarian Quality Product Award. We talked with Gyula Sebő, the company's CEO and brand owner about their success and future goals.
"The IDC®-Powerharness produced and distributed by the Hungarian JULIUS-K9 company has won the Hungarian Quality Product Award. Based on the decision of an independent body of professional judges, the JULIUS-K9 has become one of the recognized enterprises, that contribute to the growth and export pursuits of the Hungarian economy with their innovative and excellent quality products. CEOs of the JULIUS-K9, Gyula Sebő and Anikó Bakos has been honoured to take the trophies and honorary certificate symbolizing their trademark rights in the Upper House Room of the Hungarian Parliament" – stands on the official Hungarian Facebook-page of the JULIUS-K9 Magyarország company.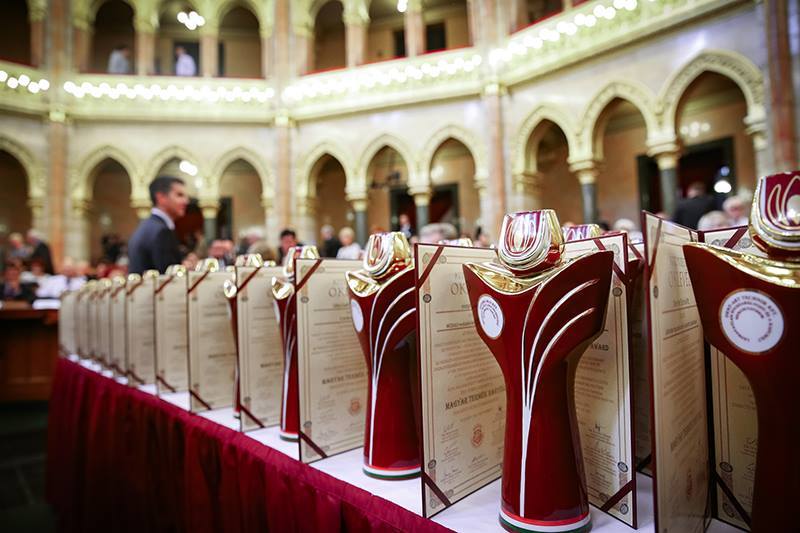 - When did the planning and production of the special harnesses begin?
- We began to develop a new dog harness between 1994 and 1997. The product landed on the European markets in 2010 in its final shape and it practically brought us world success. This is a multifunctional dog harness: the trade name IDC refers to 'Innova Dog Comfort'. I believe that we have covered a huge milestone by winning this award as producers of dog equipment.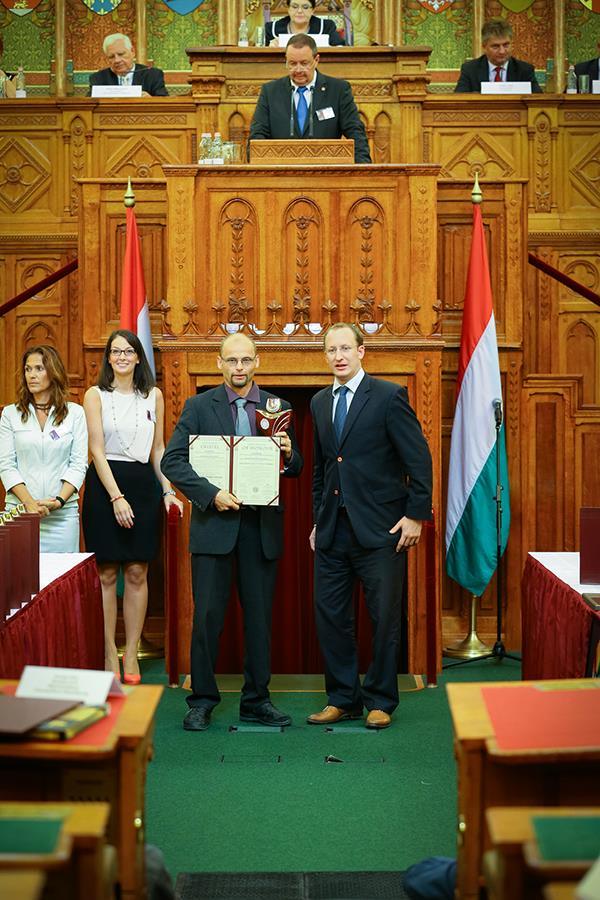 - What was your primary goal with developing the dog harnesses? What makes them unique?
- The most important for us was to give a certain notion, a special message through our products. Producing and selling is just one thing but we wanted a message that symbolizes our love for dogs. We do love them and we also support rescue dogs through various organizations. Our harnesses make life easier for dogs as they can practically communicate with the owners through the side stickers.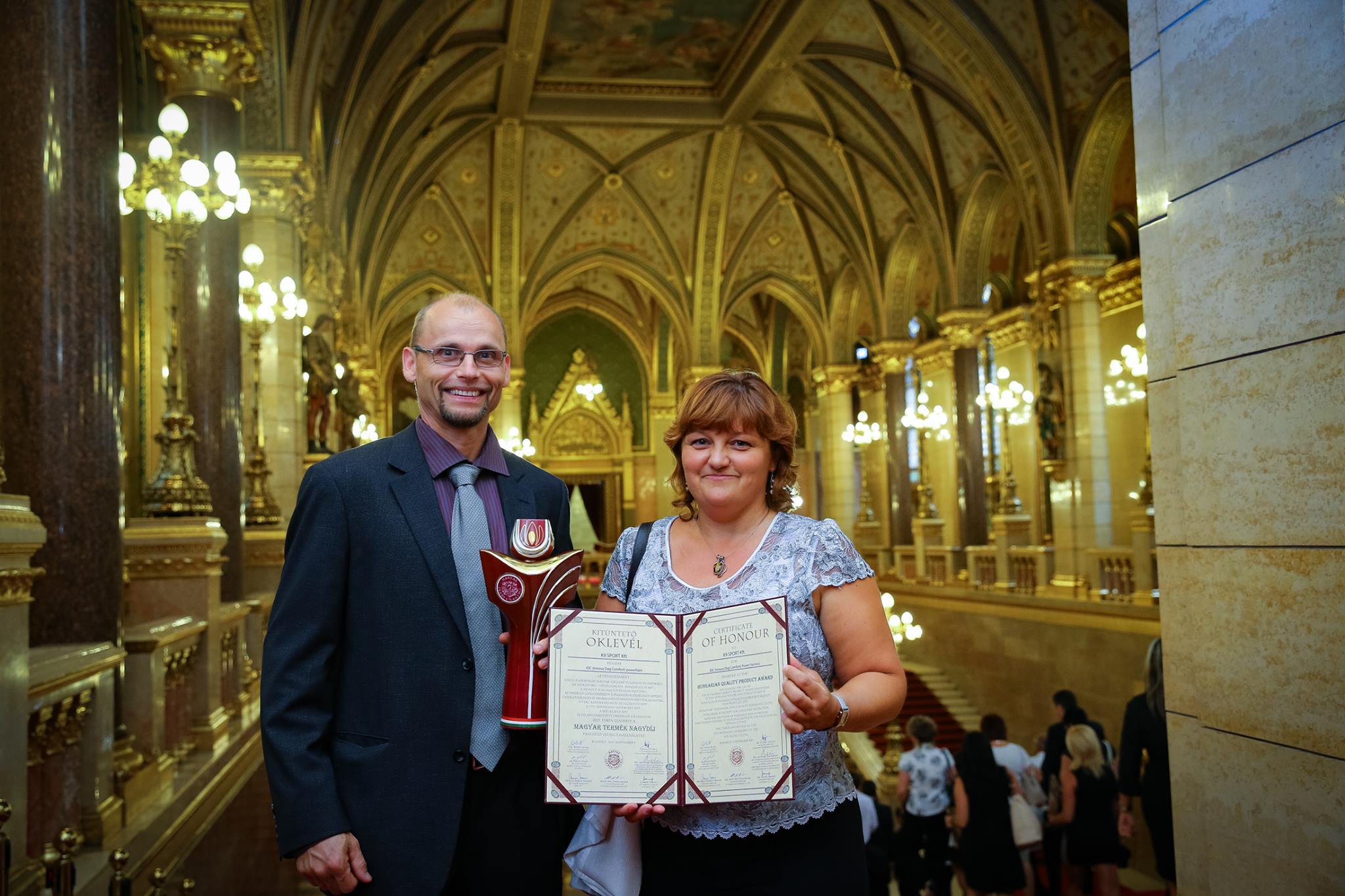 - Yes, it is indeed a useful addition. Now that you have been awarded with this significant prize, what is the next step?
- Years ago we set a longterm goal. To help dogs be recognized as companions in Europe and hopefully in Hungary, first of all. In my opinion the fact that such a dog equipment has won the Hungarian Quality Product Award is a milestone not just from the point of view of animal protection but we have also raised a church to achieve this goals.
- Thank you for the interview! We wish you success and similar results in the future!

Index image source: facebook.com/JuliusK9Magyarorszag