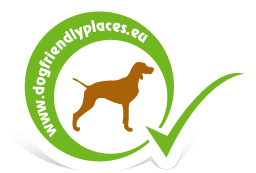 News - General
The Julius-K9 Product Has Won Hungarian Quality Product Award
An interview with Gyula Sebő
11:45 - 15 September 2015
Author: MateKrisz
Category: General
THE IDC®-Powerharness, produced and distributed by the JULIUS-K9 has recently won the Hungarian Quality Product Award. We talked with Gyula Sebő, the company's CEO and brand owner about their success and future goals.
"The IDC®-Powerharness produced and distributed by the Hungarian JULIUS-K9 company has won the Hungarian Quality Product Award. Based on the decision of an independent body of professional judges, the JULIUS-K9 has become one of the recognized enterprises, that contribute to the growth and export pursuits of the Hungarian economy with their innovative and excellent quality products. CEOs of the JULIUS-K9, Gyula Sebő and Anikó Bakos has been honoured to take the trophies and honorary certificate symbolizing their trademark rights in the Upper House Room of the Hungarian Parliament" – stands on the official Hungarian Facebook-page of the JULIUS-K9 Magyarország company.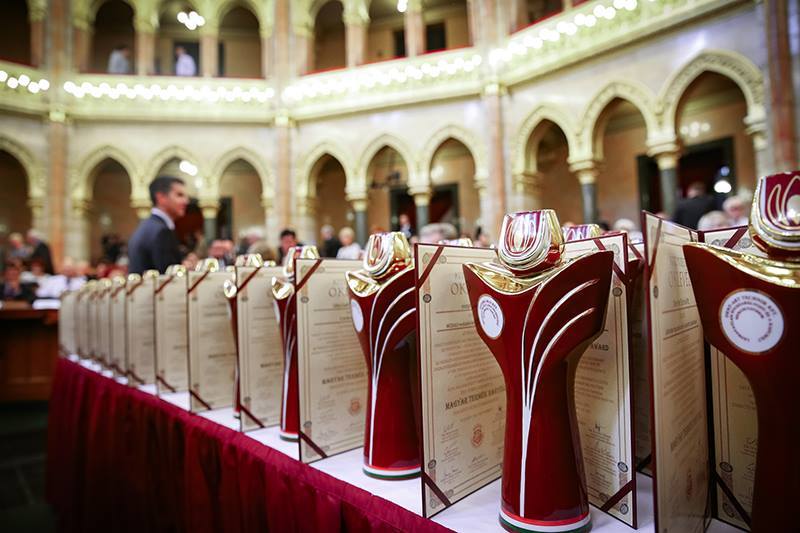 - When did the planning and production of the special harnesses begin?
- We began to develop a new dog harness between 1994 and 1997. The product landed on the European markets in 2010 in its final shape and it practically brought us world success. This is a multifunctional dog harness: the trade name IDC refers to 'Innova Dog Comfort'. I believe that we have covered a huge milestone by winning this award as producers of dog equipment.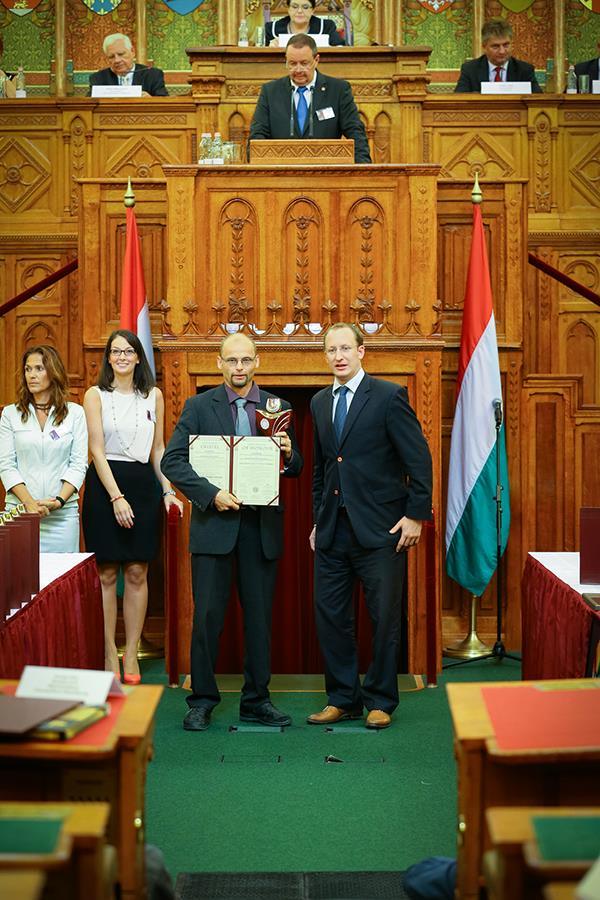 - What was your primary goal with developing the dog harnesses? What makes them unique?
- The most important for us was to give a certain notion, a special message through our products. Producing and selling is just one thing but we wanted a message that symbolizes our love for dogs. We do love them and we also support rescue dogs through various organizations. Our harnesses make life easier for dogs as they can practically communicate with the owners through the side stickers.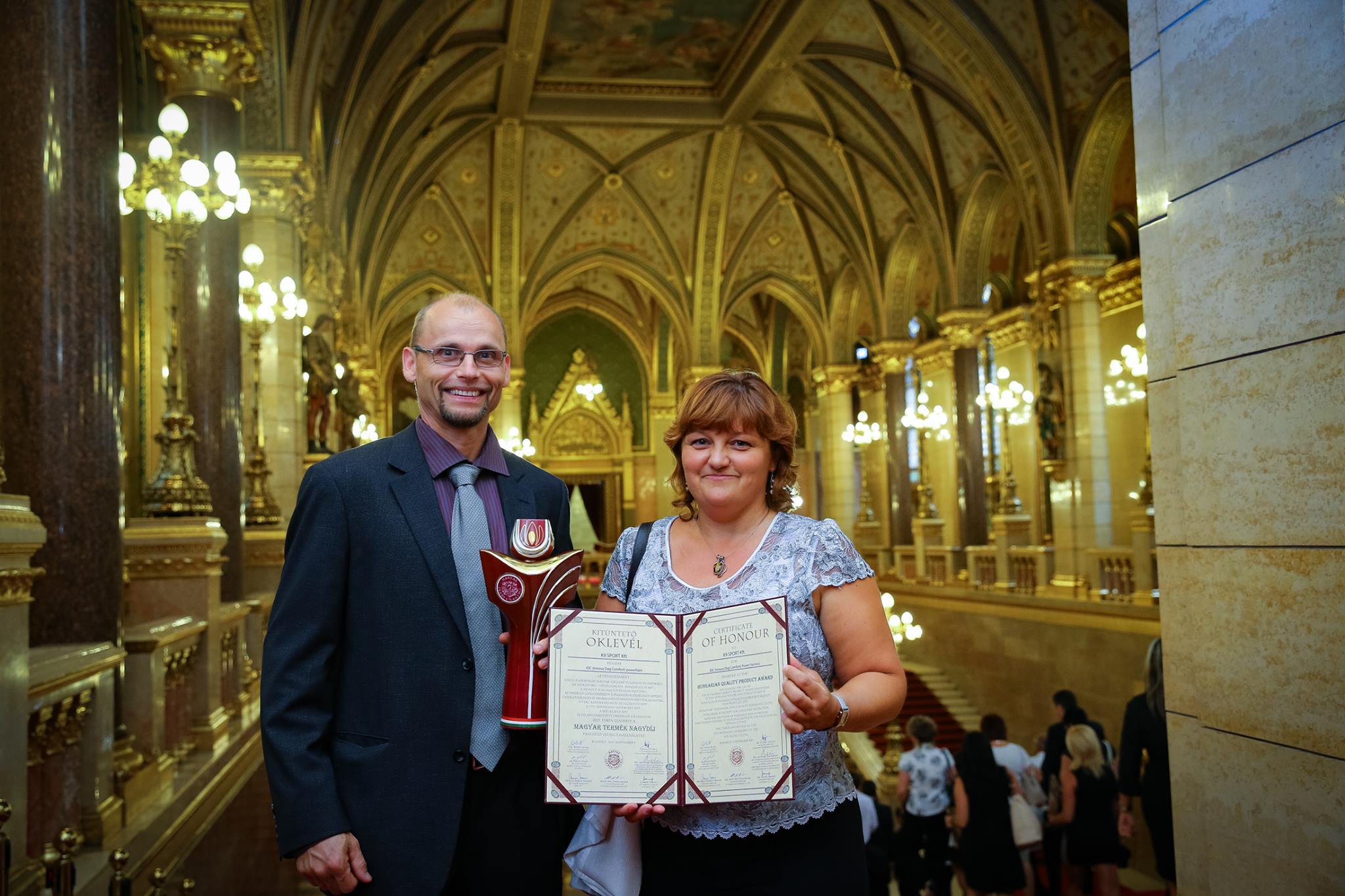 - Yes, it is indeed a useful addition. Now that you have been awarded with this significant prize, what is the next step?
- Years ago we set a longterm goal. To help dogs be recognized as companions in Europe and hopefully in Hungary, first of all. In my opinion the fact that such a dog equipment has won the Hungarian Quality Product Award is a milestone not just from the point of view of animal protection but we have also raised a church to achieve this goals.
- Thank you for the interview! We wish you success and similar results in the future!

Index image source: facebook.com/JuliusK9Magyarorszag
Kiemelt híreink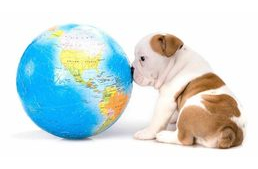 Does the love of dogs depend on where you live?
Why do some people love pets and not others? According to a new study there are huge differences between nations in preferences for pets.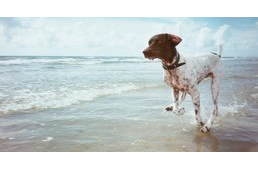 Going to the dog beach – 4 tips for an unclouded experience
Changing the weather is nearly impossible but there are a few things we can do to render our beach-time joyful. Read our tips to make your visit pleasurable at a dog-friendly beach.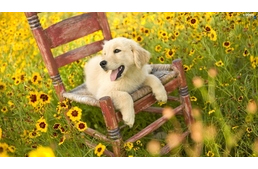 10 simple tips to keep your dog healthy
Body, Mind, Soul. If these are balanced, we can lead a balanced and harmonious life. The same applies to our dogs. Here are some useful tips that could add years to your pooch's life.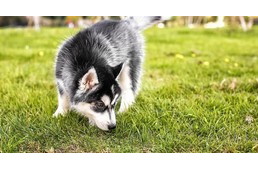 Why should you let your dog sniff around during walks?
It is widely-known that most dogs enjoy going for walks - and they easily get carried away by the millions of smells they encounter while sniffing around. Why is it so important for them?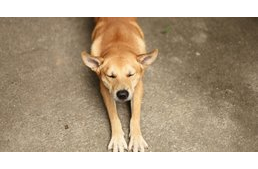 Morning stretch "a lá" dog – why do they do it?
We have all seen our dogs do long stretches after they woke up in the morning, often choosing the funniest positions, ending it with a good body-shake. Let's talk about the reasons and the explanation...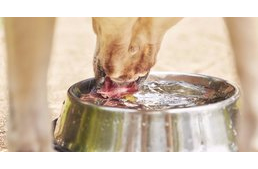 How much water do dogs need daily?
Does my dog drink enough water? How do I know, what amount is enough for him? These questions usually come up during the hot summer days, but it's good to know the answer at any time of the year.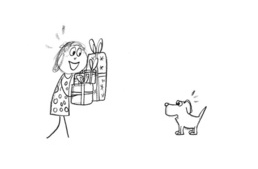 11 Signs You Really Are a Crazy Dog Person
We have all heard it before: we are crazy dog people. We treat our dogs like our children, dressing them in the latest trends, spending more money on their food than ours and having them play a role...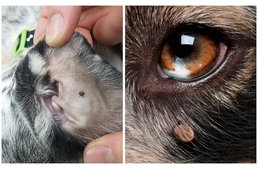 Tick danger: examine carefully these 6 points on your dog's body
Tickborne diseases can be extremely dangerous for our pets and us, owners, too. Always examine your dog's body thoroughly after a walk, paying extra attention to these body parts.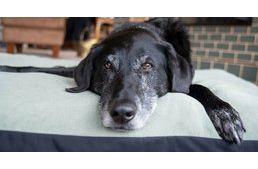 Why do dogs scratch their beds before going to sleep?
Have you ever noticed your dog doing a few circles or scratching his bed before falling into sleep? What is the reason of this behavior?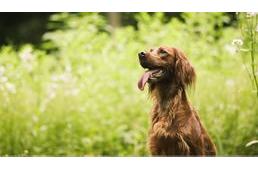 5 tips for a tick-free garden
Thanks to the mild winters, the number of ticks have increased lately – and thus the danger they mean to us and our pets. With the help of our tips, you can easily create a less tick-friendly environment...