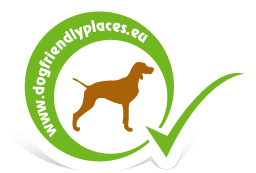 Dogs get to use their own bathrooms at JFK airport
12:45 - 05 May 2016
Author: S.Zs.
Category: Lifestyle
Because pets need to get away from their busy lives and go on holiday, too.
JFK International Airport has answered the wishes of travelling petowners everywhere by adding a special toilet just for pets - wrote the metro.co.uk.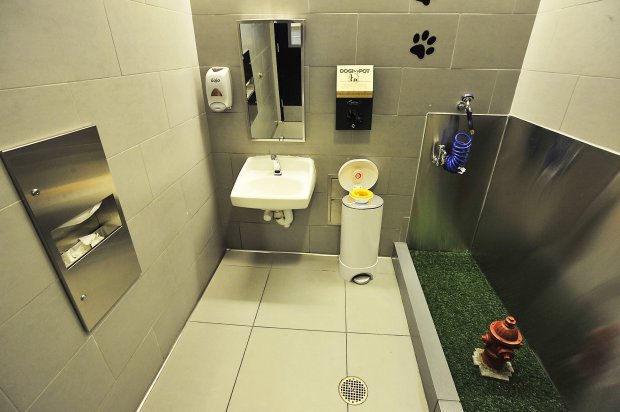 Yep. The brand new Pet Relief area has a toilet designed for cats and dogs, fake grass to make pets comfortable, and even a red fire hydrant to set the mood.
There's also waterproof flooring in case your pooch can't quite contain their excitement.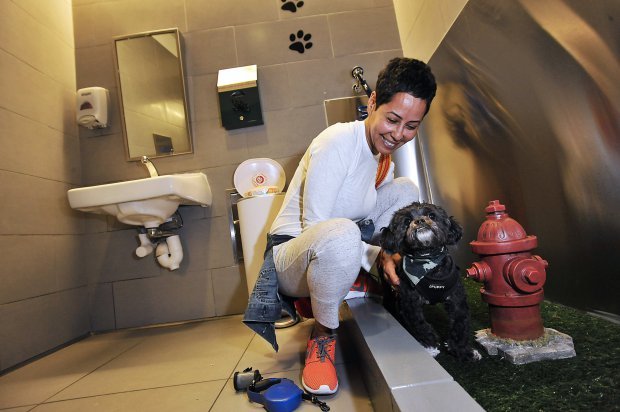 Once your pet has relieved his or her self, the room can be hosed down, and there are bags provided so owners can do some clean-up.
Sure, it might seem a little bit silly. But think about how difficult it must be to travel with a pet. And how stressful it must be to make sure they've piddled before they board the plane.
This pet toilet will make it all a little bit easier. And for that, all pet-owners will be eternally grateful.
Source: metro.co.uk, foxnews.com
Index image source: metro.co.uk
Translated: Schmidt Zsófia
If you liked this article and would like to be informed about latest news
we ask give a like our Facebook page!
Related news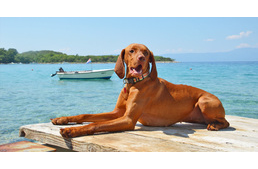 4+1 dog friendly beaches in the Island of Krk in Croatia
Croatia is an extremely popular holiday destination among European people, and more and more dog owners also discover the state. Croatia is surprisingly dog friendly, pets are kindly welcomed there. We could also experience it during our short visit: we were greeted with open arms on the island.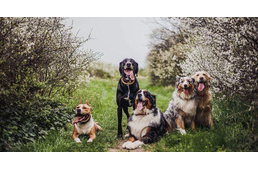 Hiking with your dog – 4+1 reasons to choose outdoors more often
As dog lovers, we usually spend more time out and about than our dog-free fellows. However, it can be hard for most of us to leave our regular tracks due to the lack of time, energy or mood. But it's always worth going on longer hikes every now and then.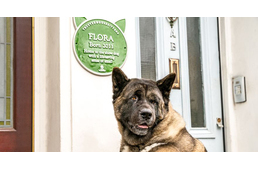 A new plaque scheme has launched to celebrate amazing animals
A new scheme has launched in the UK, that is all about honoring animals, rather than people.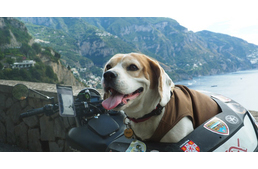 Dog On Motorcycle – Italy through the eyes of a motorcyclist and his awesome dog – Part 3.
Travelling with a Biker Dog in Italy. The journey continues through Naples, the Mount Vesuvius and Pompei - it had a few surprises on Brigi and his Dad's sleeves but you will surely enjoy it just as much as we did.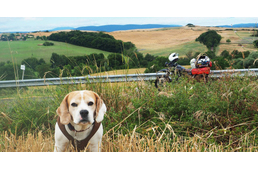 Dog On Motorcycle – Italy through the eyes of a motorcyclist and his awesome dog - Part 2.
Brigi, the coolest Biker Beagle and his owner's adventure continues through Italy. The next destinations of their round trip: romantic Tuscany, Rome and the Vatican City. Come and join us on a great journey to see Italy through the eyes of a motorcyclist and his four-legged travel mate.