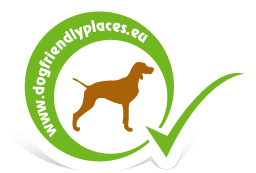 4+1 dog friendly beaches in the Island of Krk in Croatia
14:15 - 30 June 2021
Author: S.Zs.
Category: Useful
Croatia is an extremely popular holiday destination among European people, and more and more dog owners also discover the state. Croatia is surprisingly dog friendly, pets are kindly welcomed there. We could also experience it during our short visit: we were greeted with open arms on the island.
First of all, let's mention the most important equipments and preparation works for our dog, Sári: the first thing that we put into the bag was her vaccination book. Furthermore, the collar and the leash were also placed into it. And for safety reasons we brought a muzzle as well. It's important to bring poop bags and a pet drinking bowl so the dog could drink during the long journey. And an other thing we had with us was a towel for Sári, because the purpose of our travel was to bathe at different beaches with our dog.
And to avoid unexpected problems we had a travel insurance. Of course we choosed a service provider that could offer insurance for dogs too.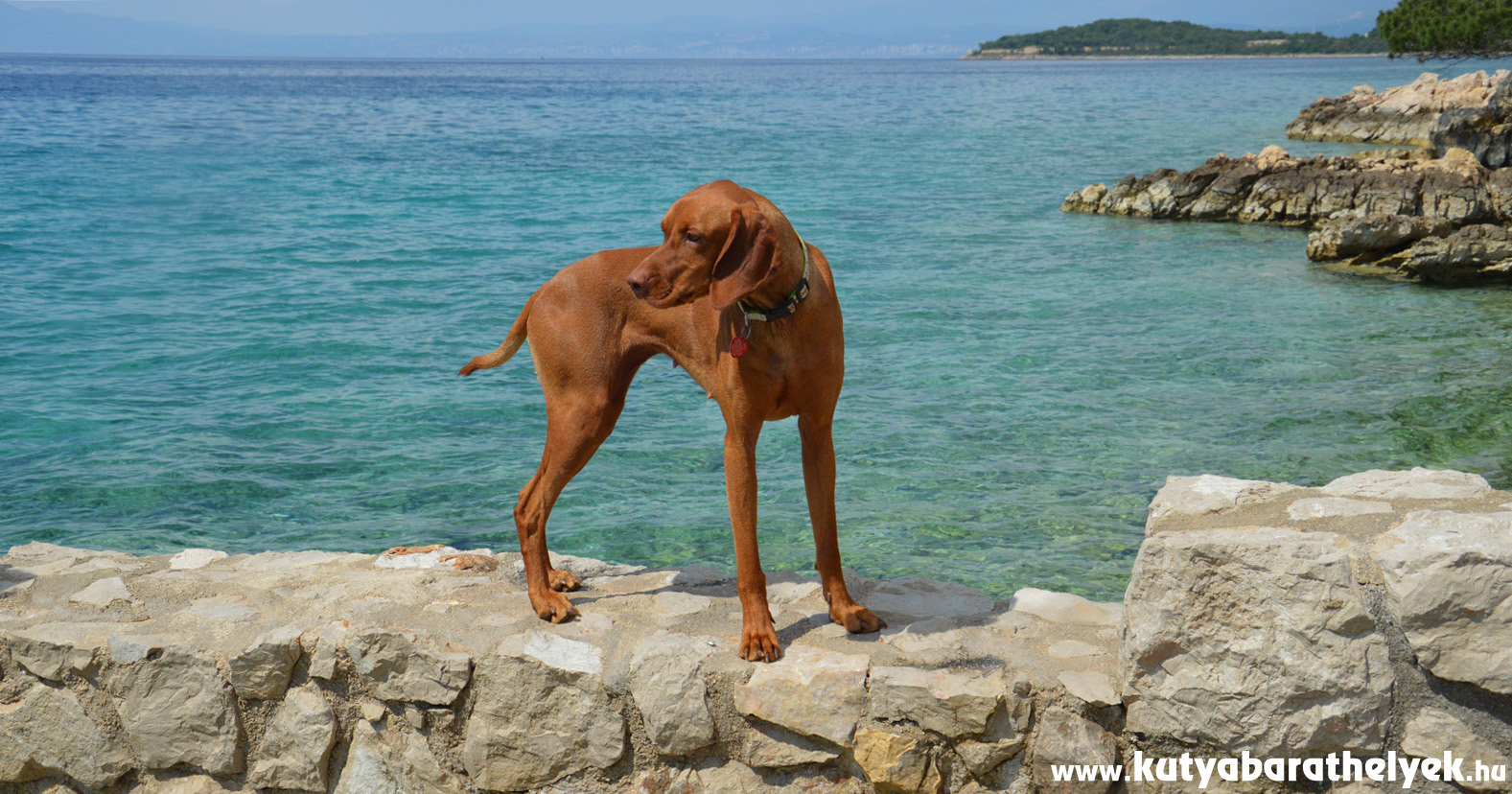 Brajdica dog beach, Fiume
Thanks to the developed motorways, the destination can be quickly reached, but make sure to interpose a few stops which is necesarry for both humans and pets. On our way to the island we decided to visit one of the dog friendly beaches in Fiume: Brajdica. It was easy to find it since it's a fenced coast even marked with a board. From one side it is delimited with a stone wall while on the other side it offers an excellent view of the huge boats swinging in the harbour.The area is quite small, covered with white gravel (water shoes are recommended for humans).And there is a garbage can right next to the entrance where the dog poop bags can be placed.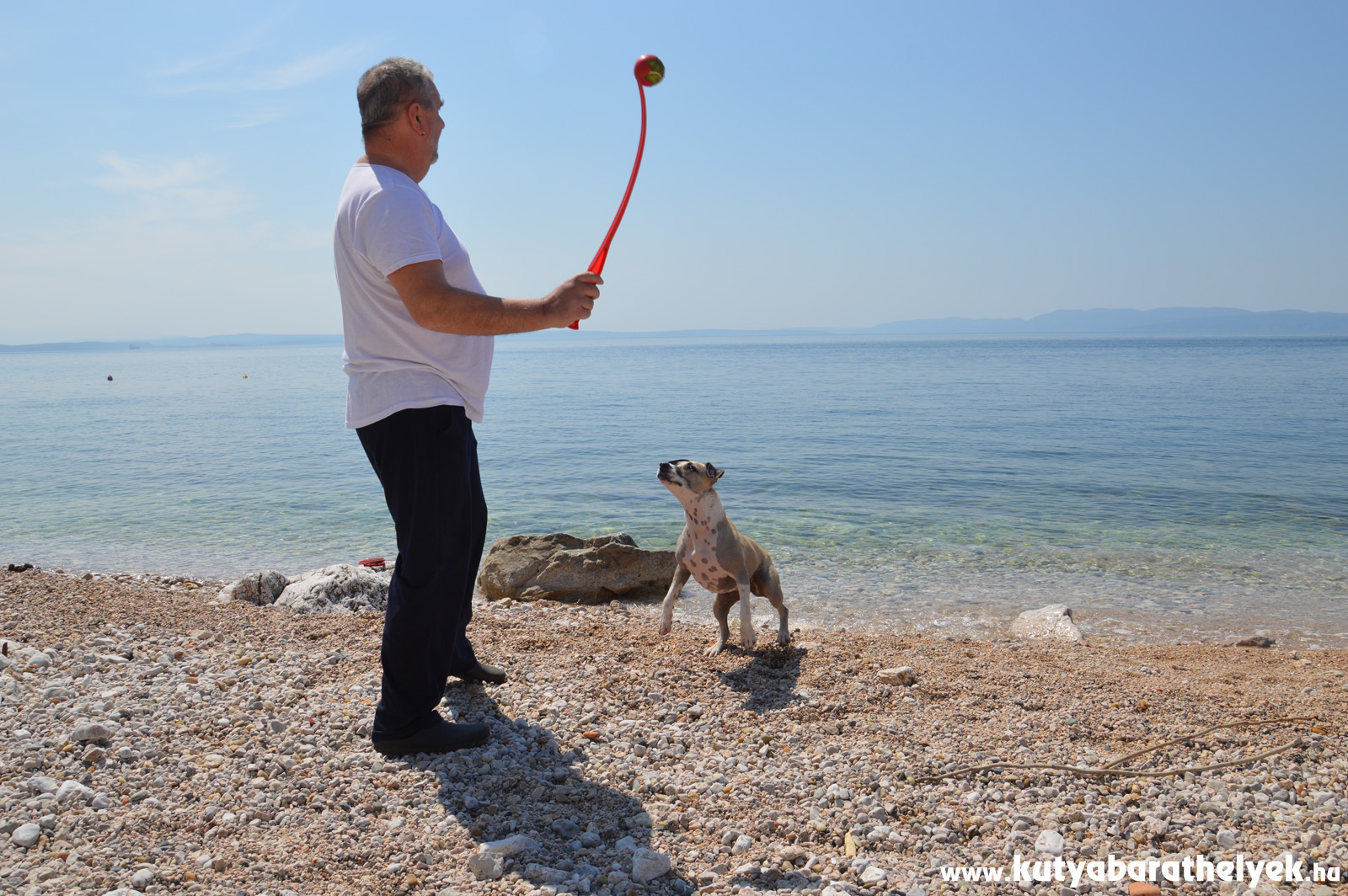 Kijac Beach
Our next stop was already in the Island of Krk: Kijac Beach, close to Njivice, which was also created for dogs. From the parking place in the south part of Njivice it takes only a few minutes to get to the dog friendly coast. The ground is covered with pebble, but in the water we can find bigger stones as well. Of course it is obligatory to clean up the dog poop not only at the beach but on the walkway too. And on the walkway the usage of leash is required.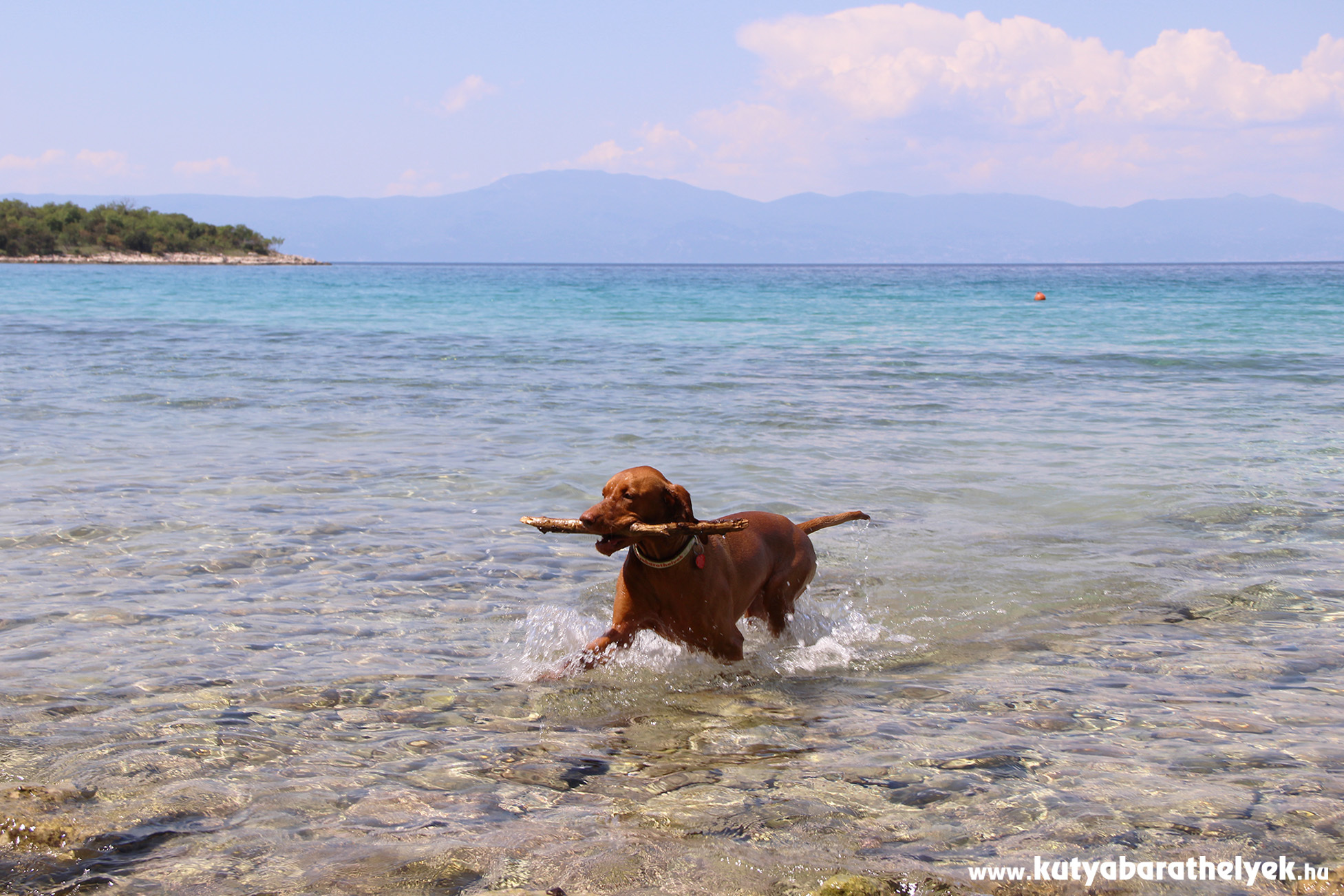 Malinska at the road Rajska

It is a much smaller area than the previous one, but the cool water compensates us. At the begining of the road Rajska it's possible to make our way down to the coast on stairs. Where we are gonna find a concrete surface and next to it a small shore with peddle. A concrete ramp leads into the water. Pay attention, sea urchins can be found in the water.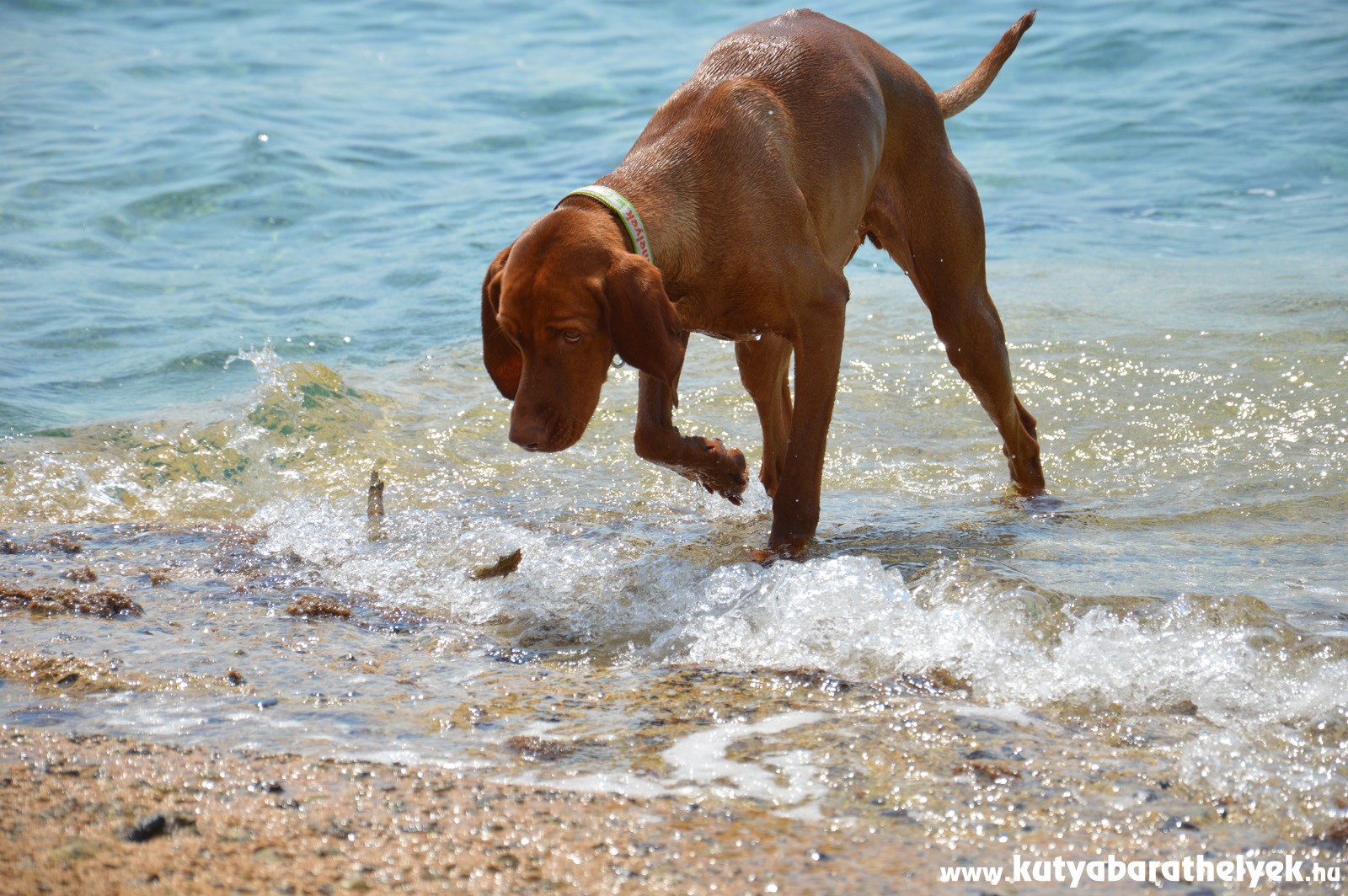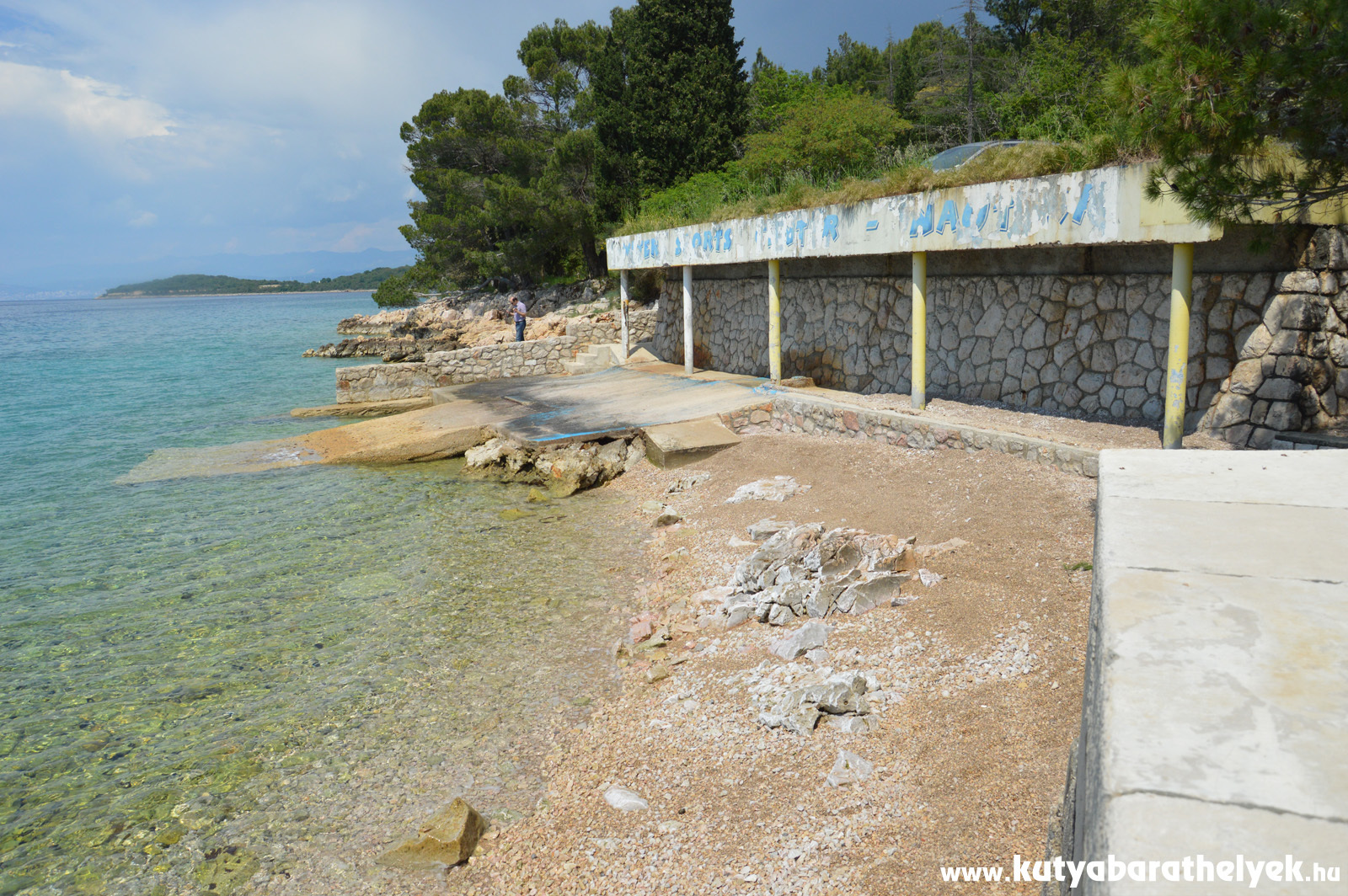 Redagara beach, Krk

The romantic bay is located under some cliffs coverd with burgundy pine forests. Peddles form the sore, the water is shallow...perfect! The normal beach for humans is located within 50 metres, tourists can enjoy cafes and snack bars nearby. And the forest provides a great opportunity to take a walk with our dogs.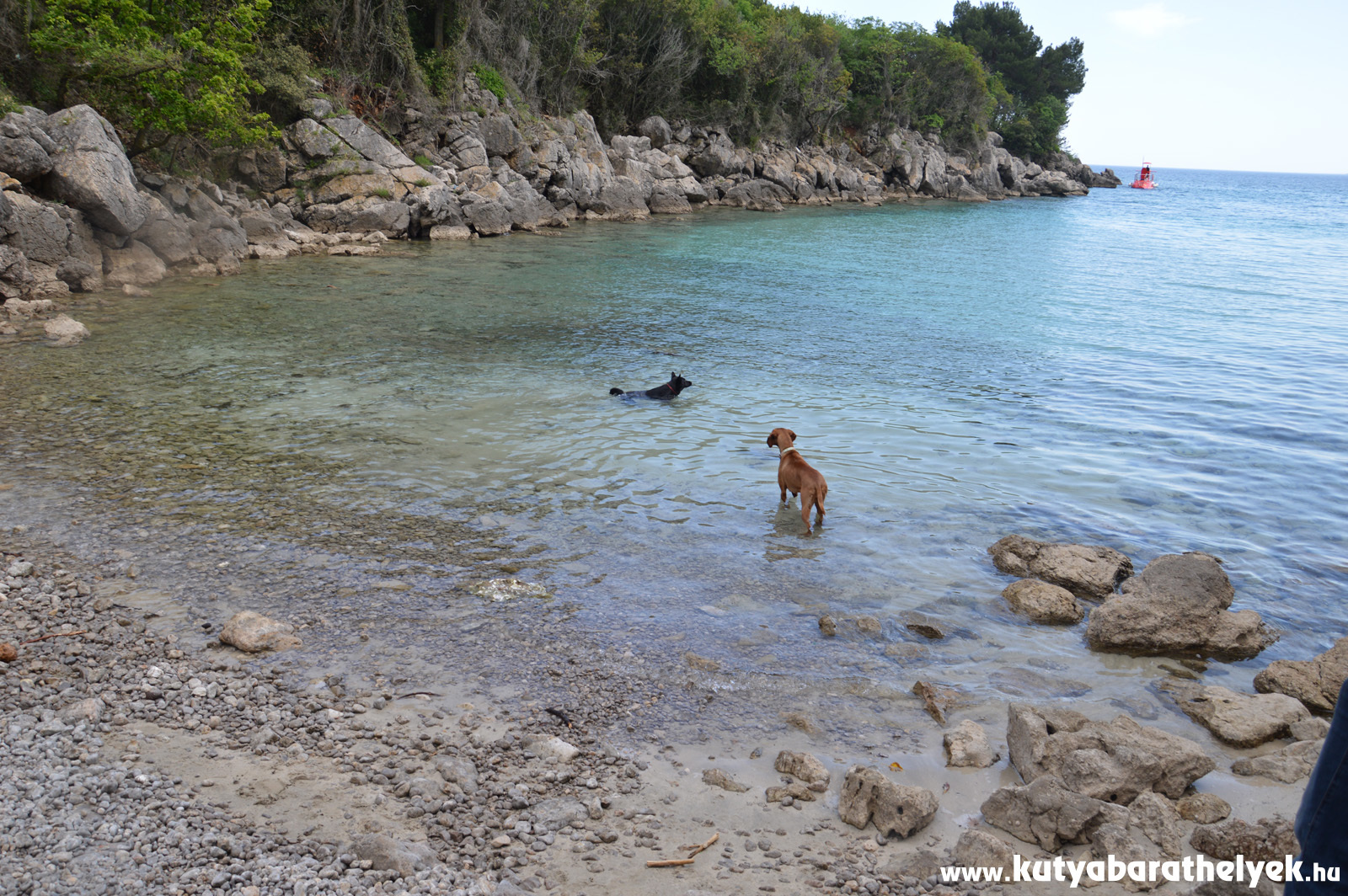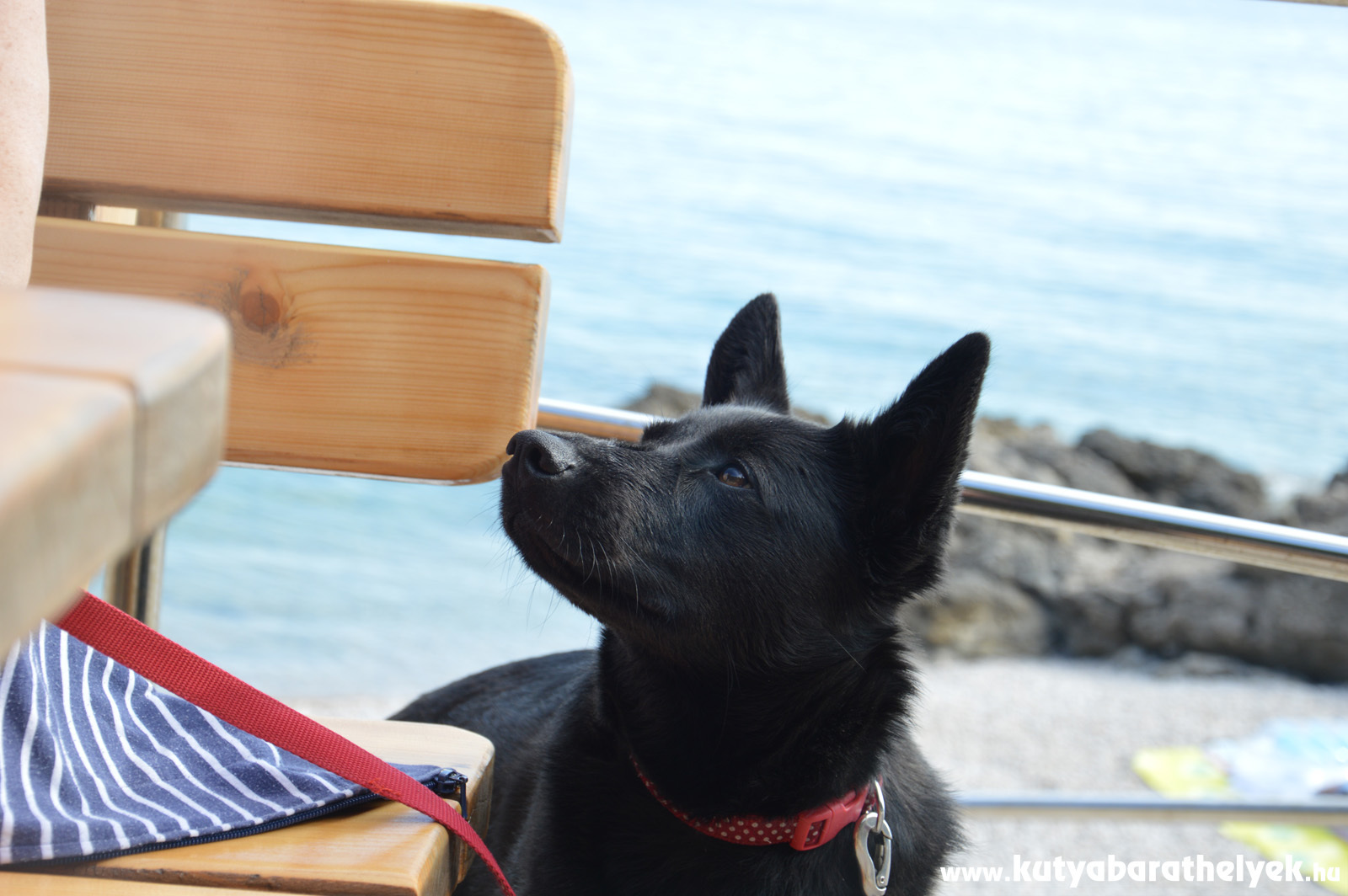 Punat
Our last stop was the dog-fancier beach near the coast of Punat.It takes only a few minutes to get there from the beach for humans. The road is signposted, so it is easy to approach it. The path surrounded by olive trees goes in the cliffs above the sea. A real mediterranean adventure with a breathtaking view of the sea. At the beach beautiful round white stones lay on the ground, the coast is protected by rocks from both sides.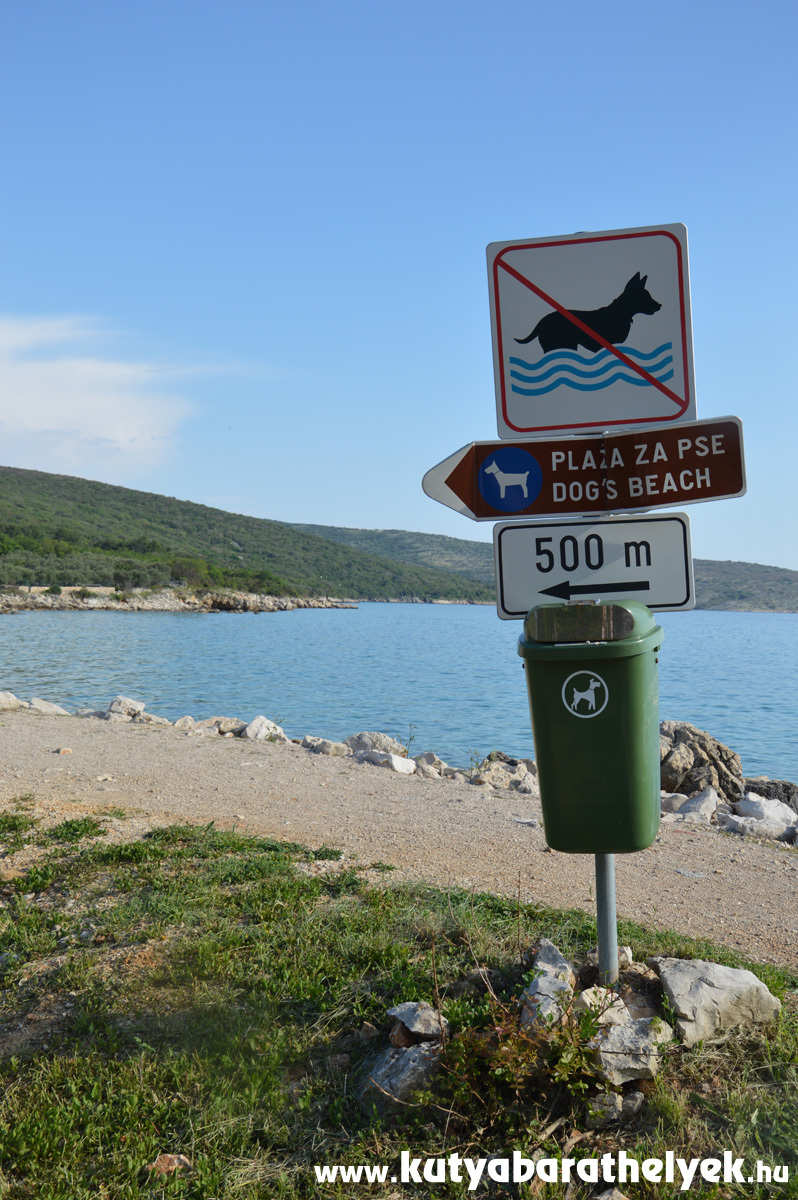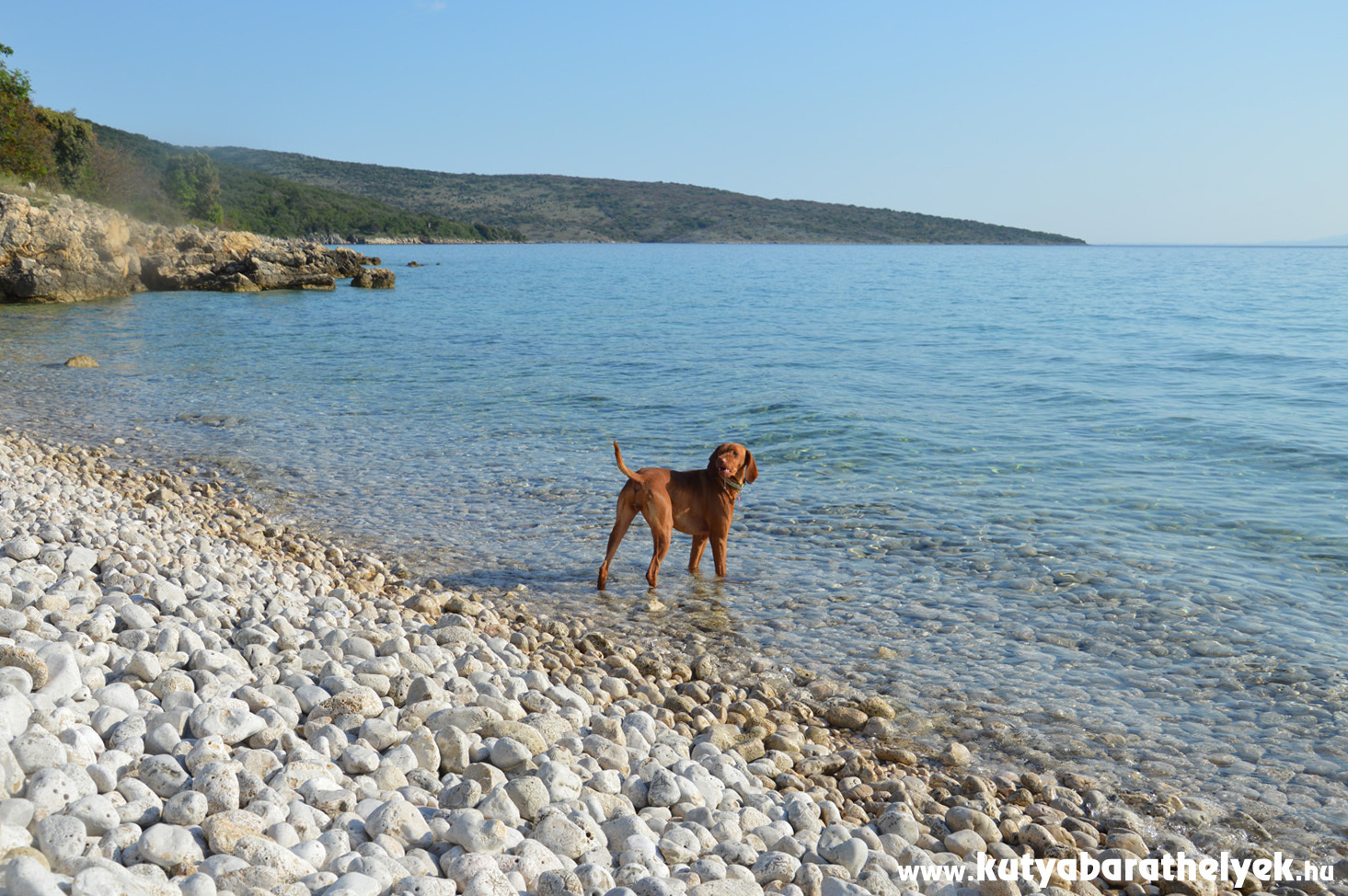 First appearance of this article: 2018. August 22.
Translated: Anna Sinkó
Related news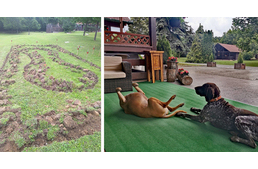 Doggie swimming pool opening soon in Budapest!
Doggie and owner having beach fun together? Yees!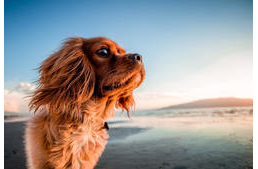 2020 welcomes new rules for dog owners on Cornwall's beaches
Dog beach bans are changing in Cornwall and here's what you need to know about the process.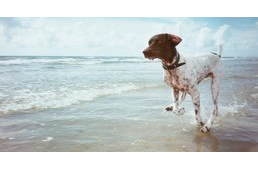 Going to the dog beach – 4 tips for an unclouded experience
Changing the weather is nearly impossible but there are a few things we can do to render our beach-time joyful. Read our tips to make your visit pleasurable at a dog-friendly beach.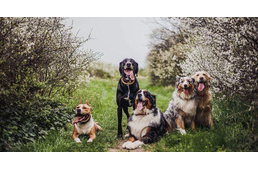 Hiking with your dog – 4+1 reasons to choose outdoors more often
As dog lovers, we usually spend more time out and about than our dog-free fellows. However, it can be hard for most of us to leave our regular tracks due to the lack of time, energy or mood. But it's always worth going on longer hikes every now and then.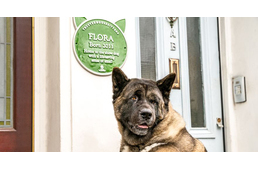 A new plaque scheme has launched to celebrate amazing animals
A new scheme has launched in the UK, that is all about honoring animals, rather than people.