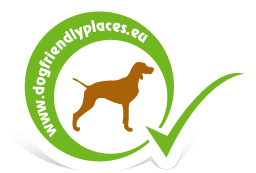 'World's oldest dog' Maggie the Kelpie dies
12:00 - 19 April 2016
Author: S.Zs.
Category: Lifestyle
Maggie the Kelpie, an Australian dog that was possibly the oldest canine in the world, has died.
Owner Brian McLaren, a dairy farmer in Woolsthorp, Victoria, confirmed the news to The Weekly Times.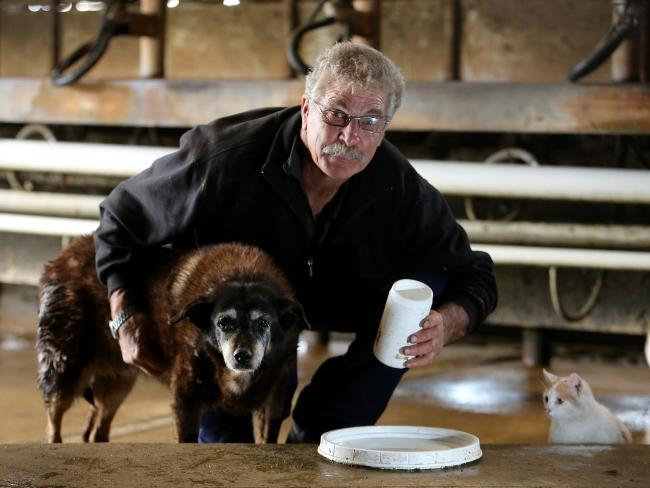 'She was 30 years old, she was still going along nicely last week, she was walking from the dairy to the office and growling at the cats and all that sort of thing,' he told the newspaper, adding that the dog has started deteriorating two days previously.

At the age of 30, Maggie was over 200 in human years, and a contender for the oldest dog in the world, but Mr McLaren had lost the original paperwork for the dog, meaning that her age could not be independently verified.

Officially, the title of the oldest dog in the world still belongs to Bluey, an Australian cattle-dog from Rochester in Victoria, which reached 29 years and five months. According to the Guinness Book of Records his owner bought him as a puppy in 1910 and he grew up to work among the sheep and cattle until he was put down in November 1939." -The Independent
Source: weeklytimesnow.com.au
Index image source: weeklytimesnow.com.au
Translated: Schmidt Zsófia
If you liked this article and would like to be informed about latest news
we ask give a like our Facebook page!
Related news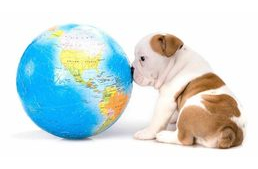 Does the love of dogs depend on where you live?
Why do some people love pets and not others? According to a new study there are huge differences between nations in preferences for pets.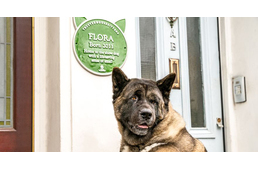 A new plaque scheme has launched to celebrate amazing animals
A new scheme has launched in the UK, that is all about honoring animals, rather than people.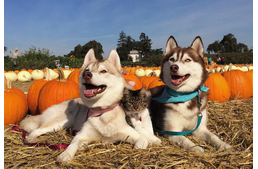 The healing power of love – a Husky adopted an orphaned kitten
They thought the tiny kitten wouldn't make it to the next day. But then something magical happened that no one expected. Read the incredible story of Rosie and Lilo.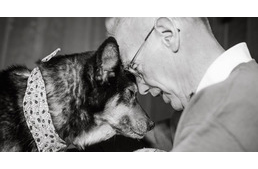 Senior volunteer adopts dying dog
A senior volunteer at a shelter saved an elder dog from living her last days alone and documented their special relationship in a touching photo series.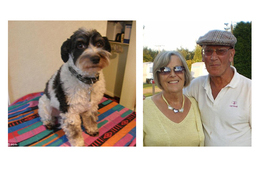 Great-grandmother drowned in river when she dived in to save her beloved dog
A great-grandmother drowned in a river after jumping in to save her beloved pet poodle.