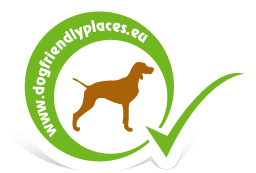 Diesel, the police dog fell victim to terrorism in France
12:00 - 18 November 2015
Author: S.Zs.
Category: General
The seven year-old police dog died during a massive firefight in Paris today.
The deadly attacks in Paris and the ongoing security operations have shocked the world since the 13th November. This morning, police operations took place in the Paris suburb of Saint-Denis. Officers encircled a building, where terrorist suspects, including Abdelhamid Abbaaoud (originator of the terrorist attacks) were presumably hiding. Two terrorist have been killed and five terrorists have been arrested according to police (CNN).
Five officers were lightly wounded in the raid. The operation proved to be lethal for one member of the French National Police: Diesel, the police dog. The Belgian shepherd was killed by a suicide bomber when the officers sent her ahead to explore the flat. The hashtag #jesuischien (I'm a dog) has already gone viral on social media as a sign of compassion and condolence in memory of the 7-year-old Malinois.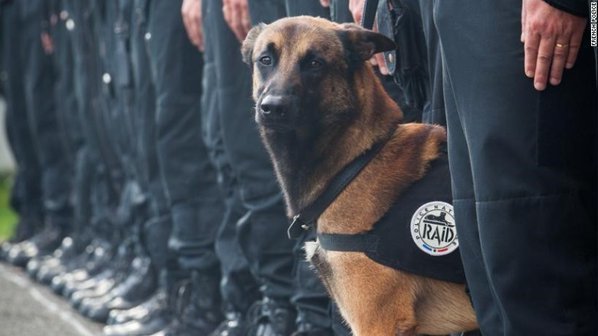 Police and detection dogs have an incredibly important role in police and security operations. Authorities used bomb detection dogs to check the audience at the entrance of the stadium, where the Italy-Romania football match took place yesterday.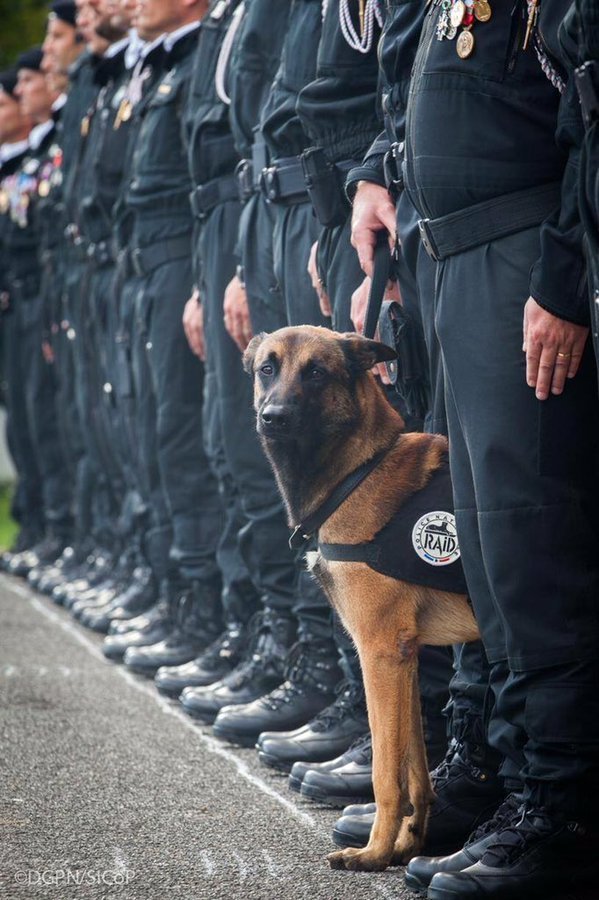 Source: cnn.com, index.hu, twitter.com/cnni
Index image source: twitter.com/cnni
If you liked this article and would like to be informed about latest news
we ask give a like our Facebook page!
Related news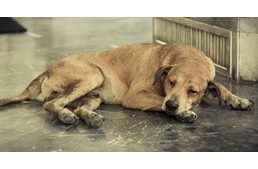 New Ohio Law Promises To Put Animal Abusers Behind Bars
A new Ohio law making it a felony to abuse a companion animal in the state of Ohio goes into effect Tuesday.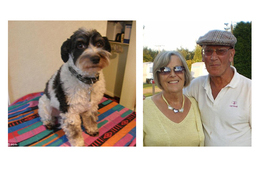 Great-grandmother drowned in river when she dived in to save her beloved dog
A great-grandmother drowned in a river after jumping in to save her beloved pet poodle.