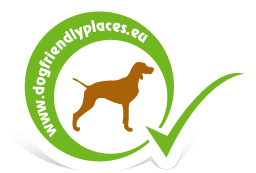 New Ohio Law Promises To Put Animal Abusers Behind Bars
11:45 - 16 September 2016
Author: S.Zs.
Category: Rescue
A new Ohio law making it a felony to abuse a companion animal in the state of Ohio goes into effect Tuesday.
House Bill 60, also known as Dick Goddard's Law, makes it a fifth degree felony to cause "serious physical harm" to any companion animal, which is defined as any animal kept inside a residential dwelling, and any dog or cat regardless of where it is kept. Serious physical harm includes depriving a pet of food, water or shelter or inflicting long-term pain - wrote the nbc4i.com.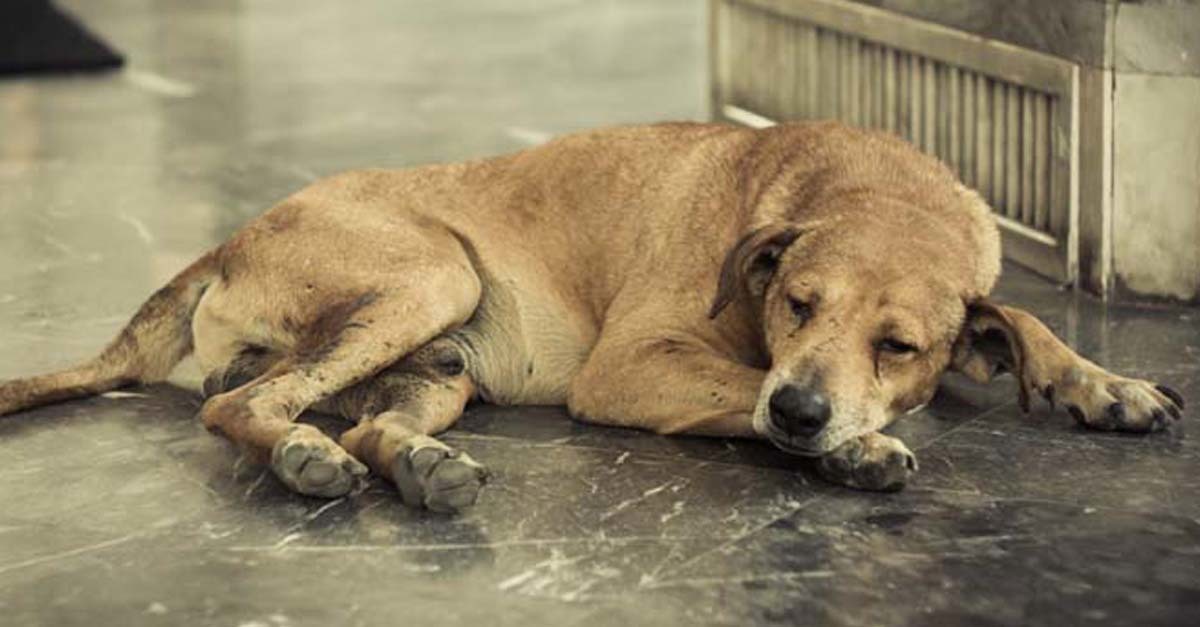 A person found guilty would have to pay a fine and face a prison term of at least six months to a year in prison.
The law would also impose mandatory prison time for anyone who assaults a police dog or horse that dies of its injuries.
Source: nbc4i.com
Index image source: topdogtips.com
If you liked this article and would like to be informed about latest news
we ask give a like our Facebook page!
Related news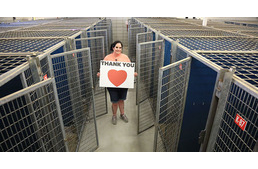 45,000 Abandoned Animals Found Homes Last Weekend!
More than 45,000 Abandoned Animals Found Homes Last Weekend Thanks To #ClearTheShelters!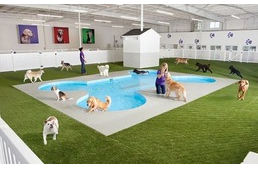 JFK Airport To Open Animal Only Terminal Complete With Luxury Dog Resort
Air travel for pets used to be a miserable, even dangerous experience. More and more airlines have been changing their policies on how pets fly the friendly skies, and now, one airport is making the wait before boarding an incredible experience for all creatures!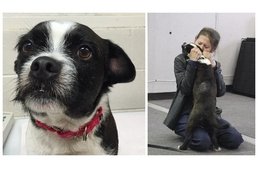 The dog who found his way back home after 20 months
Zeus, the black and white mix escaped from Florida in the summer of 2014. He was found this week – 1.100 miles from his home. Watch his reaction when he sees mama again.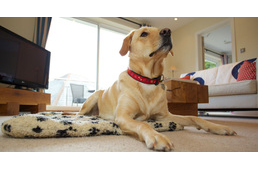 Hungarian hotels are pet-friendly!
Among Hungarian visitors of hotel search website Trivago, allowing pets in hotels is one of the top searched services when finding the ideal accomodation. According to the latest survey, Hungarian hotels easily keep up with the European standards.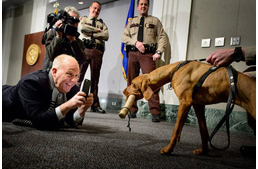 This Hungarian Vizsla is the Minnesota Capitol's new bomb-sniffing dog
Meet Matka, the new member of Minnesota Capitol's security staff. The Hungarian Vizsla lady will help her collegues detect possible bombs.