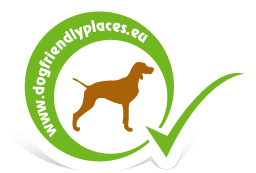 Luxurious surroundings for dogs? Yes!
06:00 - 01 September 2016
Author: (X)
Category: Recommend
A special place, where you can leave your dog in luxurious surroundings. This is the Doggy deLuxe Dogpension!
The DoggydeLuxe Dogpension and day care is a special place. Its much more, like a doghotel, its a place where you can feel your dog are in a secound family.
Special, uniqe enterior, huge playground and garden, causy atmosphere, comfortable pillows and coach, friendly doggies and lot of love are waiting for your doggy.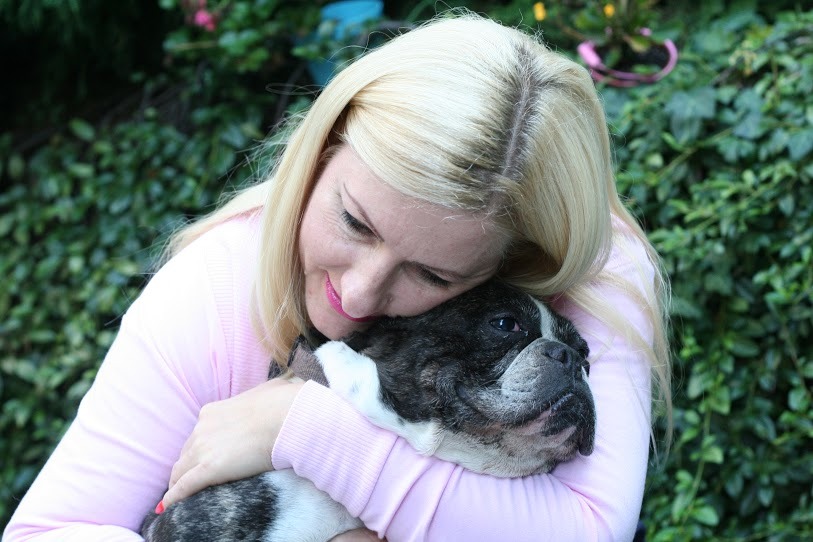 The pension owners, Gyöngyi Major has lots of experience with rescued dogs, and her doggies are very loyable and help to integrate in the problematic cases.
They are avialeble on weekend and state hollyday as well.
Visit them and let your doggy have fun there!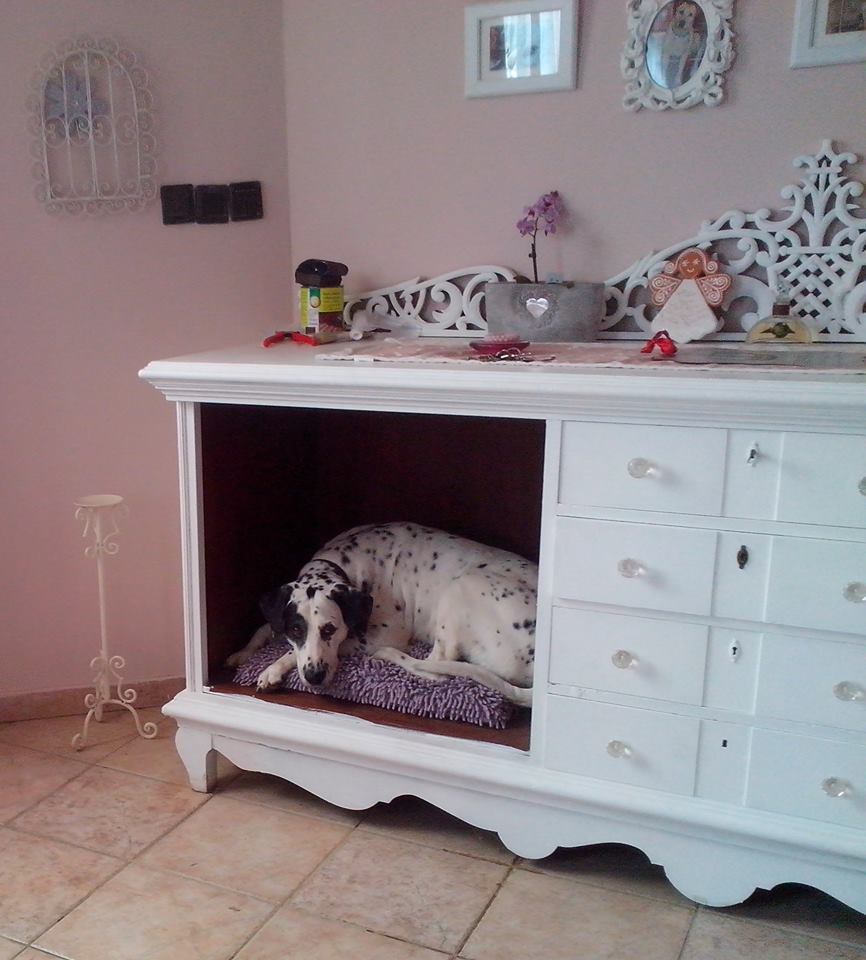 DoggydeLuxe Dogpension and daycare
H - 1221 Budapest, Szent Korona u 1/b
+36 (20) 390-5074
Website: www.doggydeluxe.hu
Facebook: facebook.com/doggydeluxekutyapanzio/
If you liked this article and would like to be informed about latest news
we ask give a like our Facebook page!
Related news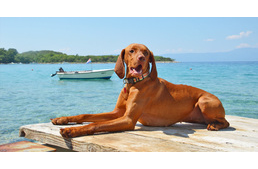 4+1 dog friendly beaches in the Island of Krk in Croatia
Croatia is an extremely popular holiday destination among European people, and more and more dog owners also discover the state. Croatia is surprisingly dog friendly, pets are kindly welcomed there. We could also experience it during our short visit: we were greeted with open arms on the island.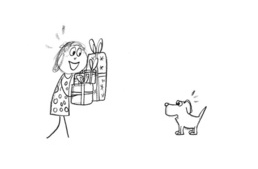 11 Signs You Really Are a Crazy Dog Person
We have all heard it before: we are crazy dog people. We treat our dogs like our children, dressing them in the latest trends, spending more money on their food than ours and having them play a role in deciding if we should go out on Friday night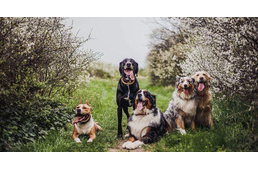 Hiking with your dog – 4+1 reasons to choose outdoors more often
As dog lovers, we usually spend more time out and about than our dog-free fellows. However, it can be hard for most of us to leave our regular tracks due to the lack of time, energy or mood. But it's always worth going on longer hikes every now and then.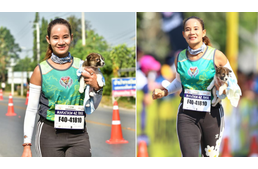 Runner finds lost puppy during Marathon, carries him to the finish line
This marathon runner slowed down mid-race to rescue one such little pup!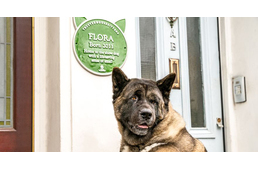 A new plaque scheme has launched to celebrate amazing animals
A new scheme has launched in the UK, that is all about honoring animals, rather than people.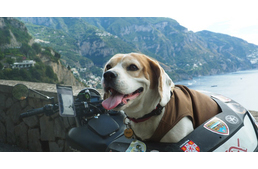 Dog On Motorcycle – Italy through the eyes of a motorcyclist and his awesome dog – Part 3.
Travelling with a Biker Dog in Italy. The journey continues through Naples, the Mount Vesuvius and Pompei - it had a few surprises on Brigi and his Dad's sleeves but you will surely enjoy it just as much as we did.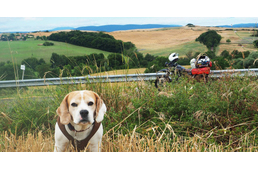 Dog On Motorcycle – Italy through the eyes of a motorcyclist and his awesome dog - Part 2.
Brigi, the coolest Biker Beagle and his owner's adventure continues through Italy. The next destinations of their round trip: romantic Tuscany, Rome and the Vatican City. Come and join us on a great journey to see Italy through the eyes of a motorcyclist and his four-legged travel mate.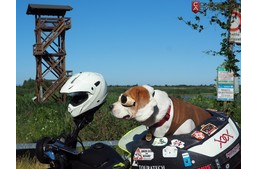 Dog On Motorcycle – Italy through the eyes of a motorcyclist and his awesome dog
Brigi, the Beagle may just be Hungary's coolest dog: she travels the world with her owner on a motorcycle, visiting fantastic places whilst getting involved in exciting adventures. Last year they visited Italy. Sit back and enjoy their adventure – a round trip on motorcycle with a dog on board.