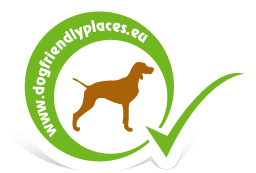 World's first bus tour for dog lovers
11:15 - 17 January 2017
Author: S.Zs.
Category: Useful
Londoners are crazy for canines. One luxury hotel now has a special "Doggy Afternoon Tea," and boasts a "pet concierge." Keeping with the trend, Time Out London reports that England's capital city will soon be home to the world's first bus tour for pups, for four days only next week.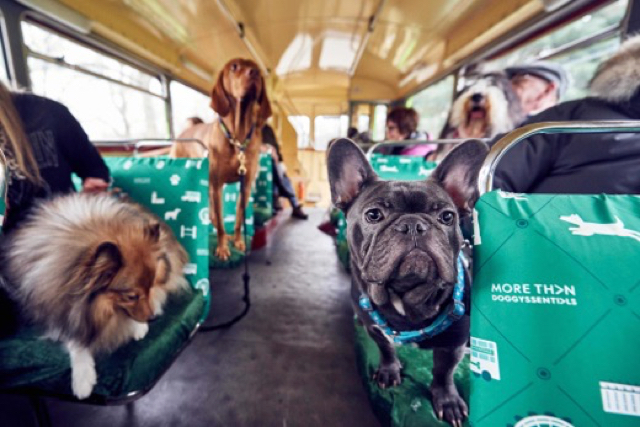 Pet insurers MORE TH>N DOGGYSSENTI>LS created the 90-minute tour, which runs three times a day from Monday, January 16 to Thursday, January 19. It takes dog owners and their furry friends to London's best parks and urban dog walking spots, including Hyde Park, Kensington Palace Gardens, and Green Park. Four-legged passengers can hop off the bus for a quick stroll, if their human companions are so inclined.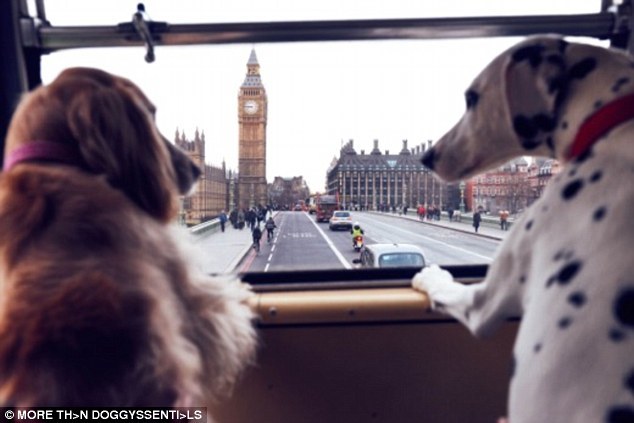 When they're not exploring the city's dog parks, guests will visit canine-inspired cultural attractions, including Victoria Tower Garden (site of the Annual Parliament Dog Show), The Kennel Club of Great Britain (home to the Europe's largest collection of dog paintings), and Buckingham Palace (the Queen's corgis; need we say more?). When the tour's all finished, a convenient map will help dog owners locate canine-friendly restaurants and watering holes.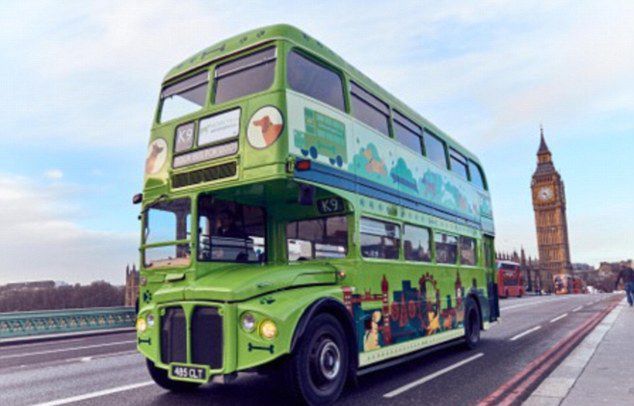 Source: getwestlondon.co.uk, mentalfloss.com
Index image source: morethandoggyssentials.com
If you liked this article and would like to be informed about latest news
we ask give a like our Facebook page!
Related news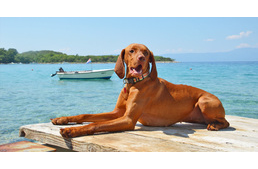 4+1 dog friendly beaches in the Island of Krk in Croatia
Croatia is an extremely popular holiday destination among European people, and more and more dog owners also discover the state. Croatia is surprisingly dog friendly, pets are kindly welcomed there. We could also experience it during our short visit: we were greeted with open arms on the island.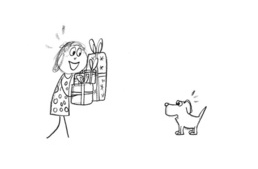 11 Signs You Really Are a Crazy Dog Person
We have all heard it before: we are crazy dog people. We treat our dogs like our children, dressing them in the latest trends, spending more money on their food than ours and having them play a role in deciding if we should go out on Friday night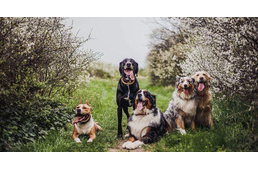 Hiking with your dog – 4+1 reasons to choose outdoors more often
As dog lovers, we usually spend more time out and about than our dog-free fellows. However, it can be hard for most of us to leave our regular tracks due to the lack of time, energy or mood. But it's always worth going on longer hikes every now and then.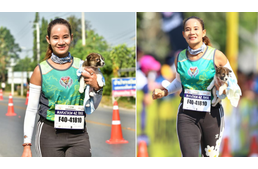 Runner finds lost puppy during Marathon, carries him to the finish line
This marathon runner slowed down mid-race to rescue one such little pup!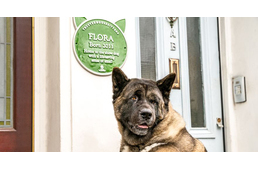 A new plaque scheme has launched to celebrate amazing animals
A new scheme has launched in the UK, that is all about honoring animals, rather than people.