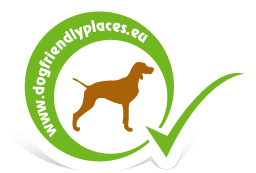 Be Dog-Friendly
Quick Search

Accommodations - Villa San Filippo****
Dog friendly hotel in the magical land of Tuscany!
Further data
Town: San Filippo A Ponzano
Address: Via delle Ginestre 6
Phone number: +39 055 80 9541
E-mail:
Size of dogs allowed by us:
Dogs surcharge per night: 5 EUR
The attractive little residence of Villa San Filippo lies among the green hills of the Barberino Val D'Elsa, in the heart of Tuscany (Province of Florence). The history of the recently renewed hotel dates back to the 18th century and thus radiates the pure magic of the past. The park embracing the Villa gives home to oil trees and vineyards, evoking the true Tuscan atmosphere.
With its elegant and sophisticated rooms, the Villa San Filippo offers the perfect meeting point of charming environment, joyful mood, excellent cuisine and the most up-to-date services. The Villa is located in an illustrious spot of the worldwide renowned historical and cultural area in the heart of Tuscany. Spend a few days in this wonderful environment and enjoy the unique atmosphere of the Tuscan land.
"Classic rooms"
The Classical-style "Classic rooms" are all equipped with a bathroom, a television, a DVD-player and air-conditioning.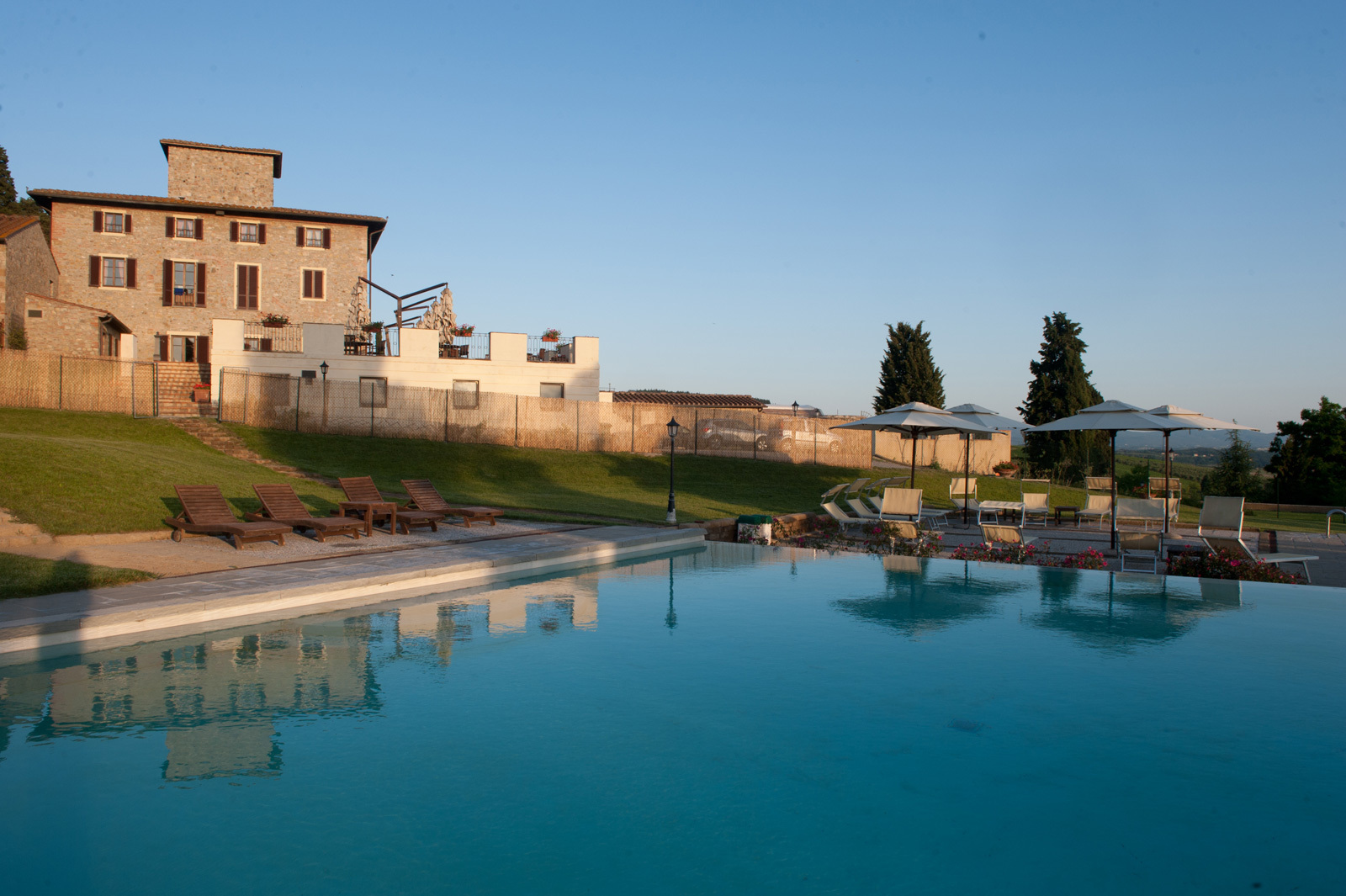 La Limonaia
La Limonaia, the restaurant of Villa San Filippo, follows a simple rule: "Eat the fruits of your own land every season". La Limonaia's kitchen uses simple and quality ingredients to create traditional Tuscan dishes, based on intergenerational recipes. The menu varies from day to day, allowing guests to enjoy the wide variety of excellent meals during their holiday.
Villa San Filippo is located in the small medieval town of Barberino Val D'Elsa, hiding among green hills in the heart of the Chianti Region, halfway between Florence and Siena.
Thanks to its excellent setting, guests don't have to travel hours to explore nearby attractions: Florence (31 kms ~ 19 miles), Siena (37 kms ~ 23 miles) and other Tuscan treasures such as San Gimignano (19 kms ~ 12 miles) and Certaldo (15 kms ~ 9 miles).
Explore the sunlit land of Tuscany!






Images uploaded by users



Map
[View map large sizes]