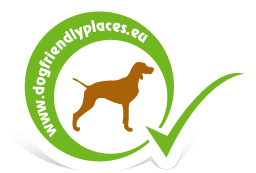 Going to the dog beach – 4 tips for an unclouded experience
13:00 - 26 June 2019
Author: S.Zs.
Category: Useful
Changing the weather is nearly impossible but there are a few things we can do to render our beach-time joyful. Read our tips to make your visit pleasurable at a dog-friendly beach.
Summer is finally here, bringing the usual hot weather along. Nothing like spending our time with our four-legged best friend at the beach to cool down in the heat. Be well-prepared though – with the help of our advice you will know how to prepare for your beach-time and what to be aware of.
#1 Choosing the right beach
The first step is to search for the ideal place. However, there are various types of dogfriendly beaches to choose from: some are suitable if you decide to spend your whole day outdoors, due to the size of the area that provides shady spots for visitors. Smaller dog beaches usually offer an opportunity for a short splash, helping your pooch to walk or swim in the water to cool down a little. Besides we have the option to choose a natural pond or waterfront, which lacks an appointed beach area but bathing is not forbidden by signboards. In this latter case it is always a good idea to be informed about the rules, whom the area belongs to and if there's any prohibition regarding dogs.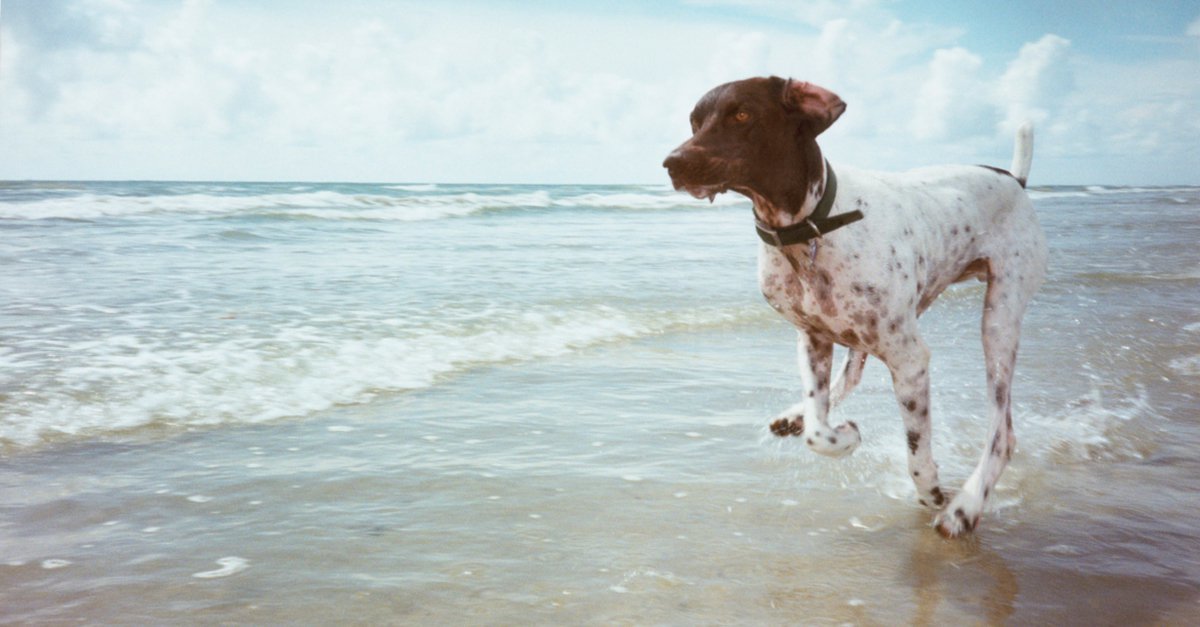 #2 Packing up for you and your pooch
If you wish to take your dog along, you will need to prepare some space for a few extra things. Depending on the type of water chosen, we should have a few bottles of water and a bowl for our pooch. Many lakes have a clear water but if we travel to the sea, our dog won't be able to drink from the salty water. Keeping dogs hydrated on the hot summer days is crucial. Other important things to take: towels, toys, poop bags and the necessary equipment (leash, collar or harness). A beach umbrella or a beach tent can do wonders when the sun is high up. In case your dog loves swimming but not really talented or his abilites are limited, put a life-vest on him. He will appreciate it, for sure.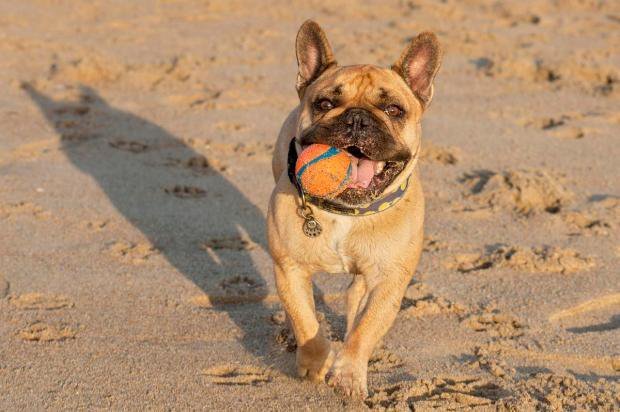 #3 Preventing heat exhaustion and heat stroke
Pay attention to your dog's behavior and health condition when you're at the beach. Make sure that he's doing fine and everything is okay. Notice if something is out of ordinary, don't brush off any warning signs. Heavy panting, a reddening tongue, drooling and sticky saliva are just some of the main signs of heat stroke. Short-nosed breeds and elderly dogs require extra attention and care on hot days. Even if your dog has lots of energy, make sure to take some breaks every now and then during your beach hours: let him rest in the shade in between swimming and playing sessions.
In case the beach has a sandy or stony ground, keep in mind to check the dog's paws regularly, as the sand, pebbles and rocks can warm up fast. Sunburns are also a risk for short-haired and light-skinned breeds, so don't forget to buy a special canine sun cream.
#4 Take care of others
Dogs have different personalities just as we do. By following the 'live and let live' principle at the dog beach, too, everyone can have a great time. If your dog loves roaming around, exploring the area and making friends with others, let him do so but always keep an eye on him to make sure that everything is just fine. Have a nice doggy beach-time!

Index image source: thehoundhaus.com
If you liked this article and would like to be informed about latest news
we ask give a like our Facebook page!
Related news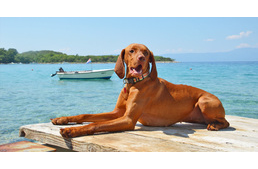 4+1 dog friendly beaches in the Island of Krk in Croatia
Croatia is an extremely popular holiday destination among European people, and more and more dog owners also discover the state. Croatia is surprisingly dog friendly, pets are kindly welcomed there. We could also experience it during our short visit: we were greeted with open arms on the island.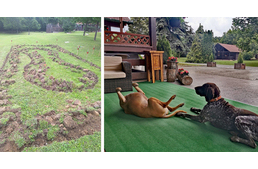 Doggie swimming pool opening soon in Budapest!
Doggie and owner having beach fun together? Yees!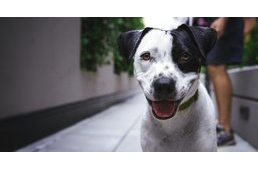 Coronavirus – Tips for Dog Owners
The WHO has declared the coronavirus outbreak pandemic, so we have to try our best to prevent its spreading. Here are some essential tips to stay safe, along with your beloved pets.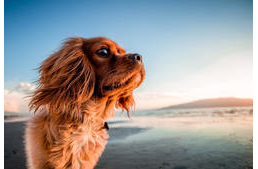 2020 welcomes new rules for dog owners on Cornwall's beaches
Dog beach bans are changing in Cornwall and here's what you need to know about the process.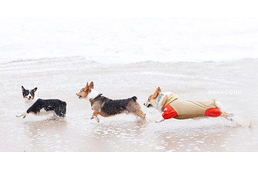 More Than 600 Corgis Had A Beach Party
More than 600 corgis gathered on a beach in Southern California on Saturday for the 13th ever Corgi Beach Day.