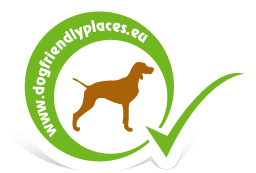 Doggie swimming pool opening soon in Budapest!
15:45 - 23 June 2020
Author: S.Zs.
Category: Useful
Doggie and owner having beach fun together? Yees!
Works have just begun around the first doggie pool in Budapest and even in Pest county – which is going to be located just right by the side of the 'human' beach area of the Petnehazy Club Hotel, Budapest, district II.
The well known dogfriendly hotel complex is going to be the third within the Abbazia Hotels Group to open a pool especially for the furry friends.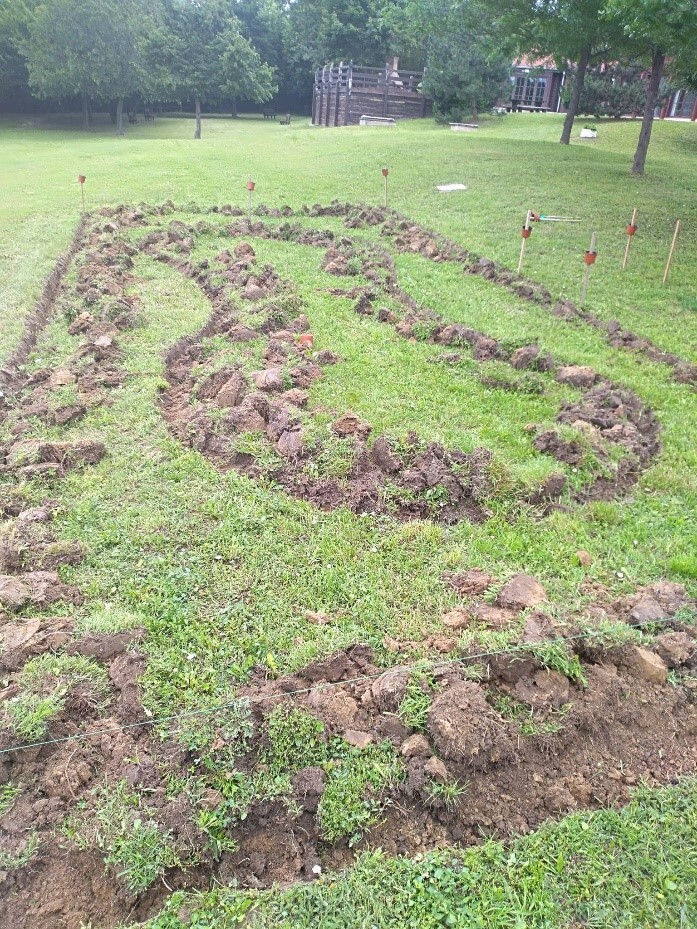 The expected time of the official opening is August the latest – as we got to know from Gyongyi Hajdu (sales director, Petnehazy Club Hotel).
Pindur and Udo – the two most enthusiastic 'employees' of the hotel are eager to try the pool and cannot wait to attend the opening ceremony!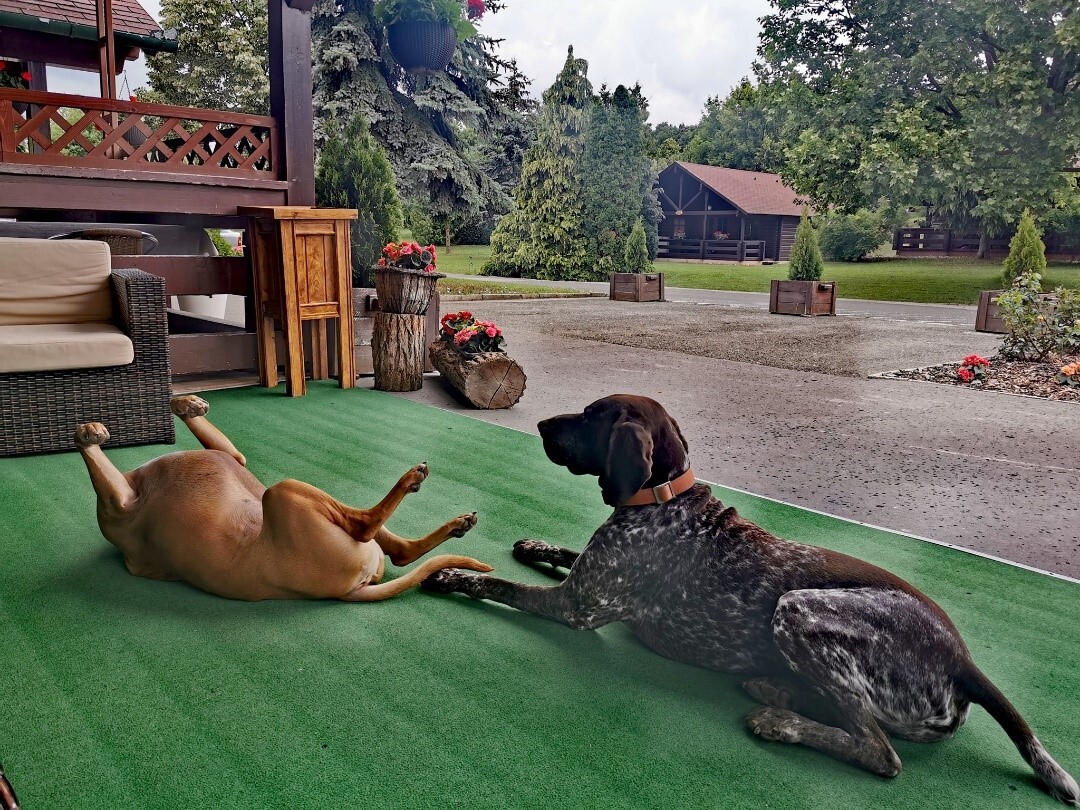 If you liked this article and would like to be informed about latest news
we ask give a like our Facebook page!
Related news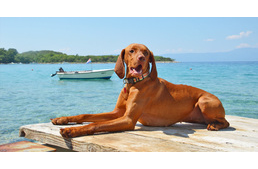 4+1 dog friendly beaches in the Island of Krk in Croatia
Croatia is an extremely popular holiday destination among European people, and more and more dog owners also discover the state. Croatia is surprisingly dog friendly, pets are kindly welcomed there. We could also experience it during our short visit: we were greeted with open arms on the island.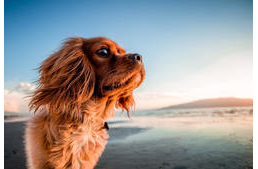 2020 welcomes new rules for dog owners on Cornwall's beaches
Dog beach bans are changing in Cornwall and here's what you need to know about the process.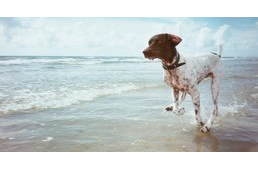 Going to the dog beach – 4 tips for an unclouded experience
Changing the weather is nearly impossible but there are a few things we can do to render our beach-time joyful. Read our tips to make your visit pleasurable at a dog-friendly beach.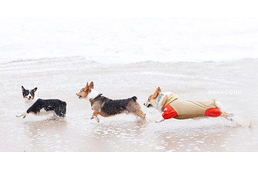 More Than 600 Corgis Had A Beach Party
More than 600 corgis gathered on a beach in Southern California on Saturday for the 13th ever Corgi Beach Day.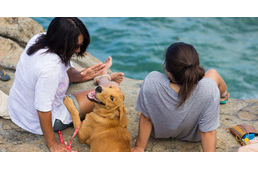 Barcelona honors dogs with a special beach
Dogs are honored to have a huge beach in Barcelona, open all year long. From now on they are allowed to bathe in the sea during the holiday season, as well.