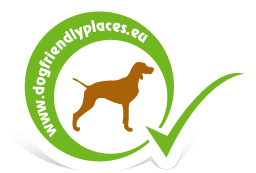 Dog On Motorcycle – Italy through the eyes of a motorcyclist and his awesome dog – Part 3.
Part III: Naples, Amalfi, Calabria
12:00 - 28 February 2017
Author: S.Zs.
Category: Lifestyle
Travelling with a Biker Dog in Italy. The journey continues through Naples, the Mount Vesuvius and Pompei - it had a few surprises on Brigi and his Dad's sleeves but you will surely enjoy it just as much as we did.
In Part I and II of our series we have learnt about what it's like to go on a round trip with a motorcycle and a biker Beagle on board – an extraordinary adventure. Through the eyes of Gyuri and his dog, Brigi we got a nice picture of the beautiful and romantic Tuscany and Rome. Now the journey continues. The adventurous couple is heading south along the leg of the Stivale (Boot).
***
Finding our way out of the capital took a little time. I planned our next stop somewhere near Naples. We travelled along the coast, which seemed beautiful sometimes but I wouldn't call it amazing. I bought a spongy sausage sandwich at a buffet in a parking lot – the menu list was short, just the casual junk food. Then we arrived to Naples in no time.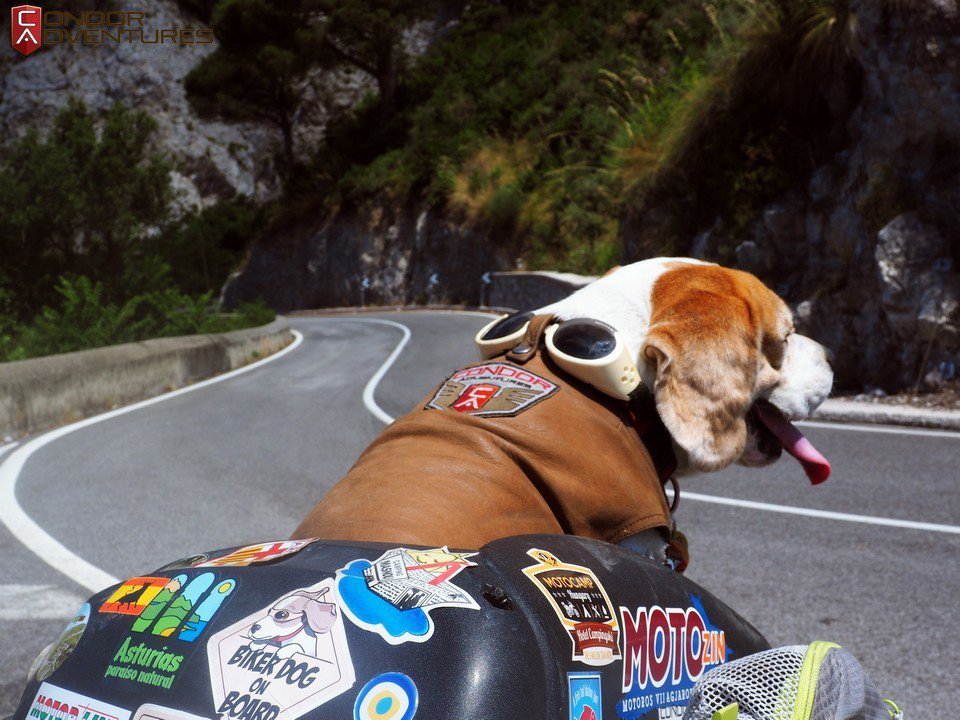 If I would like to see a certain place, I always choose to find a campsite before the visit. I prefer to go on sightseeing during the day not after sunset. This time I was eager to see the Mount Vesuvius and Pompei but a shocking experience left me empty handed... The original idea was to take photos of the Vesuvius from the 'terra firma' with the sea and the sunset in the background. I didn't make it. On one hand the volcano looks more like a mountain, on the other hand the unusual sight of the terrible amount of trash nearby just gave me the blues.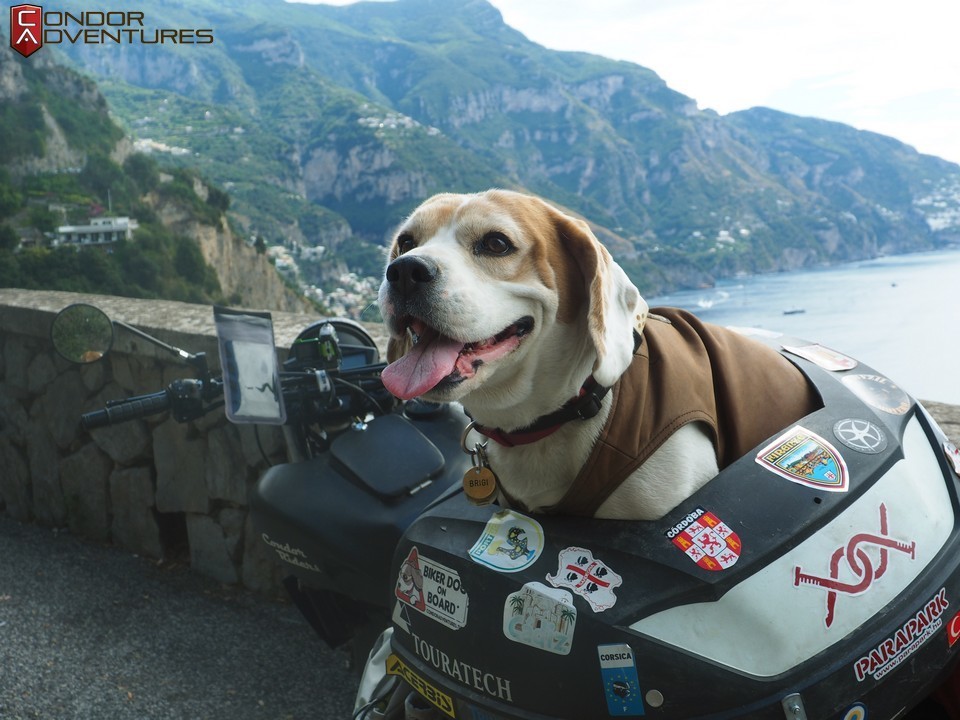 In the light of the unpleasant events it made no sense to me to take another pause until Sorrento. Initially I wanted to visit Pompei - instead I passed by the site on my motorcycle since there was no time to turn back. I had to move on. I found a campsite easily near the road, though the traffic was a real disaster through the last 10-20 kms of the trip. I had to fight my way through it and by the end of the day I realized how long it had been. We travelled approximatley 400 kms within 10 hours.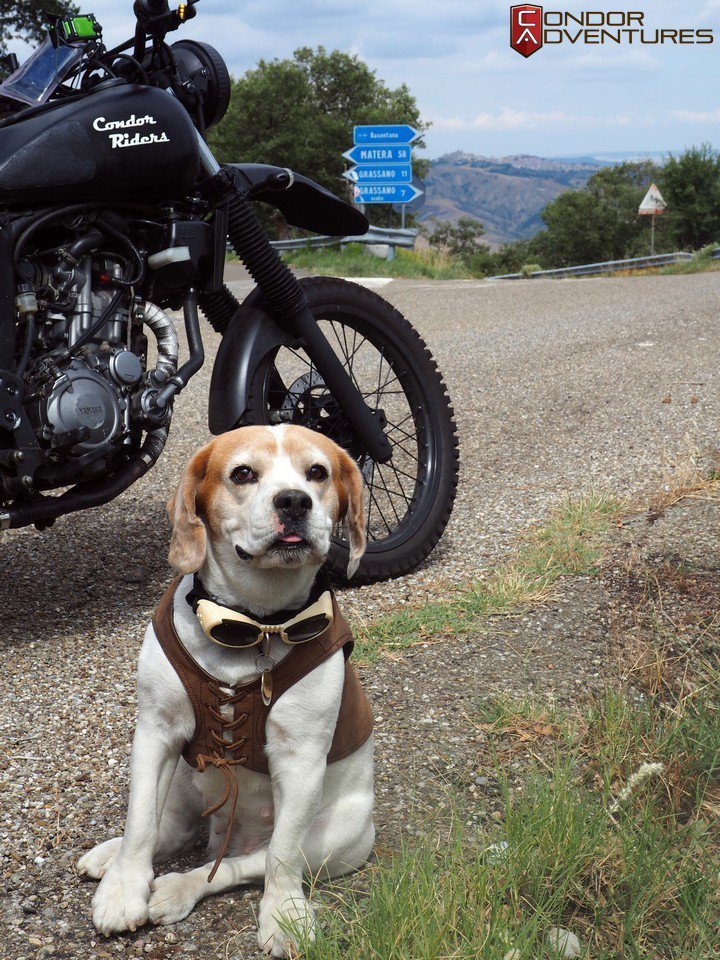 Italy seemed a totally different place – like it was somehow twisted - after we left Rome and headed to the South. The staff was extremely nice and friendly and they gave my the pitch right next to the camping warden's home, so I was honored to watch the typical family drama from the ringside seat – followed by the Italian volume turned-up quite loud. And the site hosted a bunch of cats... I was a little bit worried about them, kept an eye constantly on Brigi (she's not a great fighter). Not surprisingly, I could buy an authentic neapolitan wafer from an automat (it's cheaper at home). All in all, I had to content myself for the simple pleasures of camping. However I made up my mind and tried to soup up the gastronomic experience with a box of ready-to-eat (but at least original) Italian pasta.
***
Get ready for the next part of the extraordinary couple's adventure.
Source: kondortura.hu
If you liked this article and would like to be informed about latest news
we ask give a like our Facebook page!
Related news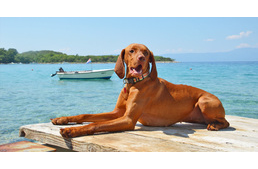 4+1 dog friendly beaches in the Island of Krk in Croatia
Croatia is an extremely popular holiday destination among European people, and more and more dog owners also discover the state. Croatia is surprisingly dog friendly, pets are kindly welcomed there. We could also experience it during our short visit: we were greeted with open arms on the island.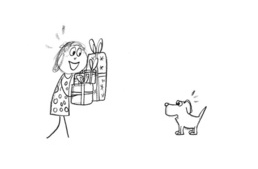 11 Signs You Really Are a Crazy Dog Person
We have all heard it before: we are crazy dog people. We treat our dogs like our children, dressing them in the latest trends, spending more money on their food than ours and having them play a role in deciding if we should go out on Friday night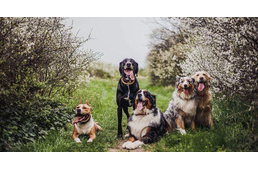 Hiking with your dog – 4+1 reasons to choose outdoors more often
As dog lovers, we usually spend more time out and about than our dog-free fellows. However, it can be hard for most of us to leave our regular tracks due to the lack of time, energy or mood. But it's always worth going on longer hikes every now and then.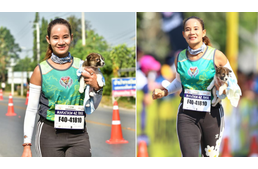 Runner finds lost puppy during Marathon, carries him to the finish line
This marathon runner slowed down mid-race to rescue one such little pup!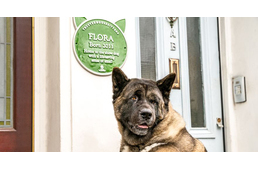 A new plaque scheme has launched to celebrate amazing animals
A new scheme has launched in the UK, that is all about honoring animals, rather than people.