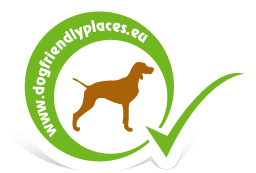 More Than 600 Corgis Had A Beach Party
06:00 - 13 April 2016
Author: S.Zs.
Category: Lifestyle
More than 600 corgis gathered on a beach in Southern California on Saturday for the 13th ever Corgi Beach Day.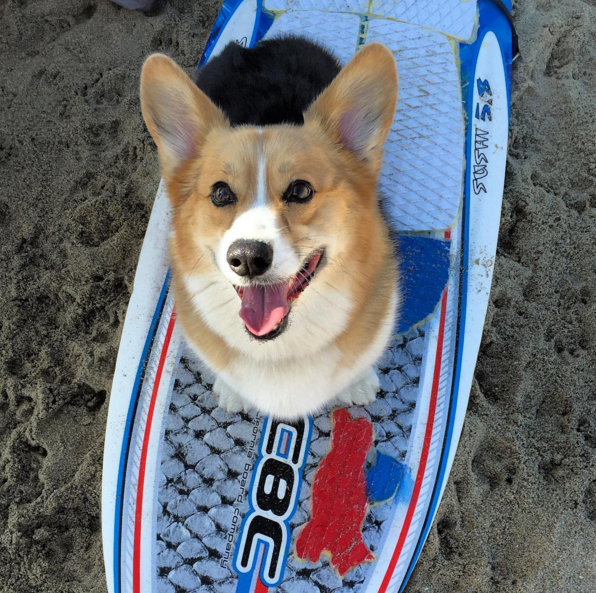 The event took place on the Huntington Dog Beach, and a portion of proceeds from merchandise went to a local corgi rescue organization.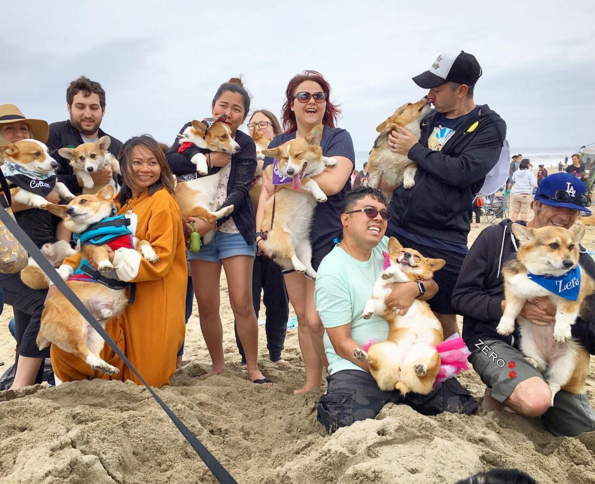 "Everybody had the best time, even though it rained," Kelly McLemore, who organizes the triannual event, told BuzzFeed. "Corgi people are super committed."

Below are some of the best photos from the Corgi Beach Day!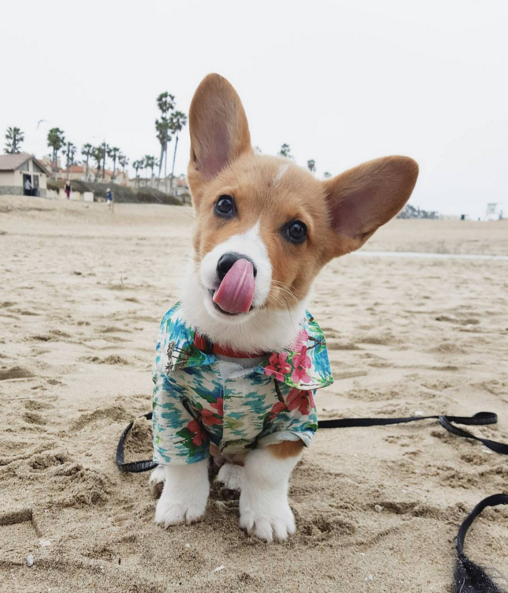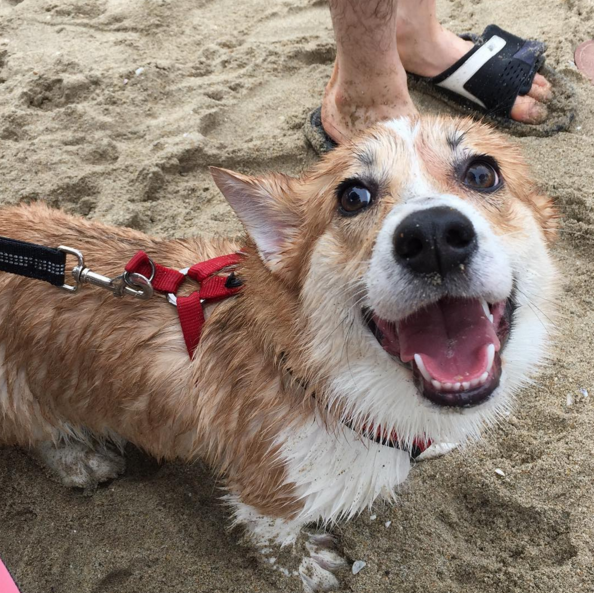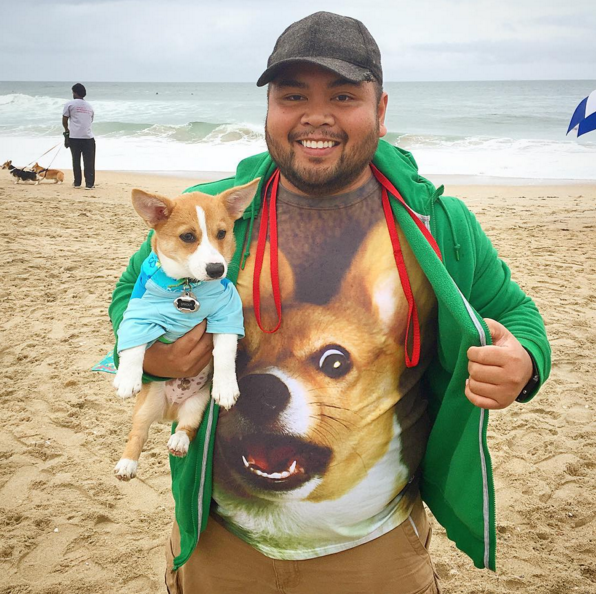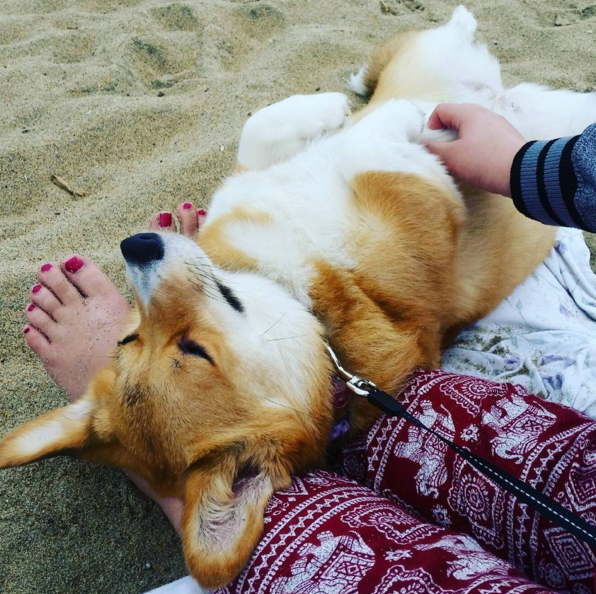 Source: buzzfeed.com
Index image source: buzzfeed.com
Translated: Schmidt Zsófia
If you liked this article and would like to be informed about latest news
we ask give a like our Facebook page!
Related news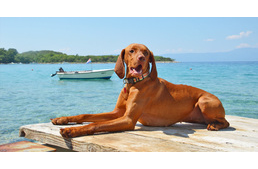 4+1 dog friendly beaches in the Island of Krk in Croatia
Croatia is an extremely popular holiday destination among European people, and more and more dog owners also discover the state. Croatia is surprisingly dog friendly, pets are kindly welcomed there. We could also experience it during our short visit: we were greeted with open arms on the island.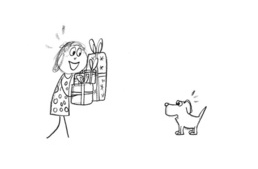 11 Signs You Really Are a Crazy Dog Person
We have all heard it before: we are crazy dog people. We treat our dogs like our children, dressing them in the latest trends, spending more money on their food than ours and having them play a role in deciding if we should go out on Friday night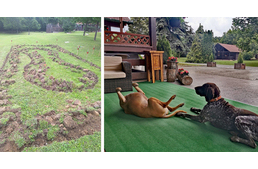 Doggie swimming pool opening soon in Budapest!
Doggie and owner having beach fun together? Yees!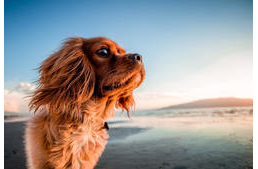 2020 welcomes new rules for dog owners on Cornwall's beaches
Dog beach bans are changing in Cornwall and here's what you need to know about the process.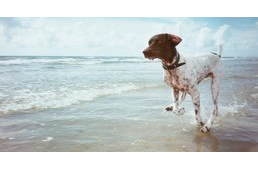 Going to the dog beach – 4 tips for an unclouded experience
Changing the weather is nearly impossible but there are a few things we can do to render our beach-time joyful. Read our tips to make your visit pleasurable at a dog-friendly beach.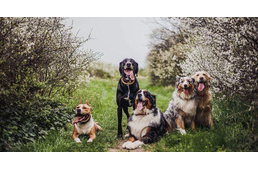 Hiking with your dog – 4+1 reasons to choose outdoors more often
As dog lovers, we usually spend more time out and about than our dog-free fellows. However, it can be hard for most of us to leave our regular tracks due to the lack of time, energy or mood. But it's always worth going on longer hikes every now and then.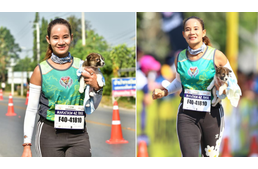 Runner finds lost puppy during Marathon, carries him to the finish line
This marathon runner slowed down mid-race to rescue one such little pup!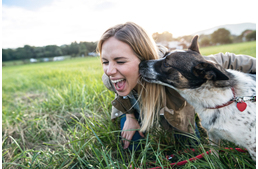 Why does your dog lick you?
Are you also often licked by your dog? If so, then you must have already thought about its reasons, that why does your dog enjoy doing this with you.