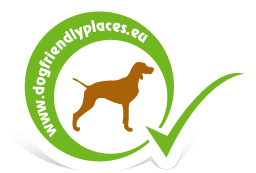 Hamilton's photo of Roscoe on a charity auction
13:00 - 22 January 2016
Author: M.Lilla
Category: Lifestyle
F1 drivers donate unique photos to a charity auction, which raises money for the young patients of the Great Ormond Street Hospital for Children.
The great and good of the Formula One paddock, including drivers and team principals, have again joined forces to showcase their photography skills in the 2016 Zoom charity auction. Now in its fourth year, the event in aid of London's Great Ormond Street Hospital Children's Charity is the only auction of signed photos taken by the luminaries of any sport.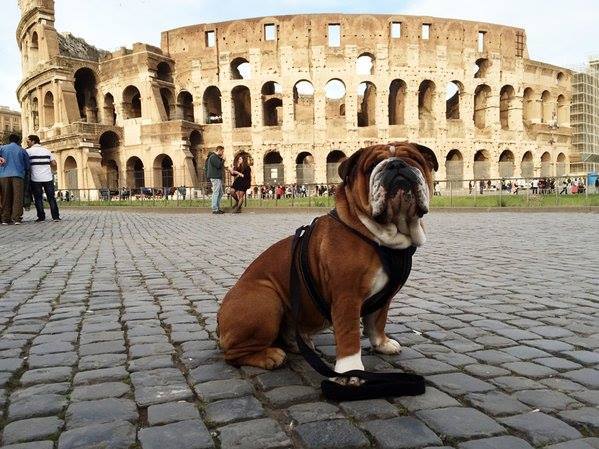 The institution is one of the world's leading children's hospital. Each year, there are over 255,000 patient visits to the hospital. Most of the children they care for come from the UK and overseas. Finding new and better treatments and cures for childhood illnesses is central to their work. The GOSH participates in significant researches and its
children's nurses training program is also among the best in the world.
Prevention and improving the applied treatments are also an important part of their mission.
Throughout the 2015 season, the stars of F1 were each asked to take a photograph which gives a window into their high-octane lives. The photos are like personal postcards from the sport's biggest names and they come from all over the globe.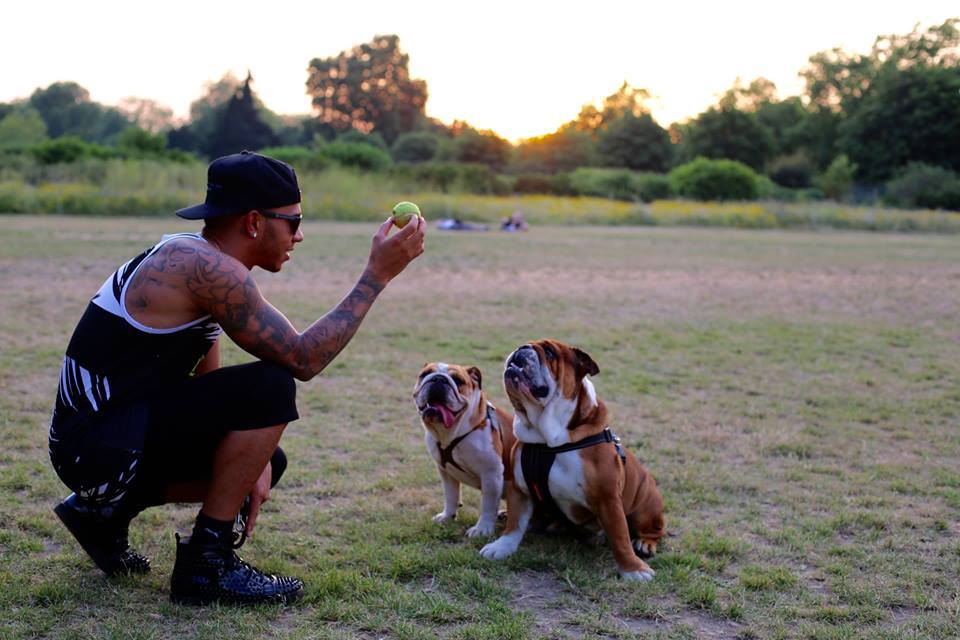 Reigning champion
Lewis Hamilton
's photo is of his beloved bulldog Roscoe sitting like an emperor in front of the Colosseum in Rome. The F1-driver loves dogs and he often posts cute photos of his four-legged companions on his social sites. The two English Bulldogs, Coconut and Roscoe follow him loyally on his tours around the world, and no holiday is complete without them. The star spends most of his freetime with his best friends and they even help him in times of great decisions: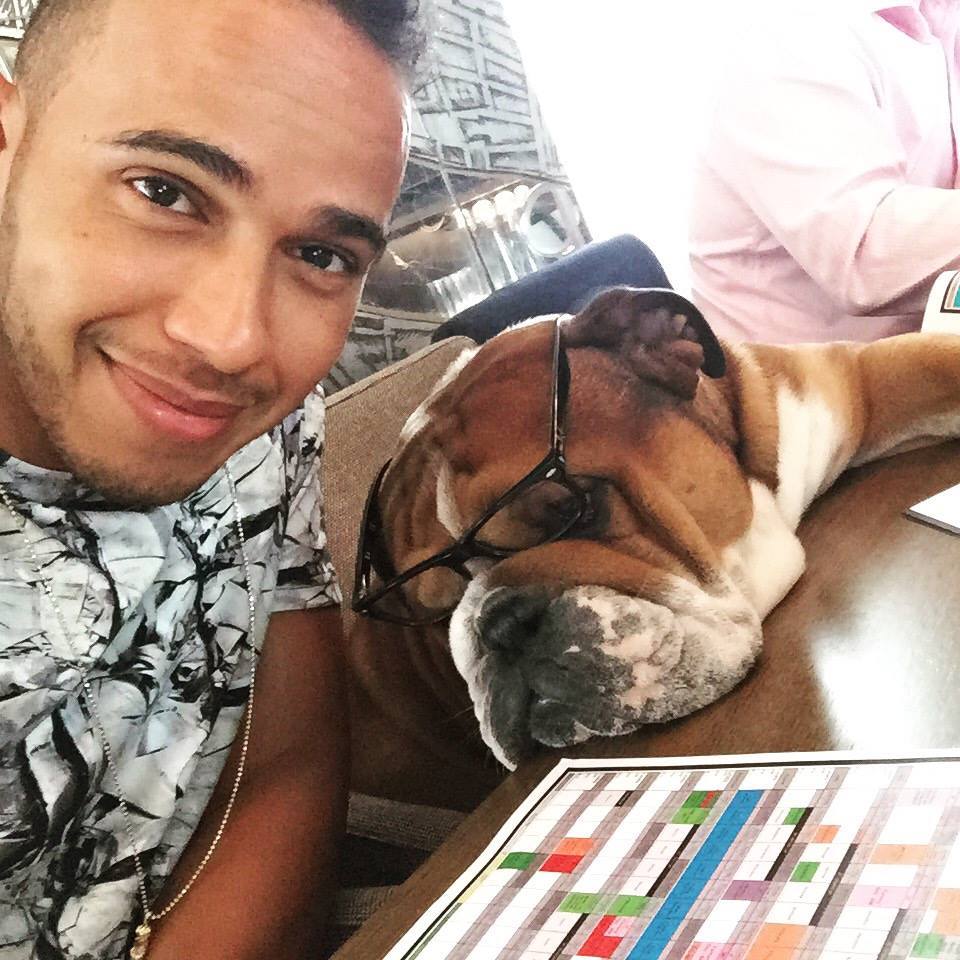 In contrast, Red Bull Racing's
Daniel Ricciardo
took his snapshot from a trek through the desert with camels, whilst
Jenson Button
chose a mountain bike trail in Australia prior to the Grand Prix.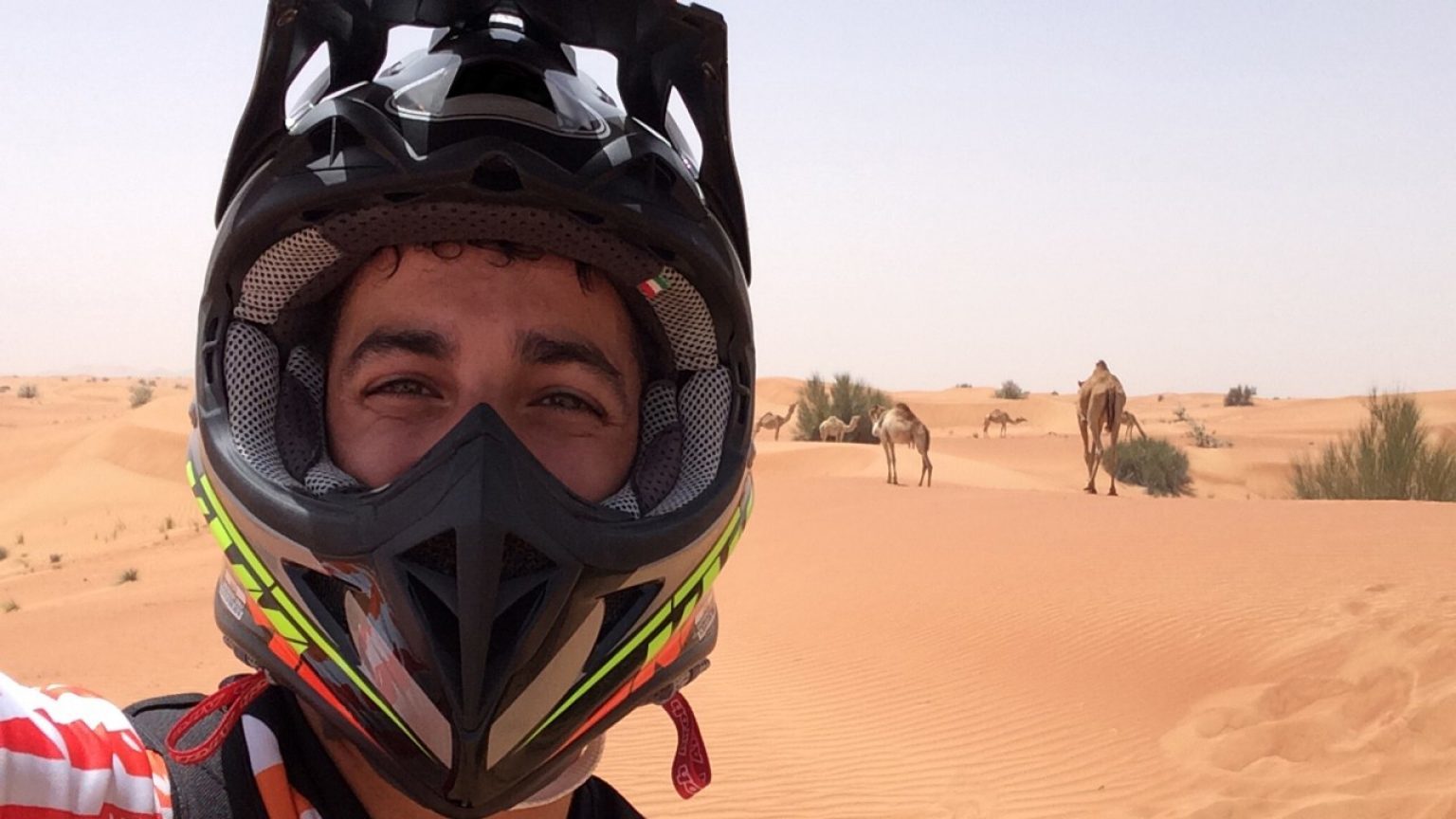 All of the photographs have been signed by the participants and will be auctioned during an exclusive gala evening at London's InterContinental Park Lane hotel on February 5. It will be followed by an online auction on theCoys website of a selection of the signed photos which anyone can bid for.
"Once again we would like to thank the teams and drivers, Bernie Ecclestone, the other participants and all our partners for their support," commented Christian Sylt, co-founder of Zoom. "We are looking forward to building on the success of the three previous events to raise more money for Great Ormond Street Hospital Children's Charity through the auction of these unique images."
Looking at this lovely photo of Coconut and Roscoe we are sure that the event is going to be a great success. Good luck!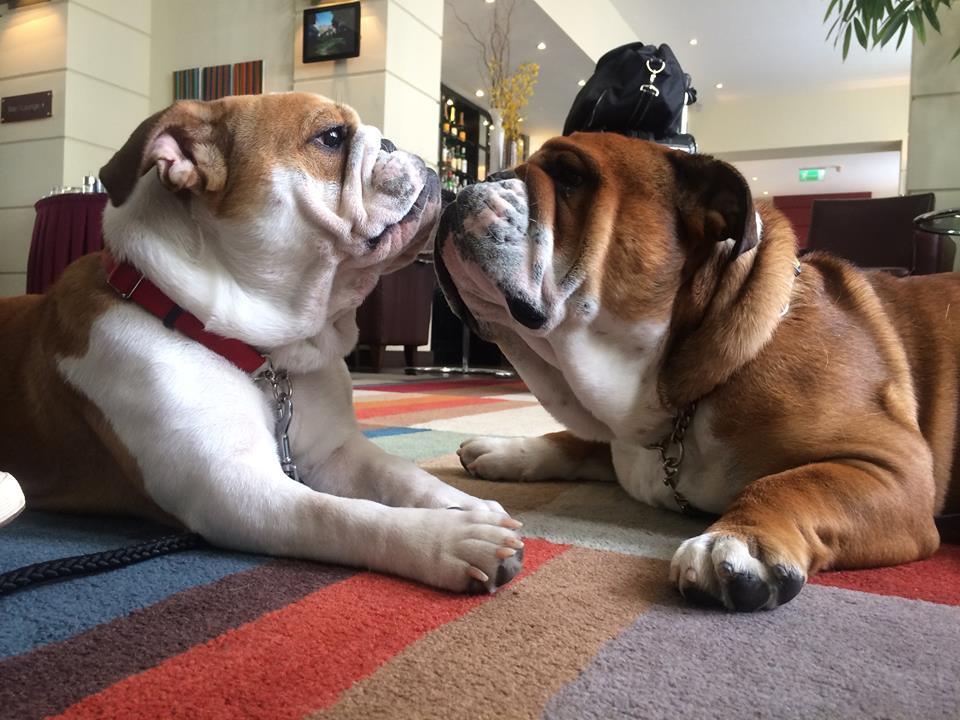 Source: formula1.com, gosh.nhs.uk
Index image source: facebook.com/LewisHamilton/
Translated: Maurer Lilla
If you liked this article and would like to be informed about latest news
we ask give a like our Facebook page!
Related news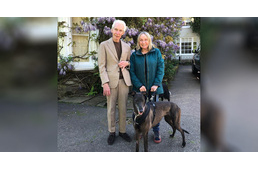 Rolling Stones drummer adopts rescued greyhound
Suzie the rescued greyhound lands on all four paws with Charlie & Shirley Watts.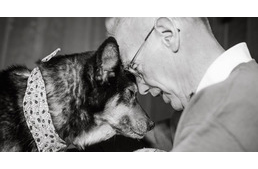 Senior volunteer adopts dying dog
A senior volunteer at a shelter saved an elder dog from living her last days alone and documented their special relationship in a touching photo series.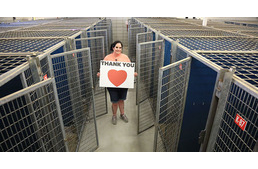 45,000 Abandoned Animals Found Homes Last Weekend!
More than 45,000 Abandoned Animals Found Homes Last Weekend Thanks To #ClearTheShelters!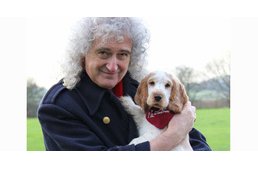 Brian May visited service dogs
Queen's lead guitarist, who is a devoted animal lover, visited the Buckinghamshire charity with his wife Anita Dobson.