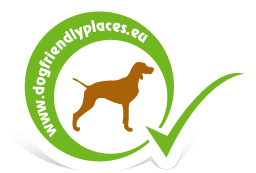 News - Lifestyle
This Hungarian Vizsla is the Minnesota Capitol's new bomb-sniffing dog
06:00 - 23 January 2016
Author: S.Zs.
Category: Lifestyle
Meet Matka, the new member of Minnesota Capitol's security staff. The Hungarian Vizsla lady will help her collegues detect possible bombs.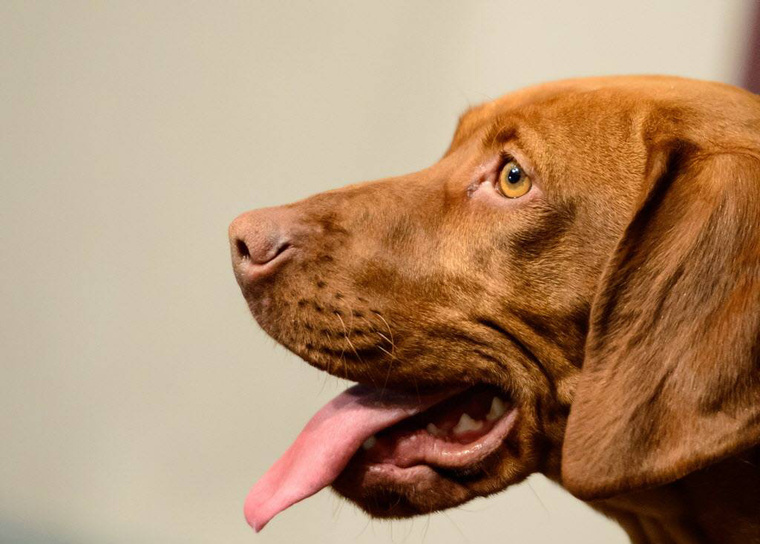 The young Vizsla has become a K-9 bomb-sniffing dog following a 10-week special training.
"Matka is the only one in our canine team, who is trained to sniff out explosives"- explained Kaj Meinhardt, state trooper. There are 12 dogs in the Capitol's security team.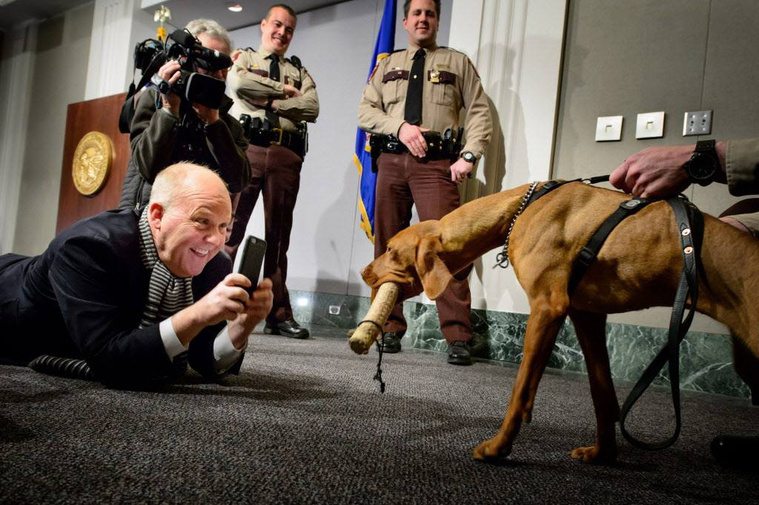 State Governor Tina Smith introduced the dog during a welcome day, where Matka let all the participants pet her.
But the work has already begun and from now on it's Matka's responsibility to take care of thousands of people in and around the Capitol.
She and Meinhardt gave a little insight into their everday tasks in the form of a short performance.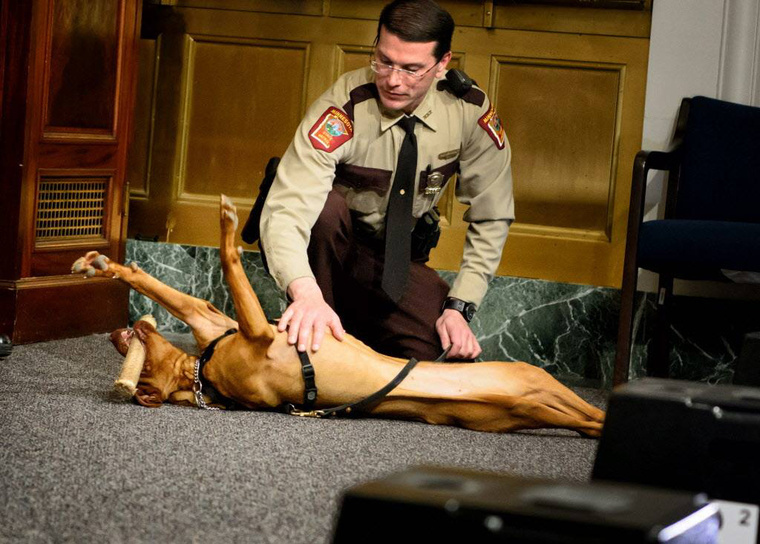 Her name means "mother" in Czech. And that is what her collegues await her to do: keep them safe and protect them from danger.
Last summer the Capitol had to be emptied because of two suspicious packs - luckily none of them contained bombs.
Source: bismarcktribune.com, startribune.com
Index image source: facebook.com/startribune
If you liked this article and would like to be informed about latest news
we ask give a like our Facebook page!
Related news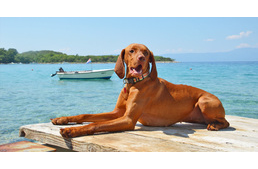 4+1 dog friendly beaches in the Island of Krk in Croatia
Croatia is an extremely popular holiday destination among European people, and more and more dog owners also discover the state. Croatia is surprisingly dog friendly, pets are kindly welcomed there. We could also experience it during our short visit: we were greeted with open arms on the island.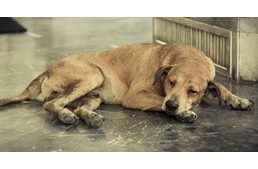 New Ohio Law Promises To Put Animal Abusers Behind Bars
A new Ohio law making it a felony to abuse a companion animal in the state of Ohio goes into effect Tuesday.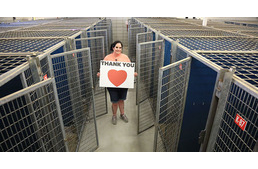 45,000 Abandoned Animals Found Homes Last Weekend!
More than 45,000 Abandoned Animals Found Homes Last Weekend Thanks To #ClearTheShelters!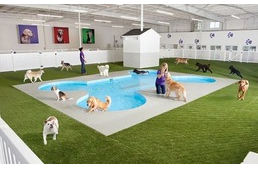 JFK Airport To Open Animal Only Terminal Complete With Luxury Dog Resort
Air travel for pets used to be a miserable, even dangerous experience. More and more airlines have been changing their policies on how pets fly the friendly skies, and now, one airport is making the wait before boarding an incredible experience for all creatures!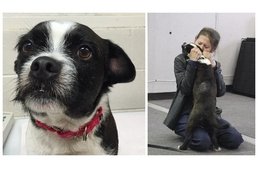 The dog who found his way back home after 20 months
Zeus, the black and white mix escaped from Florida in the summer of 2014. He was found this week – 1.100 miles from his home. Watch his reaction when he sees mama again.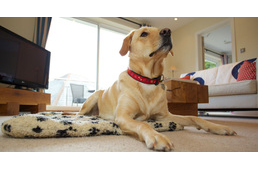 Hungarian hotels are pet-friendly!
Among Hungarian visitors of hotel search website Trivago, allowing pets in hotels is one of the top searched services when finding the ideal accomodation. According to the latest survey, Hungarian hotels easily keep up with the European standards.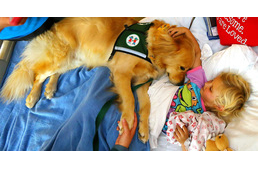 New York honors its service and working dogs
The state has decided to honor its service and working dogs. Their devoted and selfless work is now pawficially recognised.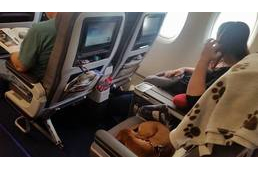 Travelling with your dog in the airplane's cabin?
We have recently found a lovely photo about a little vizsla travelling in the cabin of a Lufthansa airplane. We have contacted the airline to learn more about this option. While we are waiting for their answer, please read Agnes' story.
Last living rescue dog of 9/11 received Dog's Best Day
Meet Bretagne, the wonderful Golden Retriever who saved many lives during the chaos of 9/11. The senior dog was honored with a Dog's Best Day this month.