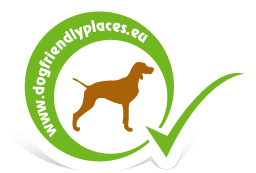 News - Lifestyle
Brian May visited service dogs
10:30 - 20 January 2016
Author: S.Zs.
Category: Lifestyle
Queen's lead guitarist, who is a devoted animal lover, visited the Buckinghamshire charity with his wife Anita Dobson.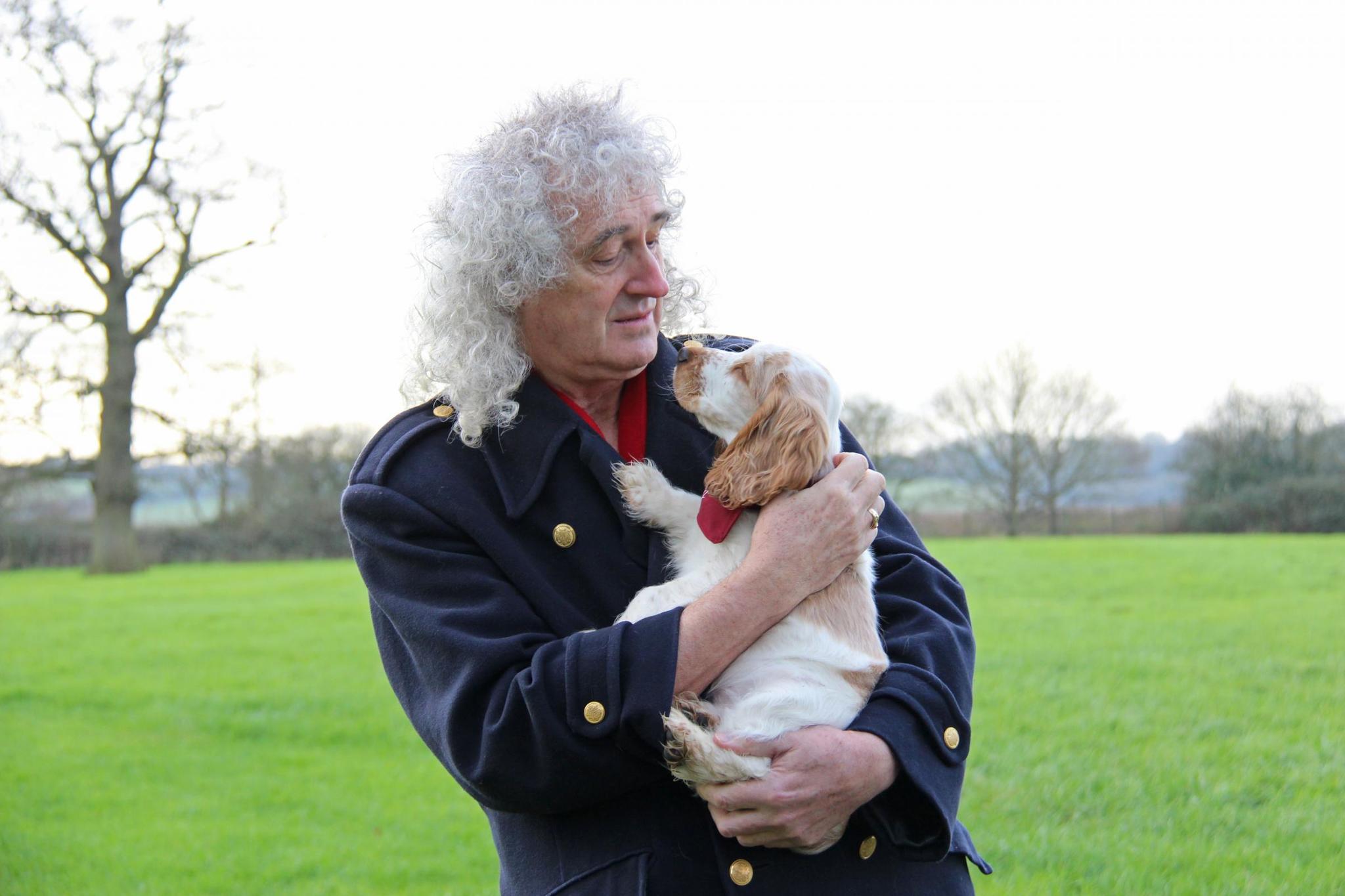 Queen's lead guitarist Brian May enjoyed a cuddle with puppies Ralph and Luke this week, whilst visiting national charity Hearing Dogs for Deaf People with his actress wife Anita Dobson.
The star couple went (Radio) Ga Ga over a litter of 10 week old Cocker Spaniel puppies, whilst on a tour of the Charity's training centre of excellence in Saunderton near High Wycombe.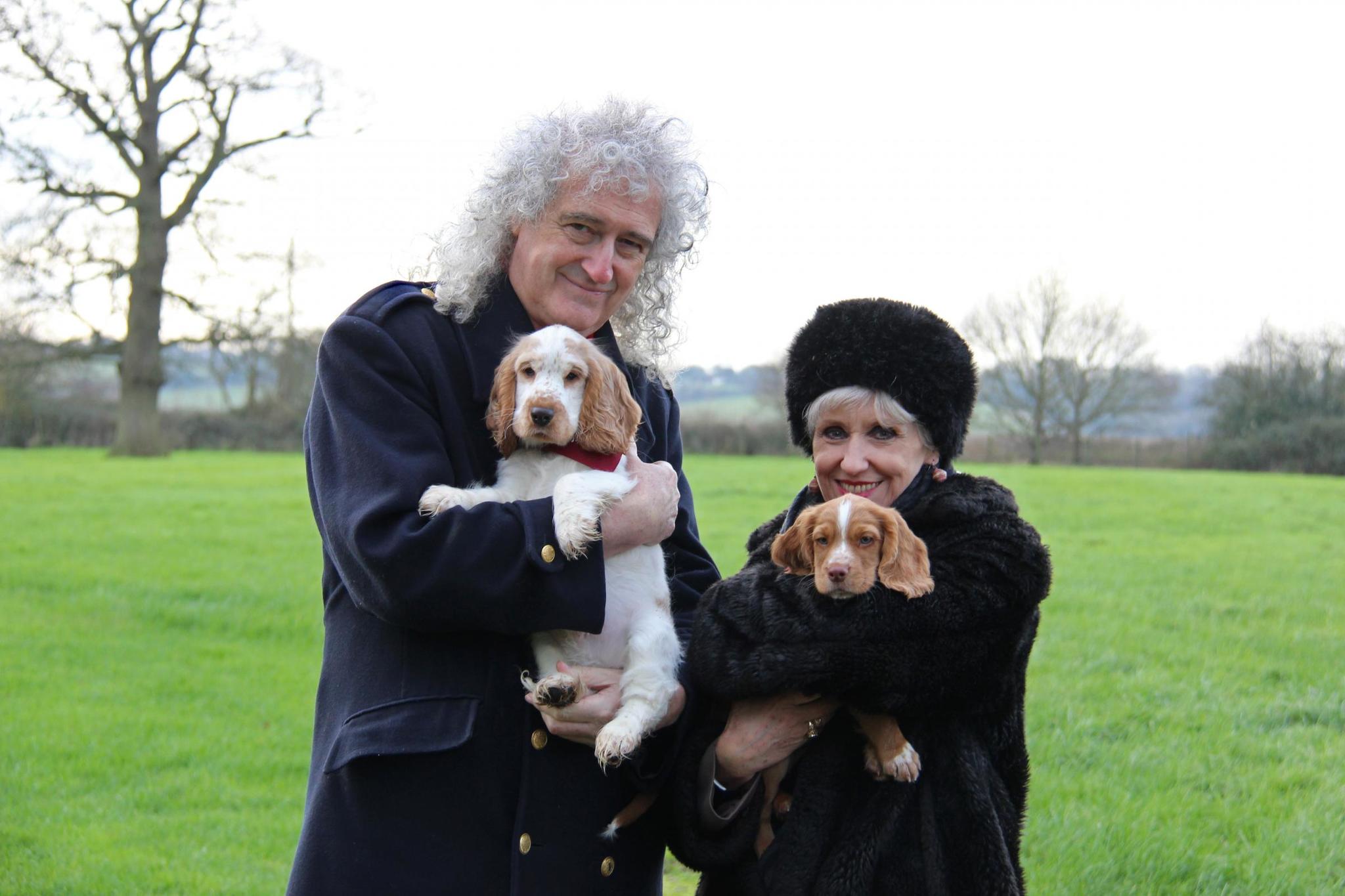 Brian and Anita also enjoyed a live hearing dog demonstration, and learnt how these clever dogs are specially trained to alert deaf people to sounds such as the alarm clock, doorbell, baby monitor and fire alarm.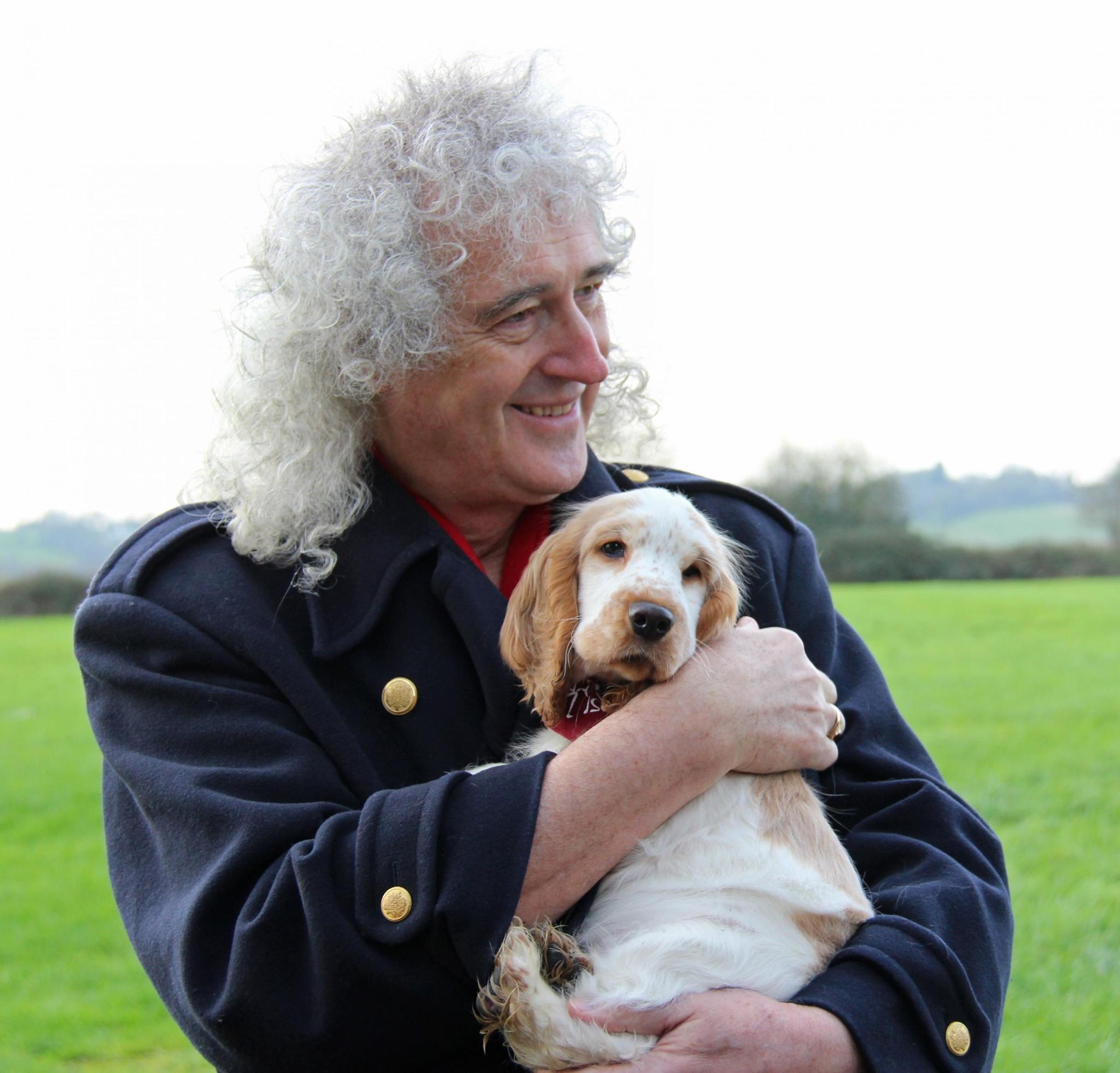 For information on how to sponsor a hearing dog puppy, visit: www.hearingdogs.org.uk/puppy
Source: brianmay.com , donate.hearingdogs.org.uk
Index image source: brianmay.com
If you liked this article and would like to be informed about latest news
we ask give a like our Facebook page!