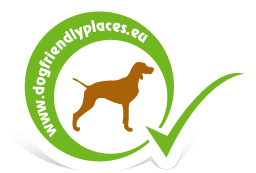 How are dogs developed?
12:30 - 07 April 2016
Author: M.Lilla
Category: Useful
Check out this informative infographics on embryonic, puppy and dog development.
The following infographics appeared on the pet365.co.uk website. The authors have researched how a dog goes from just a couple of a cells to a walking, barking canine companion. Find out more here.
Source: pet365.co.uk
Index image source: pet365.co.uk
If you liked this article and would like to be informed about latest news
we ask give a like our Facebook page!
Related news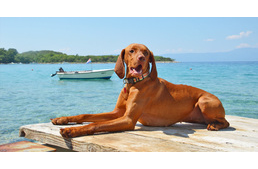 4+1 dog friendly beaches in the Island of Krk in Croatia
Croatia is an extremely popular holiday destination among European people, and more and more dog owners also discover the state. Croatia is surprisingly dog friendly, pets are kindly welcomed there. We could also experience it during our short visit: we were greeted with open arms on the island.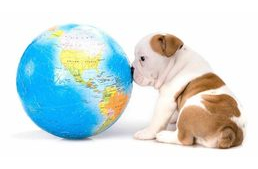 Does the love of dogs depend on where you live?
Why do some people love pets and not others? According to a new study there are huge differences between nations in preferences for pets.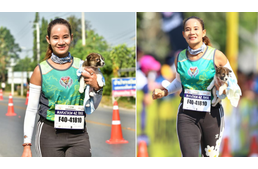 Runner finds lost puppy during Marathon, carries him to the finish line
This marathon runner slowed down mid-race to rescue one such little pup!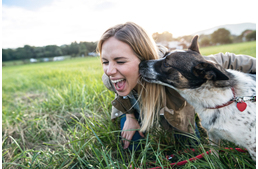 Why does your dog lick you?
Are you also often licked by your dog? If so, then you must have already thought about its reasons, that why does your dog enjoy doing this with you.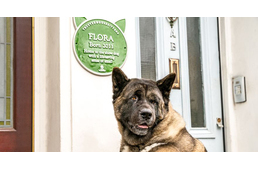 A new plaque scheme has launched to celebrate amazing animals
A new scheme has launched in the UK, that is all about honoring animals, rather than people.