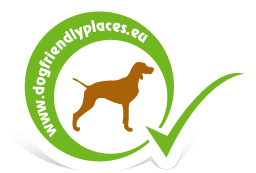 Piglet And Puppy Become BFFs
15:30 - 11 November 2017
Author: S.Zs.
Category: Rescue
They never want to be apart!
Source: thedodo.com
Index image source: facebook.com
First appearance of this article: 2016. July 22.
Related news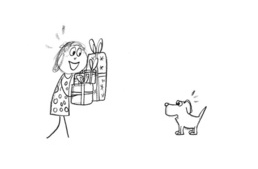 11 Signs You Really Are a Crazy Dog Person
We have all heard it before: we are crazy dog people. We treat our dogs like our children, dressing them in the latest trends, spending more money on their food than ours and having them play a role in deciding if we should go out on Friday night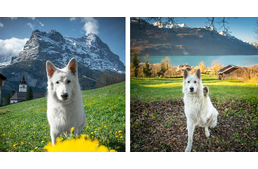 Follow This Beautiful White Dog On A Magical Journey In The Alps
We just love travelling with our dogs. Exploring new places or visiting our favourite hiking spots brings us happiness and joy. Sadly, our possibilities are limited now and the weight of staying home slowly falls upon our mood. All we can do to satisfy our need for travel is to start planning the future: finding places we will visit after the coronavirus pandemic is gone. The amazing videos of a sweet white shepherd are here to help, by guiding us through the Alps.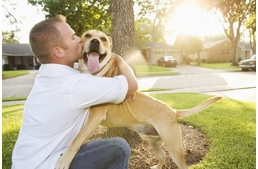 What have you learned from your dog?
Sincerity, friendship, unconditional love and loyalty above all. They take care of us. They cheer us up with their playful character. Yes, they are our dogs who make our lives whole. Heartwarming video!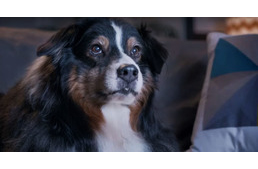 The dog who keeps his family together
Dogs are happy when there is peace in their family. They need a loving environment just like us, humans. But what can they do when hatred and fights seep into the warm atmosphere at home?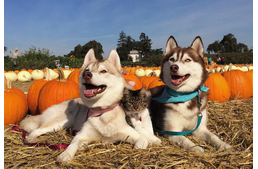 The healing power of love – a Husky adopted an orphaned kitten
They thought the tiny kitten wouldn't make it to the next day. But then something magical happened that no one expected. Read the incredible story of Rosie and Lilo.