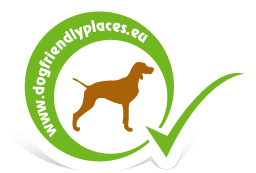 News - Lifestyle
The dog who keeps his family together
A tearjerking video with a dog craving for love...
07:15 - 22 February 2018
Author: S.Zs.
Category: Lifestyle
Dogs are happy when there is peace in their family. They need a loving environment just like us, humans. But what can they do when hatred and fights seep into the warm atmosphere at home?
The answer is here, in a lovely ad, which gives us an insight into the life of Barney and his family. One day, when it's time for the usual walk, the discussion between Mom and Dad turns into a heated fight. Barney is confused and sad. He is desperate to find a solution, so he switches the tablet on… Our hearts melt as we watch him remember the past, when they all lived in peace and harmony together.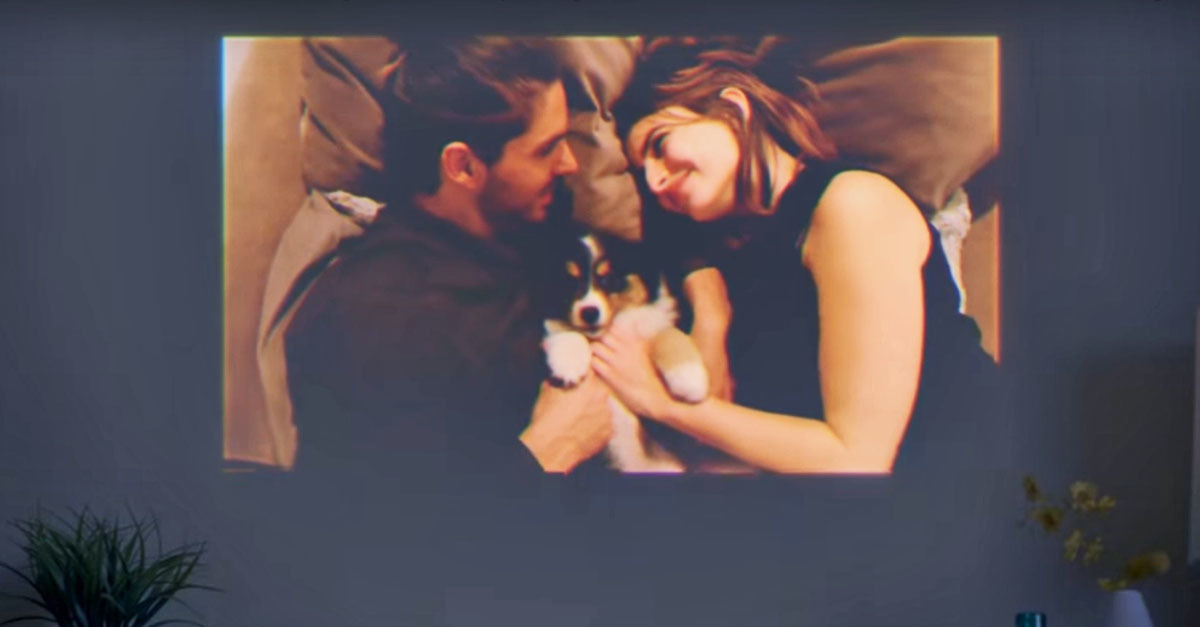 We all experience difficulties in our lives. Anyone can have bad days and harder periods. Though it's not easy to find the silver lining among the clouds but our happy memories give us strength to survive these hardships. Try not to harm the ones around us, the ones who love and support us… Think of Barney who found his happy ending.  

First appearance of this article: 2016. March 25.