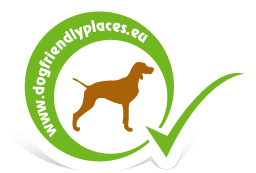 News - Lifestyle
The dog who keeps his family together
A tearjerking video with a dog craving for love...
07:15 - 22 February 2018
Author: S.Zs.
Category: Lifestyle
Dogs are happy when there is peace in their family. They need a loving environment just like us, humans. But what can they do when hatred and fights seep into the warm atmosphere at home?
The answer is here, in a lovely ad, which gives us an insight into the life of Barney and his family. One day, when it's time for the usual walk, the discussion between Mom and Dad turns into a heated fight. Barney is confused and sad. He is desperate to find a solution, so he switches the tablet on… Our hearts melt as we watch him remember the past, when they all lived in peace and harmony together.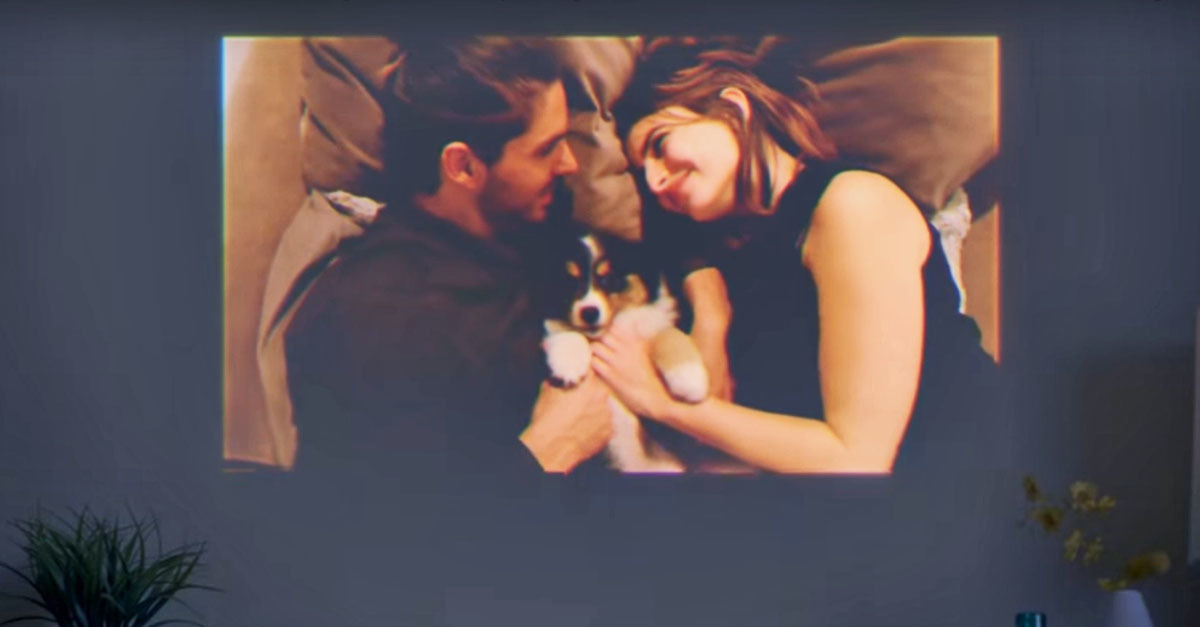 We all experience difficulties in our lives. Anyone can have bad days and harder periods. Though it's not easy to find the silver lining among the clouds but our happy memories give us strength to survive these hardships. Try not to harm the ones around us, the ones who love and support us… Think of Barney who found his happy ending.  

First appearance of this article: 2016. March 25.
Related news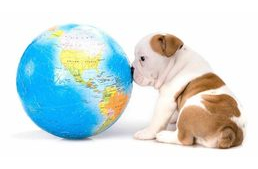 Does the love of dogs depend on where you live?
Why do some people love pets and not others? According to a new study there are huge differences between nations in preferences for pets.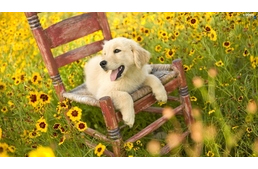 10 simple tips to keep your dog healthy
Body, Mind, Soul. If these are balanced, we can lead a balanced and harmonious life. The same applies to our dogs. Here are some useful tips that could add years to your pooch's life.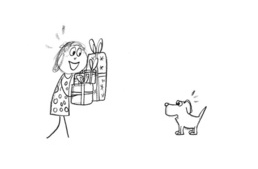 11 Signs You Really Are a Crazy Dog Person
We have all heard it before: we are crazy dog people. We treat our dogs like our children, dressing them in the latest trends, spending more money on their food than ours and having them play a role in deciding if we should go out on Friday night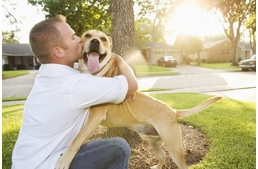 What have you learned from your dog?
Sincerity, friendship, unconditional love and loyalty above all. They take care of us. They cheer us up with their playful character. Yes, they are our dogs who make our lives whole. Heartwarming video!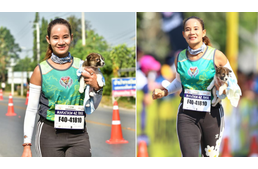 Runner finds lost puppy during Marathon, carries him to the finish line
This marathon runner slowed down mid-race to rescue one such little pup!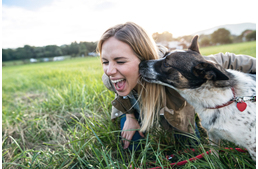 Why does your dog lick you?
Are you also often licked by your dog? If so, then you must have already thought about its reasons, that why does your dog enjoy doing this with you.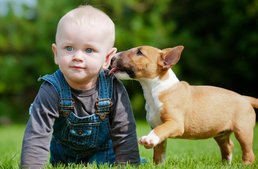 The beneficial effects of dog kisses
A sentence that is often told to children " Don't let the dog lick you, you will be sick of it!" But should we really protect ourselves against dog saliva? Or should we rather allow them to do it because saliva can be healing as well...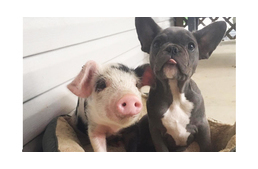 Piglet And Puppy Become BFFs
They never want to be apart!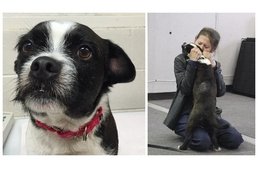 The dog who found his way back home after 20 months
Zeus, the black and white mix escaped from Florida in the summer of 2014. He was found this week – 1.100 miles from his home. Watch his reaction when he sees mama again.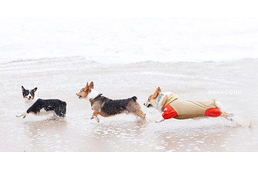 More Than 600 Corgis Had A Beach Party
More than 600 corgis gathered on a beach in Southern California on Saturday for the 13th ever Corgi Beach Day.