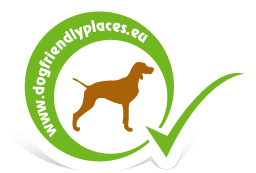 The dog who found his way back home after 20 months
19:30 - 14 April 2016
Author: M.Lilla
Category: Lifestyle
Zeus, the black and white mix escaped from Florida in the summer of 2014. He was found this week – 1.100 miles from his home. Watch his reaction when he sees mama again.
One of the most heartwarming scenes is when you see a dog and his owner reunite after a long time. Zeus, the curious pug-nosed mix could certainly tell a lot about this feeling. One day he walked out of his home's garden and to everyone's surprise, he was found nearly two years (and 6 states) later.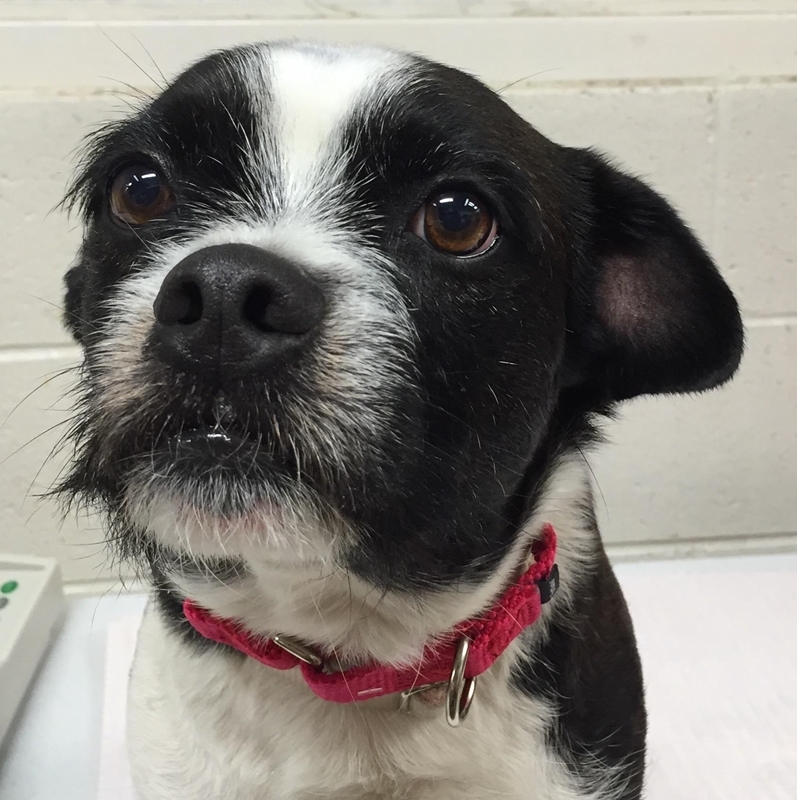 When he ran away, his owner, Debi Petranck searched the nearby area for several days, she contacted the local shelters and printed flyers with his photo and data, but the dog was nowhere to be found. Debi never gave up hope, but she would never have imagined that her pooch would one day show up in another part of the country.
On April 12 the stray caught the eye of an animal lover who called the Dearborn Animal Shelter. The workers examined the dog, checked if he had a microchip and called the number immediately. Debi was so surprised, she grabbed her jacket, hopped into her car and drove nearly 1.100 miles from Ocala, Florida to Dearborn, Michigan. Anonymous donations and local businesses helped her finance the long travel.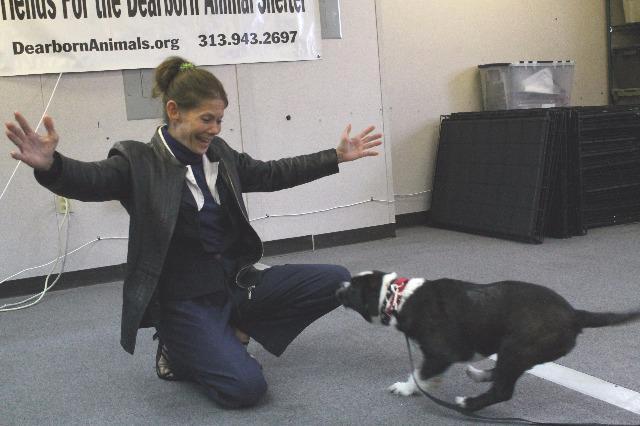 She felt quite worried about the meeting. Would Zeus know who she was after such a long time? She waited anxiously at the shelter while the worker went to pick the dog. No doubt, Zeus recognised her right away, ran directly to her and showered his "long-lost" owner with dog kisses.
The four-legged adventurer kept his owner's dear memory with him all along. Debi embraced her beloved dog, crying with happiness and relief.
"Where have you been? Where have you been?" – repeated Debi. – "God, I missed you so much."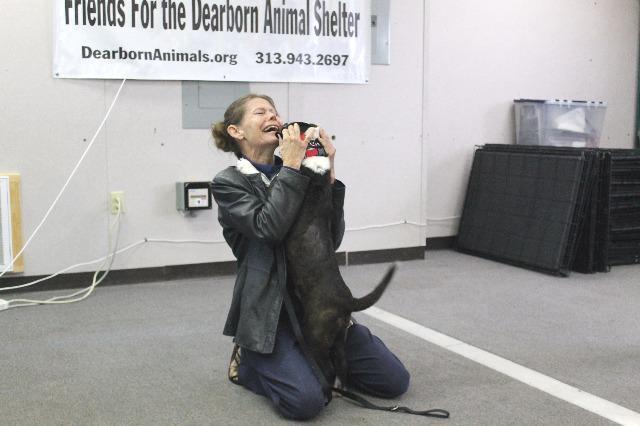 "My main worry, I didn't know if Zeus would know me or not, but he walked in and knew…he recognized me from right off. Everything's just the way we left it; we've just picked right up where we were."
As it turns out, a man had found Zeus soon after he went missing, back in Florida. Assuming he saved a homeless dog, he kept him. He didn't check if he had an owner or a microchip either and later, when he moved to Michigan, he took Zeus with him, but the dog escaped again.
The story is also a big win for Elaine Greene and the Friends For The Dearborn Animal Shelter who have seen many such tales with far more tragic endings.
"This is one of those rewarding occasions that a joyful reunion results from a stray dog being brought into our care, it's what we always hope for them."
We hope Zeus will no longer feel the need to explore the world. He spent too many days far-far away from his loving home.
Source: barkpost.com, lifewithdogs.tv
Index image source: lifewithdogs.tv, pressandguide.com
Translated: Maurer Lilla
If you liked this article and would like to be informed about latest news
we ask give a like our Facebook page!
Related news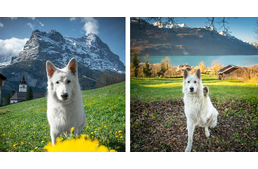 Follow This Beautiful White Dog On A Magical Journey In The Alps
We just love travelling with our dogs. Exploring new places or visiting our favourite hiking spots brings us happiness and joy. Sadly, our possibilities are limited now and the weight of staying home slowly falls upon our mood. All we can do to satisfy our need for travel is to start planning the future: finding places we will visit after the coronavirus pandemic is gone. The amazing videos of a sweet white shepherd are here to help, by guiding us through the Alps.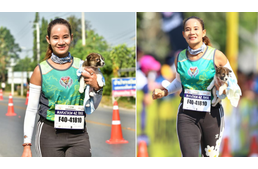 Runner finds lost puppy during Marathon, carries him to the finish line
This marathon runner slowed down mid-race to rescue one such little pup!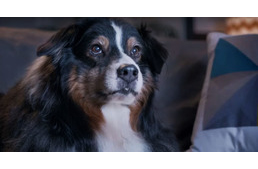 The dog who keeps his family together
Dogs are happy when there is peace in their family. They need a loving environment just like us, humans. But what can they do when hatred and fights seep into the warm atmosphere at home?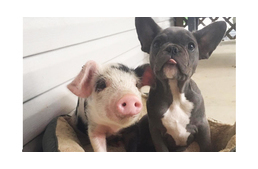 Piglet And Puppy Become BFFs
They never want to be apart!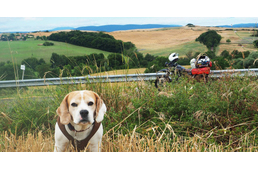 Dog On Motorcycle – Italy through the eyes of a motorcyclist and his awesome dog - Part 2.
Brigi, the coolest Biker Beagle and his owner's adventure continues through Italy. The next destinations of their round trip: romantic Tuscany, Rome and the Vatican City. Come and join us on a great journey to see Italy through the eyes of a motorcyclist and his four-legged travel mate.