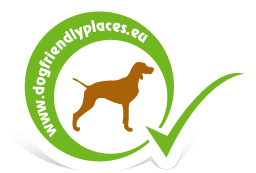 News - Lifestyle
Barcelona honors dogs with a special beach
06:00 - 19 March 2016
Author: S.Zs.
Category: Lifestyle
Dogs are honored to have a huge beach in Barcelona, open all year long. From now on they are allowed to bathe in the sea during the holiday season, as well.
Dogs, just like us, usually enjoy a nice swim in the cool water on hot summer days. They suffer from the unbearable heat, so it's a great advantage if they don't have to wait for their family in the sand. The dog beach situation in Spain has been quite complicated for several decades, as dogs were banned to pad in the water until the last Sunday of September.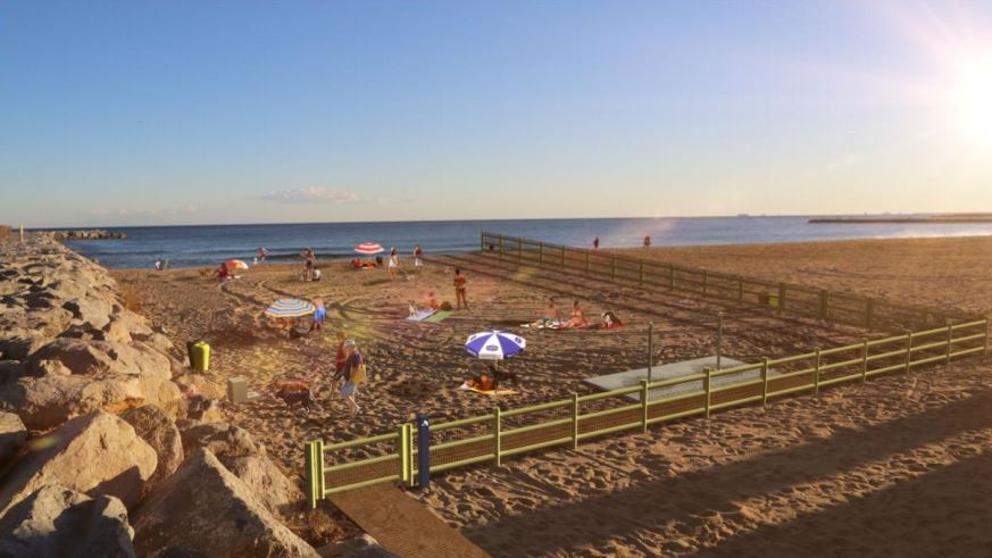 The local government of Barcelona is now making a huge change: they decided to create a beach especially for dogs. The area will cover 1.200 square meters. Incredible, isn't it? According to the city'a mayor, it is essential for dog owners to have a chance to spend their freetime with their dogs and part of this is to be able to swim in the sea along with their pooches. The grand opening will be held on 5th June 2016. Lots of dogs are awaited for the special event.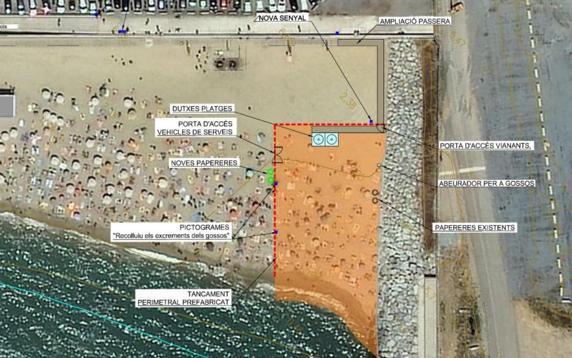 Dog parks and recreation areas with benches, chairs, fountains and dog waste bins will also be built near the beach. Dogs can run free in these no-leash areas and they can play with creative toys and exercise a little on the obstacles. All this provides a great opportunity for dogs and their families to have fun together in an active and enjoyable way. In order to keep these areas safe for all users, the contructors consult with vets in particular questions. The dogs' "playgrounds" will vary in size, some of them measures up to 700 square meters.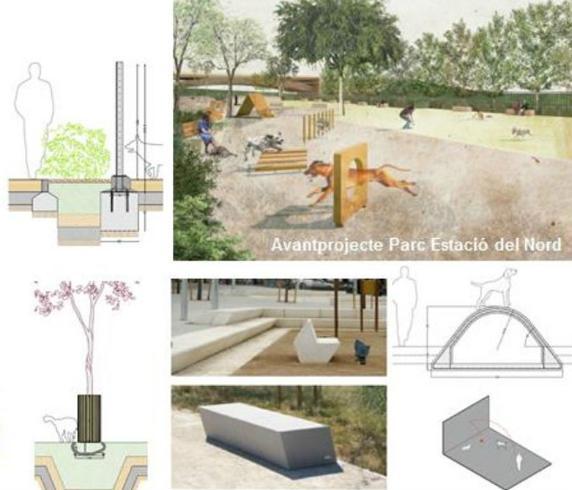 Based on 2014 data, there are around 70.000 dogs living in Barcelona. The city is devoted to become a pet-friendly city: besides the above mentioned innovations they pay great attention to animal protection and rescue. No dog can be chained for more than 2 hours and it is forbidden to leave them home alone for more the 12 hours a day. Yearly animal health control is also included in the law.
Source: lavanguardia.com
Index image source: joelbalsam.wordpress.com
If you liked this article and would like to be informed about latest news
we ask give a like our Facebook page!
Related news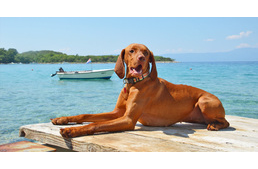 4+1 dog friendly beaches in the Island of Krk in Croatia
Croatia is an extremely popular holiday destination among European people, and more and more dog owners also discover the state. Croatia is surprisingly dog friendly, pets are kindly welcomed there. We could also experience it during our short visit: we were greeted with open arms on the island.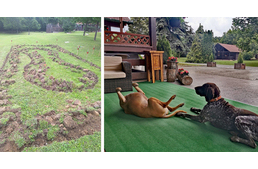 Doggie swimming pool opening soon in Budapest!
Doggie and owner having beach fun together? Yees!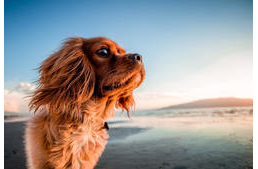 2020 welcomes new rules for dog owners on Cornwall's beaches
Dog beach bans are changing in Cornwall and here's what you need to know about the process.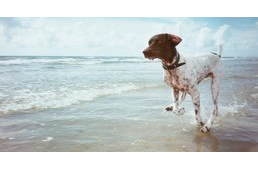 Going to the dog beach – 4 tips for an unclouded experience
Changing the weather is nearly impossible but there are a few things we can do to render our beach-time joyful. Read our tips to make your visit pleasurable at a dog-friendly beach.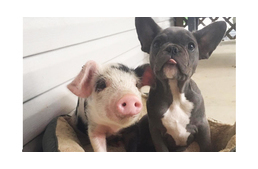 Piglet And Puppy Become BFFs
They never want to be apart!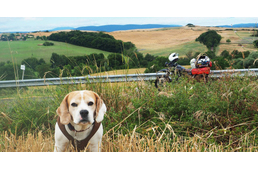 Dog On Motorcycle – Italy through the eyes of a motorcyclist and his awesome dog - Part 2.
Brigi, the coolest Biker Beagle and his owner's adventure continues through Italy. The next destinations of their round trip: romantic Tuscany, Rome and the Vatican City. Come and join us on a great journey to see Italy through the eyes of a motorcyclist and his four-legged travel mate.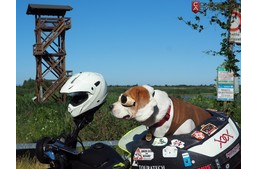 Dog On Motorcycle – Italy through the eyes of a motorcyclist and his awesome dog
Brigi, the Beagle may just be Hungary's coolest dog: she travels the world with her owner on a motorcycle, visiting fantastic places whilst getting involved in exciting adventures. Last year they visited Italy. Sit back and enjoy their adventure – a round trip on motorcycle with a dog on board.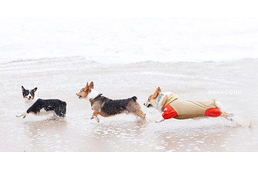 More Than 600 Corgis Had A Beach Party
More than 600 corgis gathered on a beach in Southern California on Saturday for the 13th ever Corgi Beach Day.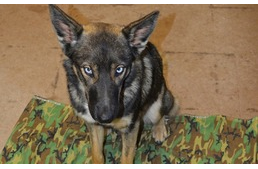 Lost in the ocean - and the dog who survived it
The incredible story of a dog's wonderful homecoming!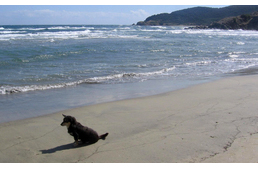 The touching story of a Greek stray dog
We never know what the future holds for us. Or whom we'll meet while we are wandering on our own paths. Our lives may be connected with lives of people and animals for a short time... or forever. This story is about a couple who met a lonely dog on the beaches of Greece.